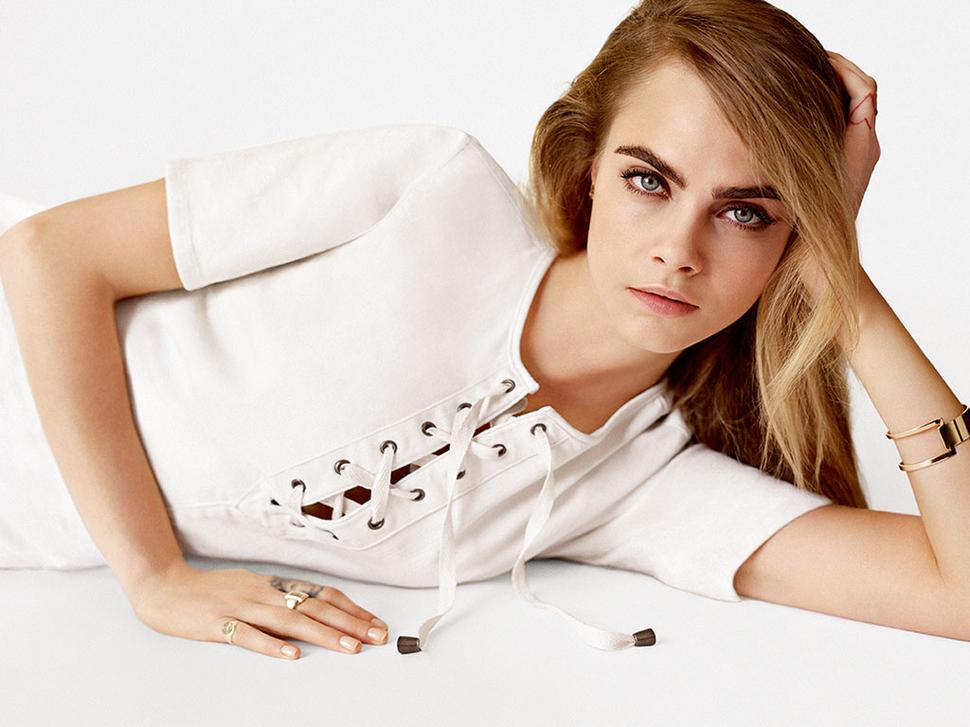 Welcome Topshop Topman
Check out the schedule for Thursday's store opening.
Friday March 6, 2015
On Thursday Topshop Topman opens their first stand-alone store in New Zealand at 10am. Here is what you can expect in-store across the opening days (March 12-15)
• Nail bar — on Level 2, you can get a complimentary shape and polish
• Makeup artists will be in-store for quick eye and lip touch-ups
• Street-style photographers Foureyes will be shooting the most stylish shoppers and giving vouchers to their top picks
• Live Instagram printers providing take-home Topshop Topman snapshots
• Treats by Moustache Cookie Bar
• Personal stylists will be on hand to help guide you through the world of Topshop Topman 
• A complimentary gift with purchases over $200
• A fantastic DJ line-up for two days curated by The Black Club.
Opening day DJ line-up Thursday, March 12
9am-11am Art Heist
11am-1pm Arii Jade
1pm-3pm Marjorie Sinclair
3pm-5pm Beat Mafia
5pm-6pm Aroha
6pm-6.20pm Live performance by Heavy
6.20pm-9pm Black Club

Saturday DJ line-up, March 14
9am-12pm Mike Ross
12pm-2.30pm Mac Mylo
2.30pm-3pm Live performance by Chelsea Jade
3pm-4pm Katana
4pm-6pm Maya Vanya
• The store is located at 203 Queen Street, Auckland.
Share this: