Viva Wins at the Canon Media Awards
We're celebrating being named Best Newspaper Magazine, and the premier fashion publication in the country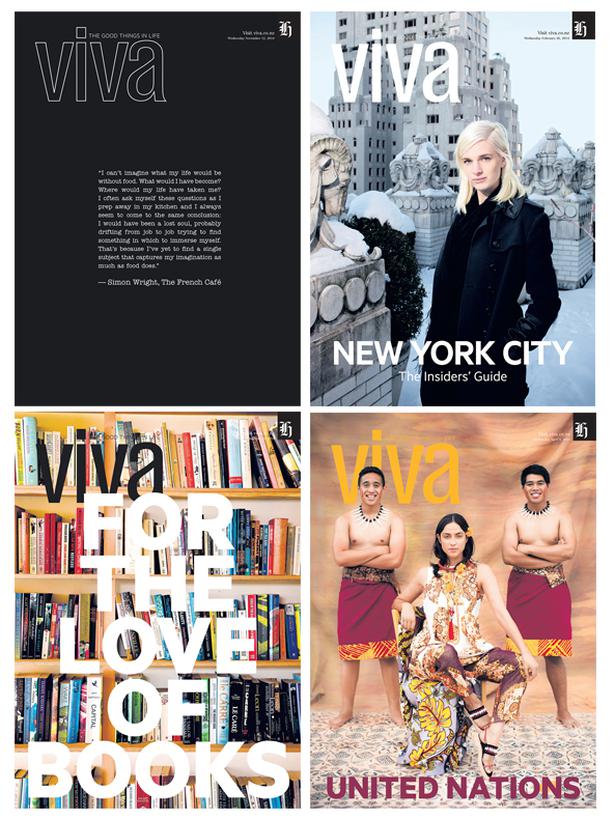 Tuesday May 26, 2015
Here at Viva we're celebrating being named the Best Newspaper Magazine for 2015 at the Canon Media Awards on Friday night,where the judges declared Viva the "premier fashion publication in the country". They praised the magazine's originality and excellent design, and that it is both a useful and entertaining read, made up of "beautiful imagery, excellent writing and an ability to surprise [our] dedicated audiences".
Throughout 2014 Viva continued to push boundaries and produce original and innovative content, showcased in our four award-winning entries - including our New York travel special, with top New Zealand model Ashleigh Good on the cover, the special books themed issue, and our vibrant fashion shoot featuring the talented performers at Polyfest.
At Friday night's glamorous black tie event at the Sky City Convention Centre in Auckland, The New Zealand Herald was also named best newspaper and best website, and won a sweep of other awards including reporter of the year, photographer of the year, columnist of the year and best design.
Share this:
More Fashion / The Latest