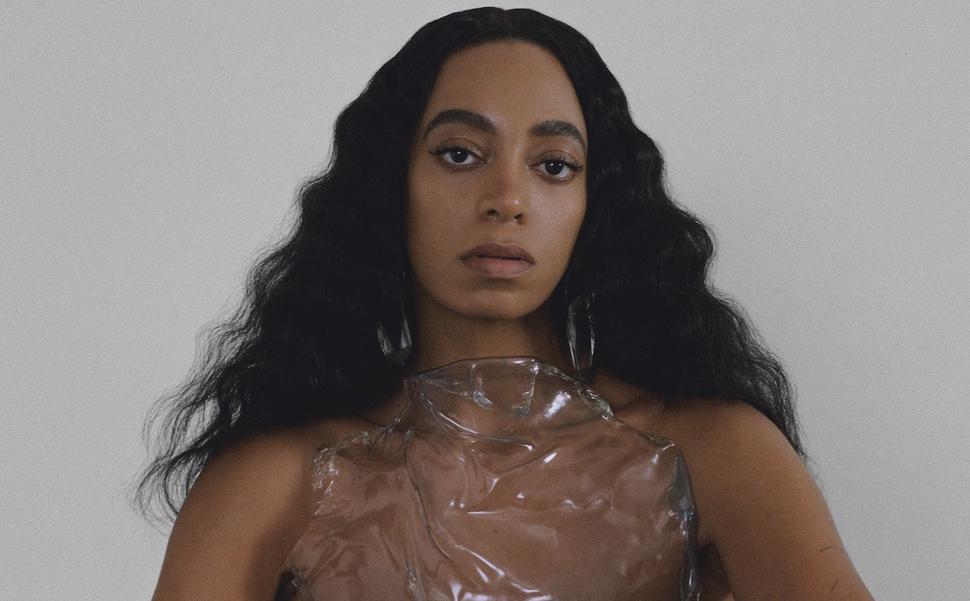 Watch The Stylish Director's Cut Of 'When I Get Home' By Solange
See 2019's most stylish musical project in its full glory
Wednesday Dec. 18, 2019
One of this year's most stylish masterpieces is Solange's fourth studio album and accompanying film When I Get Home, released in March. 
This week, the full director's cut to the film has been released and is a timely reminder that this was Solange's year in music and fashion.
READ: Why Formation Is Beyonce At Her Most Stylish
Styled by collaborator Kyle Luu, the fashion in When I Get Home explores black culture, ranging from Afrofuturism to black cowboys.
It's also a sophisticated example of one of this year's biggest fashion trends: Yee-haw, which we've seen elsewhere from artists like Kacey Musgraves and Lil Nas X.
Featuring a diverse range of emerging and avant-garde designers including Telfar and Pyer Moss, the film showcases Solange at her most stylish.
Working alongside a variety of collaborators, including John Key, John Carrol Kirby, Standing on the Corner, Chassol, Jamire Williams and Pharrell, the album's accompanying film features all 19 tracks.
WATCH: When I Get Home — The Director's Cut
Share this: