Watch: The Winners Of The iD International Emerging Designer Awards 2021
We're proud to announce the winners of this year's esteemed fashion showcase from young designers across the globe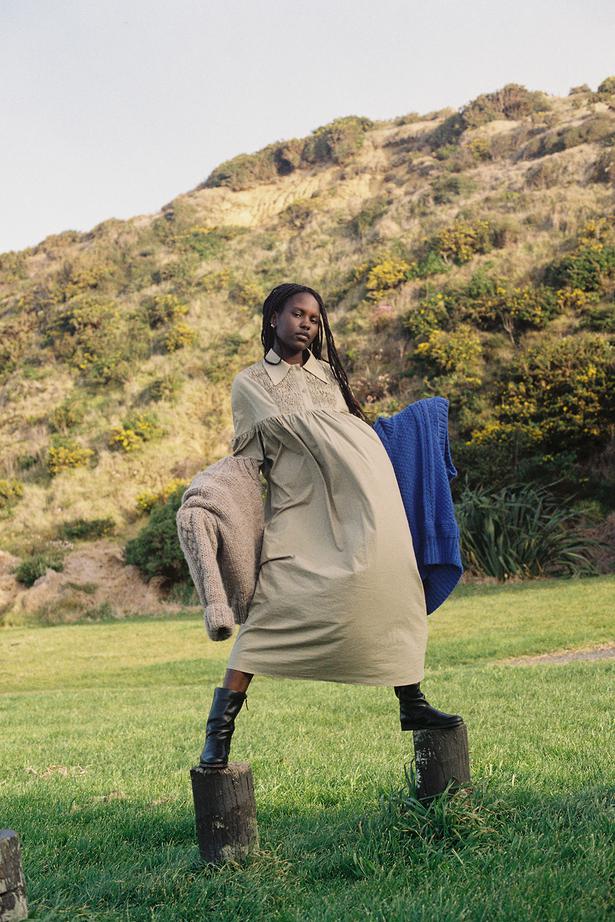 Sunday June 20, 2021
Tonight, six young designers have taken home titles at this year's iD International Emerging Designer Awards, in partnership with Otago Polytechnic. The panel of jurors, headed by esteemed designer Tanya Carlson and including Yu Mei's Jessie Wong and Viva editor Amanda Linnell, were inspired, both by their clothes and ingenuity and by a collective sense of optimism from the 41 finalists.
LOOKBACK: The Winners Of The iD International Emerging Designer Awards 2020
"It's encouraging to see that the future of fashion is in good hands," said Carlson. "There is an overarching move toward an intimate process of creativity and handmaking, with a number of students incorporating hand knitting in their collections. All emerging designers engaged in sustainable practice and all share a desire to create fashion which leaves a lighter footprint."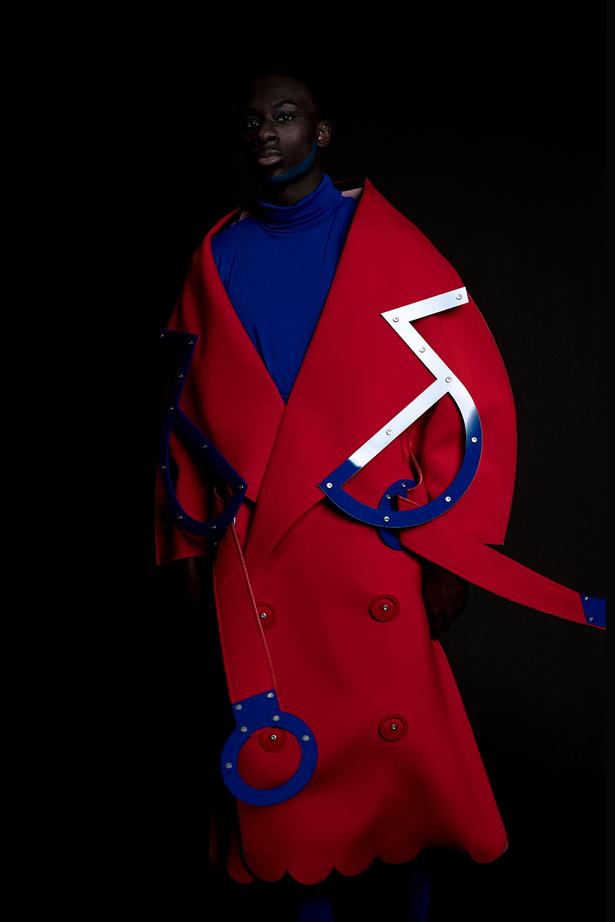 Winner of the iD International Emerging Designer Awards 2021: Sara Kickmayer, Institut Francais de la Mode, France
Sara's collection 'Real Utopia' was inspired by modular structures and shapes made of raw and regenerative materials that move organically with the body, calling to mind ancient drapes and towering structures.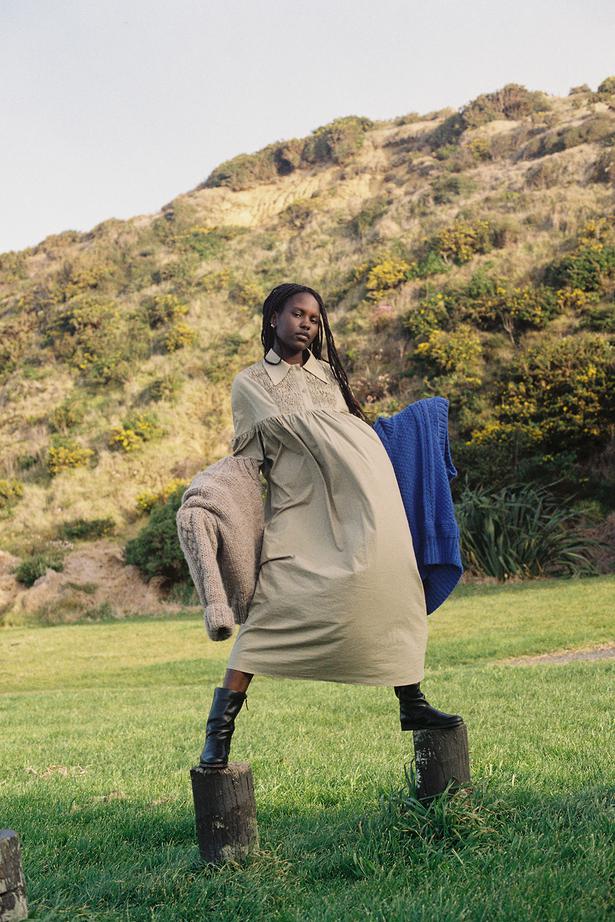 Second place: Min-Yan Tsai, Shih Chien University, Taiwan
Reminiscent of samurai armour and military uniforms, Min-Yan's collection 'Flourish Tumulus' boasts a black and white colour palette that takes twin inspiration from camouflage patterns and chess pieces. 
Third place: Mengzhe (Justin) Chi, Fashion Institute of Technology, USA
'Put on – Take off' is a vivid exploration of relationships and modularity via fasteners. With each accompanied with assembly instructions, the designer's collection allows customers to construct their own garments in a few simple steps.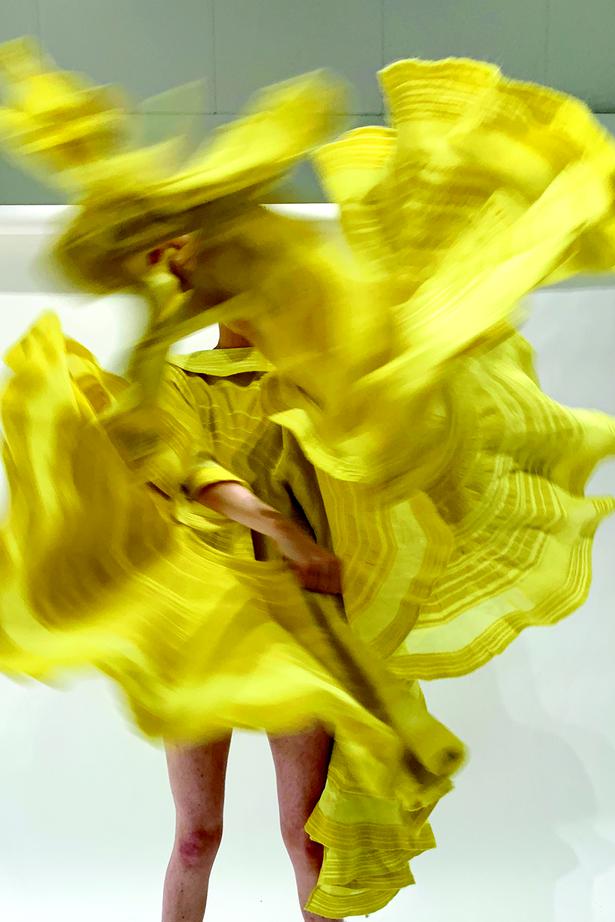 Winner of the Viva Best NZ Emerging Designer award: Lydia Paine, Massey University
Lydia's 'Mother & Mode' was awarded the coveted title for its poignant reflection on family, family history and crafts that carry through generations. A counter to over-consumption, her clothes are a testimony to considered, handmade processes.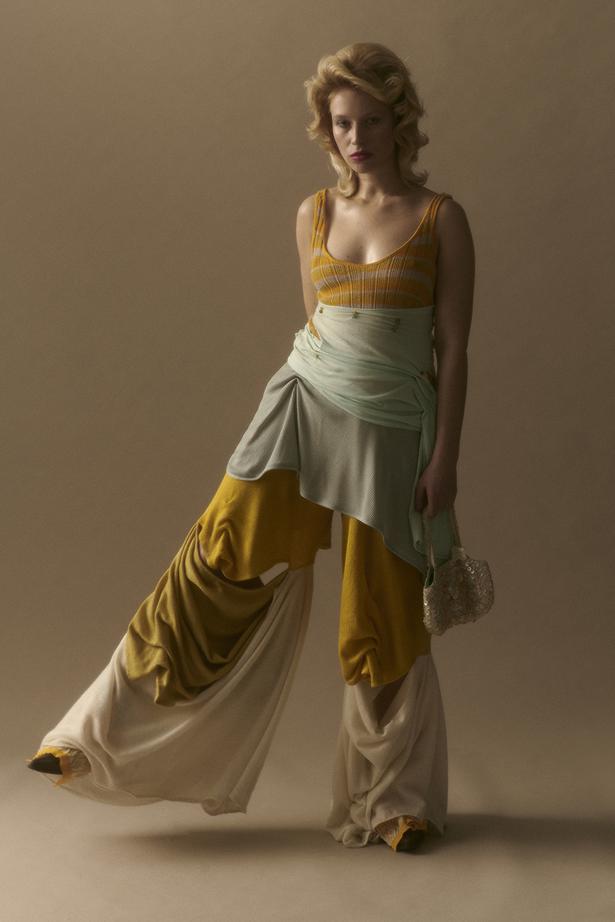 Winner of the Bremworth Natural Luxury with Wool prize: Gisella Candi, University of Technology Sydney, Australia
Gisella's collection 'Wide Angle Smile' features energetic, off-kilter prints and unique silhouettes as a way of exploring the necessity for originality, passion and individuality.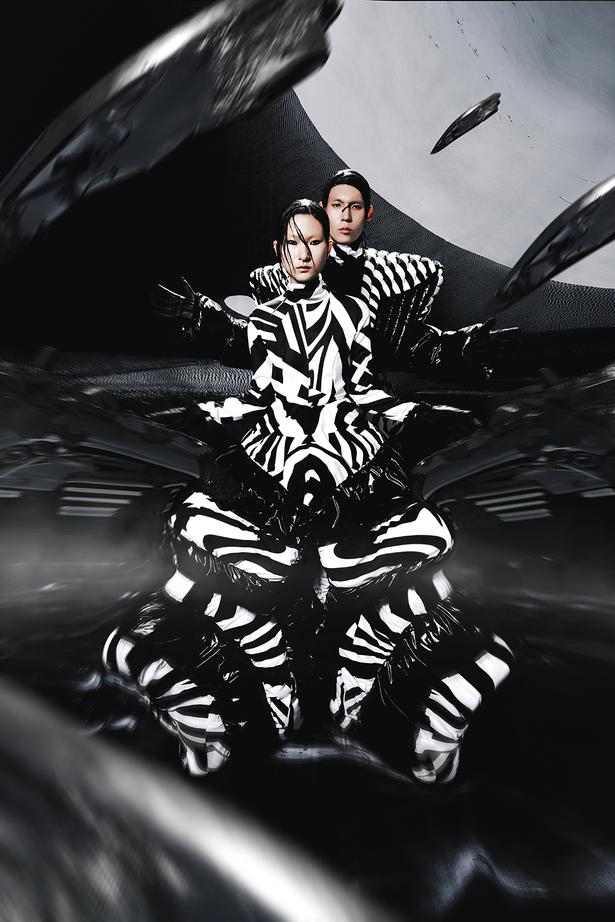 Winner of the iD Dunedin Most Sustainable Collection award: Olivia Rubens, London College of Fashion, Canada
Olivia's collection 'Duplicitous Lives' is the result of nearly 10 collaborations, from working with an Estonian accessories designer to make chainmail miniature corsets, to sourcing mohair from a UK farmer and working with an Irish company to dye yarns and fabric.
Share this: