What Makeup Artist Kiekie Stanners Can't Live Without
M.A.C senior artist Kiekie Stanners tells Viva the one product she wouldn't personally be without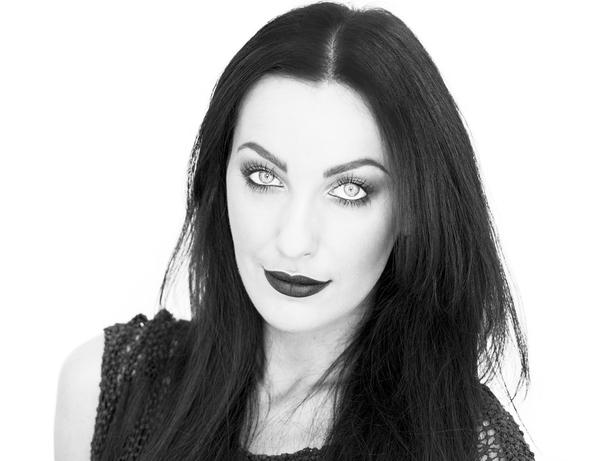 Monday Aug. 24, 2015
"I do not want to be caught out at the weekend as a makeup artist, with my skin not looking its best. I can live without mascara or lipstick, but not my BB," says senior artist for M.A.C in New Zealand Kiekie Stanners.
Fashion Week is huge for Stanners, who is oversing 20 shows and personally "keying" or directing makeup for Kate Sylvester, Zambesi, Nom*D, Stolen Girlfriends, Twenty Seven Names and guest designer and Project Runway winner Sean Kelly.
M.A.C.'s Prep and Prime BB, $64, may be her personal favourite but for the shows she will rely mostly on its new Studio Waterweight Foundation, $72, which is still a few weeks away from being in store. It is fluid quenching formula with a sheer "blurring" coverage that can be built up, either with fingers or ideally a slant flat-top foundation brush. The foundation was first tested backstage at the European shows, where Stanners worked, and she says it is a winner.
Another of her favourite new products is the recently released M.A.C Upward Lash Mascara, $48, with a fine-brush that goes into the roots and a formula that locks in lash lift.
Share this: