TBT: What to Wear to Work, According to These Style Icons
From Clockwatchers to Empire Records, refresh your work wardrobe inspired by these stylish movies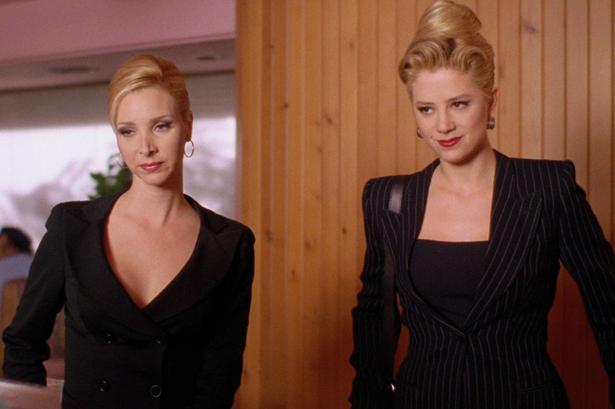 Thursday June 30, 2016
1. Take a few tips from Lisa Kudrow and Mira Sorvino in Romy and Michele's High School Reunion. Act like the ultimate businesswoman in a little black suit, or rock a bold red skirt suit for a job interview.
2. If your workplace is as hip as Empire Records, try on Liv Tyler's or Renee Zellweger's long-sleeved crop tops and mini skirts or go for faded denim and grungy separates like Robin Tunney and Ethan Embry.
3. For the more glamorous workplace, look to Motown-era Sparkle – the 1976 film featuring Irene Cara and Lonette McKee or the 2012 version starring Whitney Houston and Jordin Sparks - and opt for off-duty shift dresses and off-the-shoulder gowns.
4. If only all nannies and governesses could be as well turned-out as Julie Andrews on The Sound of Music. For those wanting to embrace Maria's spirit, try a handmade calf-length dress, fitted jacket and sensible shoes.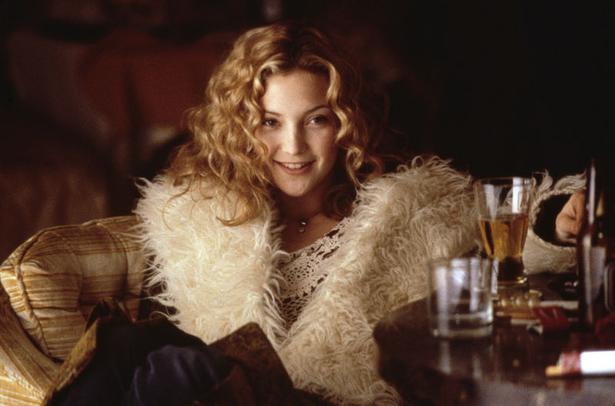 5. If you're with the band, or your office is sufficiently boho, look to Kate Hudson in Almost Famous – think shaggy coats, embroidered blouses and velvet pants.
6. Prada-wearing Penelope Cruz brings glamour to the world of nunnery with her simple print dresses in rust tones in Pedro Almodovar's All About My Mother.
7. Whether you're a young mum, student or juvenile delinquent, you can learn something from the 1950s styling of Cry-Baby, in which Ricki Lake and Traci Lords rock high-waisted pencil skirts and Johnny Depp goes hell for leather.
8. Ribbed tops, floral dresses, cute cardigans and tartan skirts work hard in Clockwatchers, the 1997 movie starring Lisa Kudrow, Parker Posey, Alanna Ubach and Toni Collette.
9. Slick suits and classic white shirts, as seen in Pulp Fiction on John Travolta, Samuel L. Jackson and Uma Thurman, are always winners at work, even if you're not a mobster or criminal.
10. They may still be at school, but Clueless' Alicia Silverstone, Stacey Dash and Brittany Murphy always appear office-ready in their tartan skirt suits, statement hats and coordinated outfits.
Share this: