Where Are They Now? Three Bloggers That Shook NZ Fashion Week
Pre-Instagram, Snapchat and selfies, these international fashion bloggers knew how to make a splash back in the day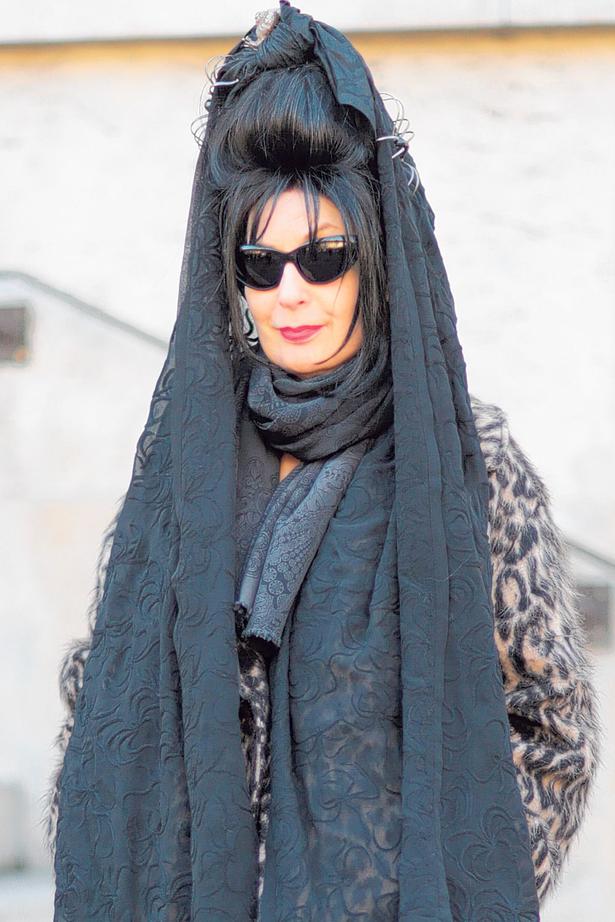 Tuesday Aug. 28, 2018
New Zealand Fashion Week has had its share of bloggers and personalities over the years, some of whom have left a lasting impact. The event has been a brief backdrop to the rise (and fall) of many. We find out how three pre-Instagram era bloggers are faring now, remembering how each was a pioneer in the now well-populated genre of fashion blogging.
2005: Diane Pernet a.k.a A Shaded View on Fashion
There was no missing Diane Pernet during NZFW 2005; the Paris-based American fashion journalist — one of the earlier adopters of legitimate fashion blogging— made a stunning front row addition with her signature black lace mantilla, black vintage eyewear and a slick of red lipstick.
Today she continues to blog via her website, A Shaded View on Fashion, and also continues to provide a platform for fashion films through her event, A Shaded View On Fashion Film (ASVOFF). This international travelling showcase highlights competitions within fashion, style and beauty genres. After all this time, Diane's stuck with her signature look, and has successfully segued into the modern-day realm of influencer, with 27.3k followers on Instagram drawn to her definitive and knowledgeable view on fashion and culture.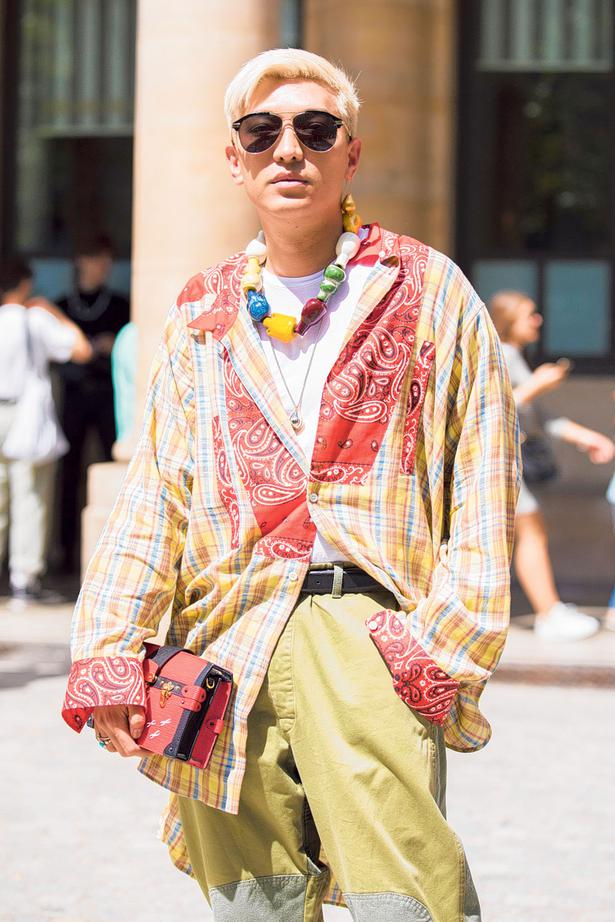 2008: Bryan Grey Yambao a.k.a Bryan Boy
When Bryan started blogging in 2008 from Manila in the Philippines, he was a precocious 24-year-old obsessed with fashion. Today, the outrageous outfits and trotting around Manila in 6-inch heels have gone. Bryan is now a worldly, well-travelled social influencer playing the game. He continues to be flown around the world for various fashion events and is still a front row fashion week fixture.
Marc Jacobs named a handbag after Bryan during that peak blogger era in 2008 known as the BB bag, the union opening up the floodgates to a raft of blogger collaborations since, as designers seeing the value in capturing the millions of followers these bloggers have amassed. Bryan's current Instagram following is 668k, many of whom have been signed up since day one.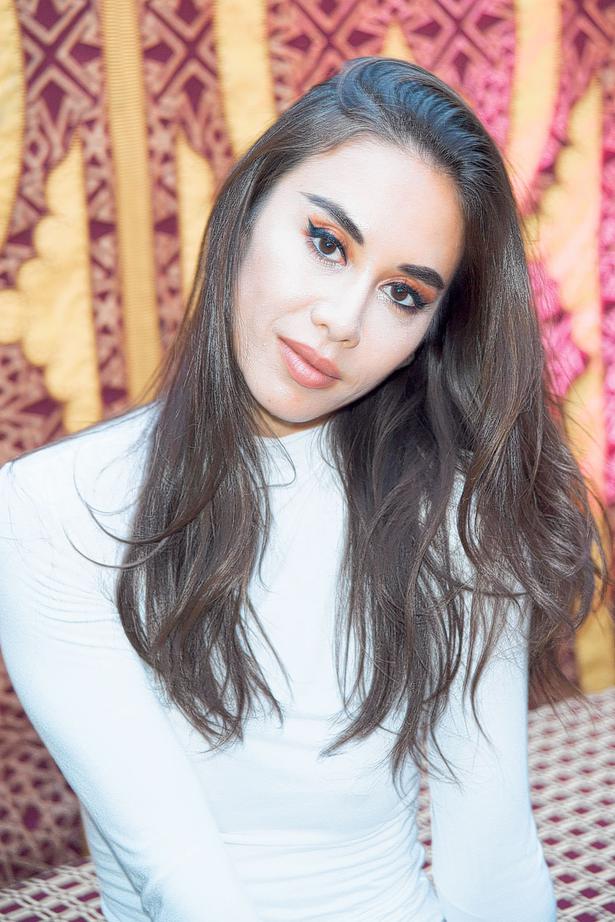 2010: Rumi Dowson of Fashion Toast
Rumi brought her brand of American West Coast cool to lil' old New Zealand — year-round tan, sun-kissed hair, crochet tops, and distressed denim — and a long lens camera which caused a frontrow kerfuffle among her neighbours trying to see the show. Launching her popular blog Fashion Toast in 2008, by 2009 it was receiving over 35,000 hits a day.
Today she is married and continues to blog/model for various commercial brands such as Forever 21 and RVCA. In December, 2014 she launched Are You Am I, a luxury women's apparel line. Fashion Toast still exists but is less blog/diary format and more a personal diary linking to her clothing label and social media accounts.
Share this:
More Fashion / NZ Fashion Week 2018