Why Backpacks Still Rule
Fashion editor Dan Ahwa on how to wear a backpack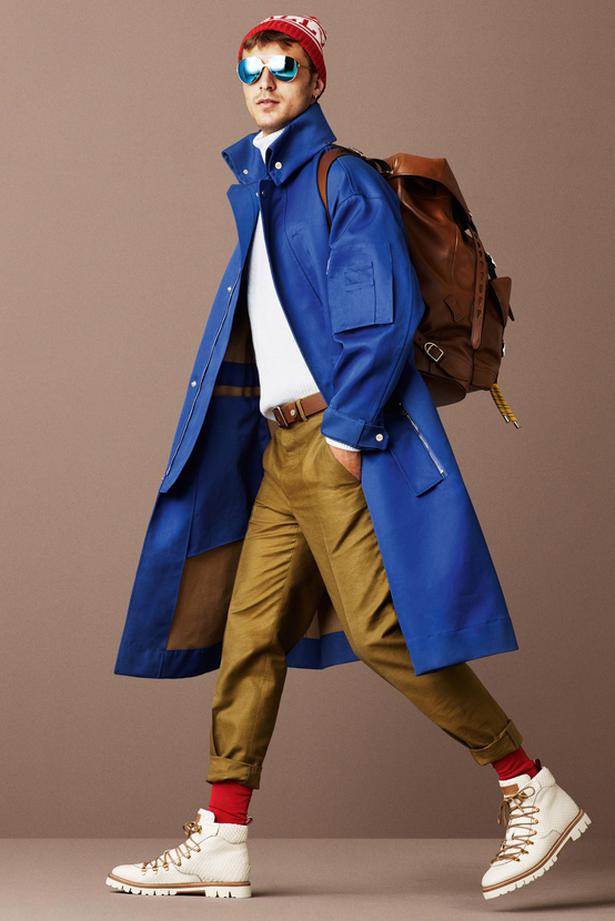 Wednesday Sept. 2, 2015
In an upwardly mobile world, being hands free is an ideal way to navigate through the daily rigmarole of being busy. While fashion has often looked to school uniforms as points of inspiration, the backpack has continued to be one of those high school wardrobe staples that work whatever age you are, and despite hitting the 30s club a year ago, I still manage to find pleasure in the practicality that a backpack offers.
While traditional backpack labels from Jansport and Eastpak continue to inspire with updated options, you also can't go past the myriad of luxe backpacks either from Mansur Gavriel's clean cut leather options to Prada's updated nylon backpacks.
Tips for wearing a backpack:
1. Juxtaposition. That old chestnut actually rings true here. Try a tailored suit with a sleek backpack and trainers, because, why not?
2. Practicality. Whether it's a throw around backpack or leather Louis Vuitton knapsack, don't be too precious about it. Try both straps slung over one shoulder for full effect because you're cool and wearing a backpack.
3. Edit. Be nice to your back, so pack light. Essentials are important so leave room for charger cables and most importantly, snacks.
Share this: