Non-Alcoholic Pina Colada Smoothie Recipe
This recipe has all the delicious ingredients of a Pina Colada minus the rum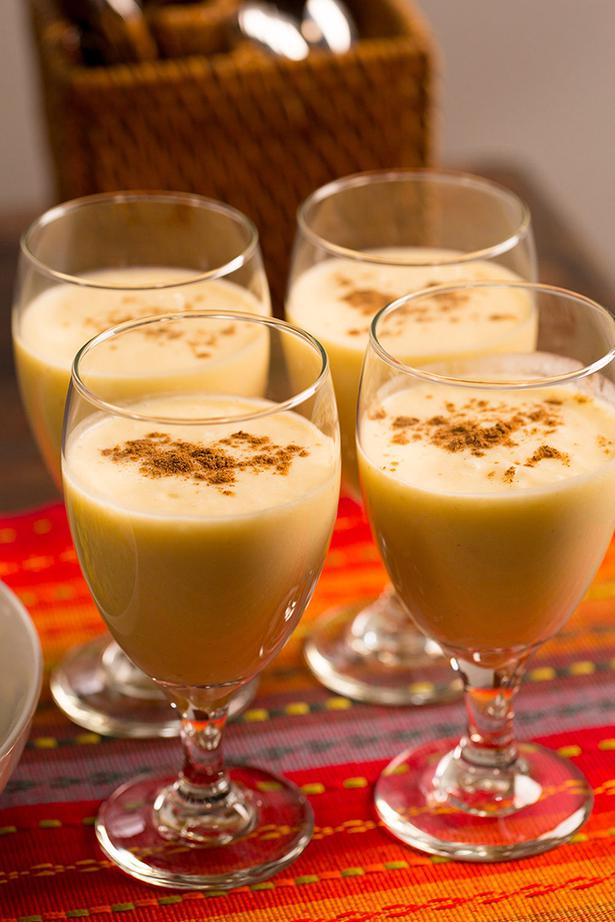 Wednesday May 27, 2015
HONEST PINA COLADA SMOOTHIE
Makes 4 x ¾ cup serves
• 9oz (250g) can pineapple (with own juice, not syrup)
• 2 bananas, peeled, cubed and frozen overnight
• 1 tablespoon liquid honey
• 6fl oz (165ml) coconut milk
• garnish: nutmeg powder
1. Put all ingredients into a blender (or use a stick blender) and blend until smooth.
2. Pour into glasses and garnish with nutmeg.
3. Serve immediately.

Tip: If you use non-frozen bananas, put them and the pineapple in the refrigerator before you blend so you have a cold drink.
- This recipe was extracted with permission from Jeremy Dixon's Cook: 30, $35.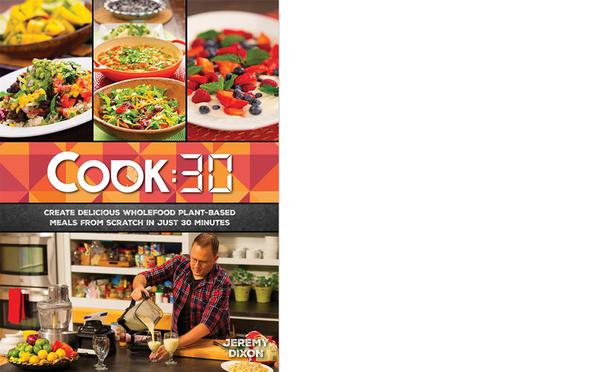 Cook: 30 by Jeremy Dixon.


Share this:
More Food & Drink / Morning & Afternoon Tea