Omid Jaffari's Raw Lifestyle
Omid Jaffari on making cashew cheese and cutting out coconut oil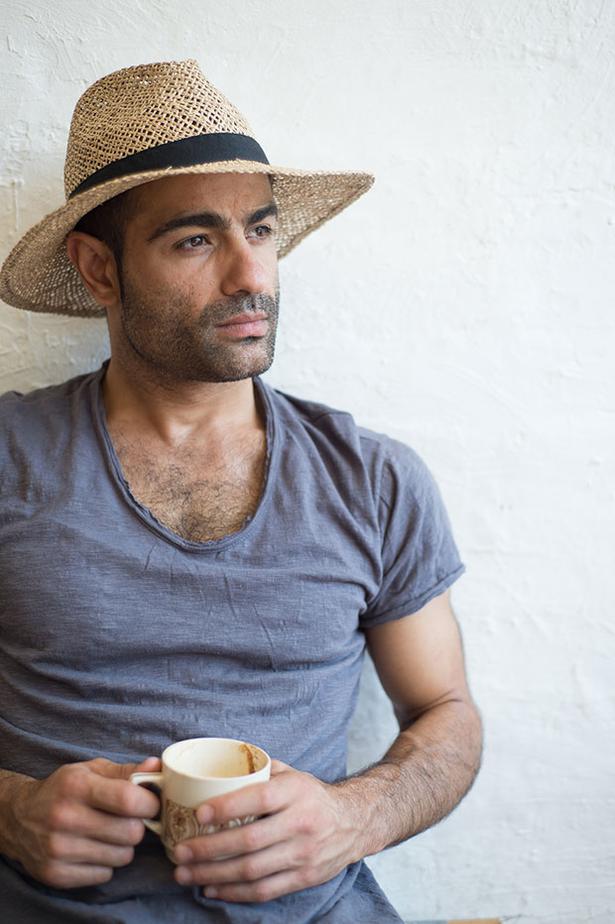 Wednesday June 10, 2015
After an hour on the phone to Omid Jaffari, I'm convinced the Melbourne-based raw chef is from a more highly evolved planet. It's the best way to explain his conscious approach to eating, which owes more to philosophy than some health kick.
The Iranian, who spent his teenage years in New Zealand after fleeing his home country as a political refugee at age 7, is the founder of Melbourne's Botanical Cuisine.
His high-end range of vegan products consists of cashew-based cheeses, yoghurts, icecreams, sauces and desserts, while his "exclusive" academy teaches the art of plant-based cuisine. His newly released first book — a beautifully shot breakdown of the cuisine and his most popular products — continues those teachings.
Jaffari's company started with a simple blog, Shiitake, where he posted vegan recipes. The popularity of the site led to him running educational food tours around Australia and launching the Botanical Cuisine academy. After running pop-up restaurants and catering to the likes of Serena Williams, he launched his product range.
At age 17, he couldn't have predicted this career path. He was enrolled to study law in Christchurch, but a part-time job at Birkenhead's Cafe 98 under "beautiful, inspiring" Richard Ransfield changed that.
"[Seeing Richard] practising his passion inspired me and I fell in love with cooking," Jaffari says. "It was great to have such a mentor to guide me and be hard on me."
RECIPE: Thai Broth with Zucchini Noodles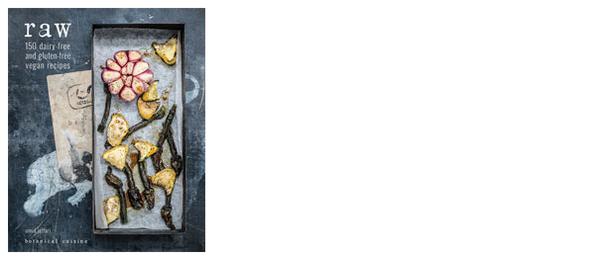 After a stint in a Viaduct restaurant he left to pursue his other love, travel, and worked for renowned restaurateurs including Ruth Watson in the UK. "That was a whole other level for me," he says. "It really shaped me, it was a thing where you go, 'Well, do I want to be a chef or not? Because this is not just some work, it's serious work.'
"Everything was so fresh. It was all about seasonality and simplicity. You don't need to use a lot of produce or raw materials or flavour combinations to satisfy a palate."
His subsequent "gradual" progression to veganism came about while studying philosophy and learning to meditate in Japan.
"It starts with the guilt feeling of killing another living thing, and being an animal lover you put two things together," he explains. "That was my slight wake-up call ... and then it became, 'Wow, I feel great.'"
That feeling was partly due to the discovery that he was dairy intolerant. The Botanical Cuisine range, he says, is a result of his own search for good dairy alternatives. His first product, the popular cashew cheese, was on the menu at one of his pop-up restaurants. But he didn't think much of it until 4am, after a big night celebrating the event, when he spread the "cheese" on toast. He realised he had a product range on his hands.
His impressively layered desserts are another highlight of the range — Tiramisu-ish is a delicious take on the Italian dessert made with cacao, vanilla and coconut oil.
"Eating a normal tiramisu ... I would curl and die," he laughs. "The pain!" But he admits even the rich oils in his desserts can be hard to digest, leading to his current move away from coconut oil and cacao butters to a more fermented base.
It's an interesting switch given the hype around coconut oil, which he partly puts down to the sales-hungry food industry.
"It is a miracle thing I guess, like meat is to a lot of people or animal fat, dairy and cheese. But really it's not good for everyone."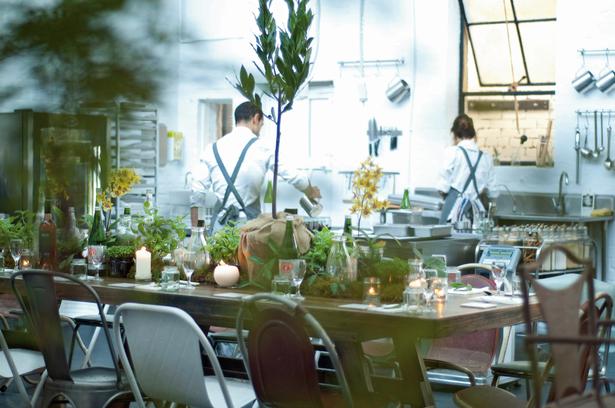 This balanced view is something that he keeps returning to and encourages in others looking to change their diets. "We don't want to be this strict raw vegan philosophy. It's just another way of eating really. It's good to find that balance that works for every individual."
Though he wouldn't eat meat these days, he occasionally forgoes raw ingredients for a warm cooked meal. "I love having mashed potatoes with our mayonnaise. Or cooked, grilled field mushrooms, or steamed broccoli. In cold weather the last thing you'd think of is putting something cold into your body."
He cooks more often when he visits his mother in Auckland, but, he says, his mother does not understand his usual way
of "cooking".
"I've become quite Western, I suppose," he laughs. "My mum wouldn't know what to do with a cashew cheese."
But his roots are never far away. Some of his earliest memories are of stealing cherries and pomegranates from his grandmother's backyard in Iran, flavours which he often brings to his recipes.
Although he had to leave his grandparents and disabled brother behind when fleeing the country, he believes the displacement partly inspired his nomadic, independent lifestyle. After years of travelling, upon visiting Melbourne, the self-confessed "ethereal man" felt he had found his home.
"Coming to Australia from Japan was difficult. But I fell in love with the laneways and cobbled streets and people," he explains. "I would say where we are now would be the most cultured spot of Australia and the food capital." He stops himself, laughing. "I just don't want to come across as arrogant!"
His family now consists of Natasha Blackfield (also his business partner, responsible for the stylish packaging and photography of the range), two pet dogs and a rabbit who "shows us how to be gentle and conscious".
The pair, who have "a good connection to sustainability and ethical living", met when Jaffari held an event at her photography studio. "We engaged really well on that journey and we've been on that journey ever since."

• Raw by Omid Jaffari is $59.99, published by Murdoch Books.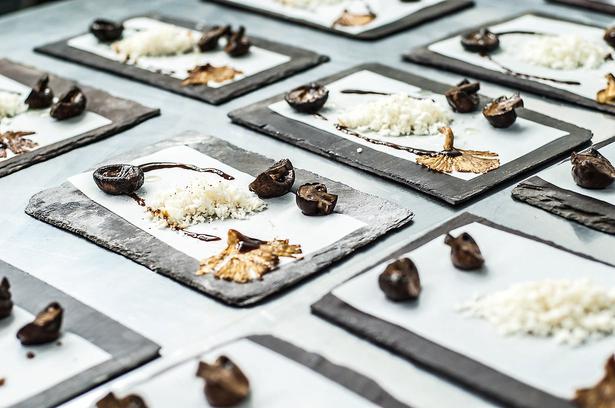 The kitchen of Botanical Cuisine. Picture / Supplied.
Share this: