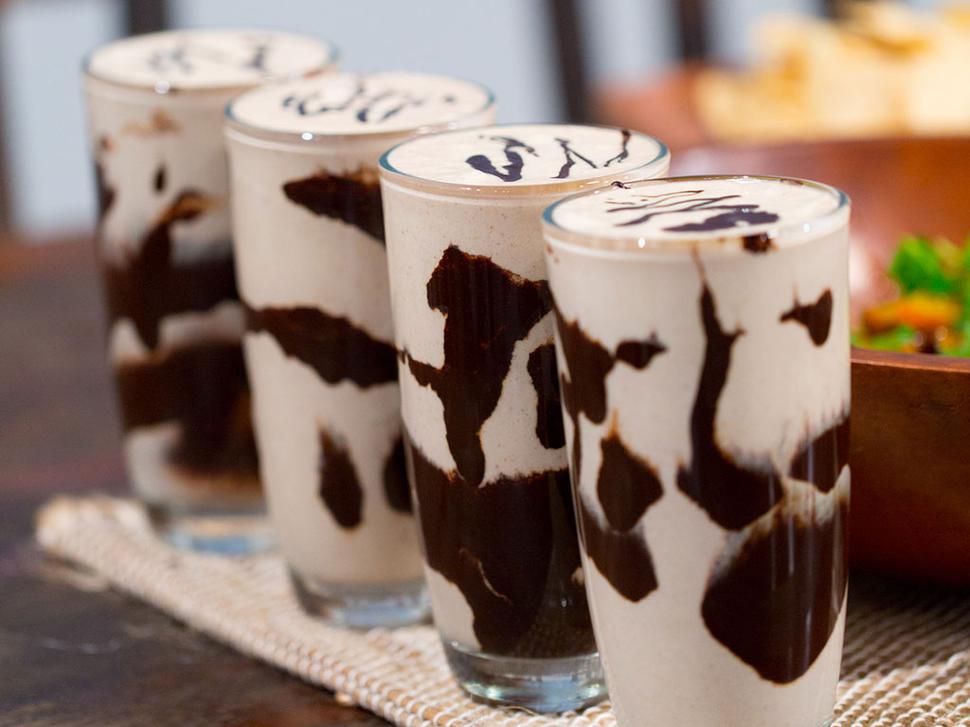 Peanut Butter Smoothie Recipe
This is a decadent smoothie that kids especially will love
Monday April 20, 2015
PEANUT BUTTER SMOOTHIE
4 x ¾ cup serves
• 2 bananas, peeled, cubed and frozen overnight
• 1 tablespoon peanut butter
• 1½ cups almond, soy, oat or 
• Rice milk
• Garnish: 3 tablespoons carob powder
1. Put banana, peanut butter and milk into a blender and blend until smooth. You may need to add some more milk.
2. In a small bowl, mix the carob powder and water into a runny paste. Drizzle around the inside of the glass with a spoon, twisting the glass as you go.
3. Pour the smoothie in the glasses and add more carob squiggles on top.
4. Serve immediately.
- This recipe was extracted with permission from Jeremy Dixon's Cook: 30, $35.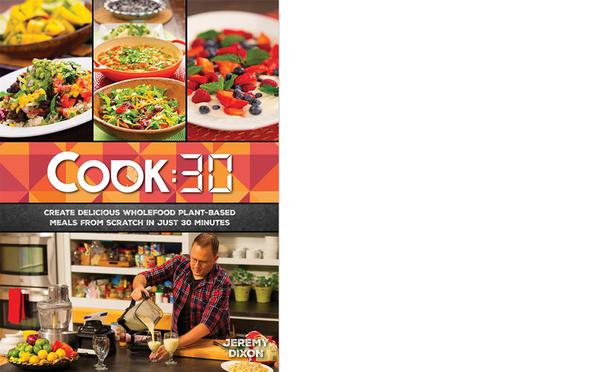 Share this:
More Food & Drink / Morning & Afternoon Tea