How Much Would You Pay for a Gold-Dusted Cupcake?
This elaborate treat is for a worthy cause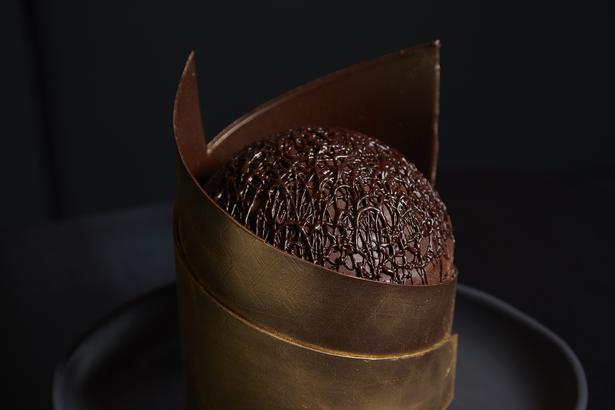 Monday Aug. 3, 2015
To support this year's SPCA Cupcake Day, dessert bar and patisserie Milse has created an elaborate treat to be auctioned off to the highest bidder.
The chocolate cake is filled with layers of salted caramel buttercream, covered in a 62 per cent satilia Valrhona chocolate ganache and wrapped in a coat of gold-dusted chocolate.
The winner of the Trade Me auction will get to eat the cake as part of a three-course dinner at Britomart's Ortolana with three friends.
SPCA Cupcake Day, which is on August 24, is now in it's seventh year, with last year's event raising $330,000 in support of fighting animal cruelty. The organisation encourages people to bake, sell and eat cupcakes to raise money for your local SPCA.
For more information on the event and to find out how you can get involved, see spcacupcakeday.co.nz.
Share this:
More Food & Drink / The Latest