A weekend of wine
Top sommeliers, connoisseurs and chefs will converge on the city's newest event, Wine Auckland, two days of tastings and liquid indulgence.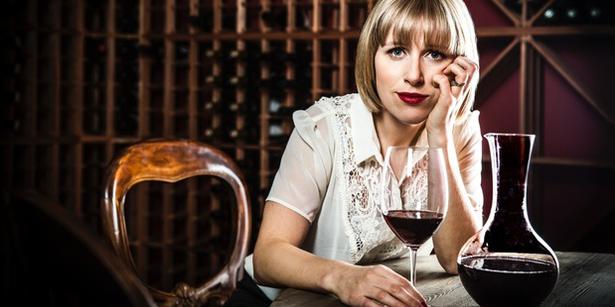 Wednesday Aug. 13, 2014
Wine Auckland is the flagship wine weekend of Auckland Restaurant Month and a fun, informative way to enjoy wine, no matter your skill level. There will be 60 wineries at the Viaduct Events Centre this weekend, August 16-17. so you can taste your way around New Zealand's wine regions, and try samples of very special limited and new release wines.
There will also be the opportunity to try your hand at food and wine matching: chef Simon Gault's restaurant Euro is popping up on site with a special menu of five dishes, each designed to match with a particular style of wine, giving you the choice of hundreds of potential pairings.
Tickets include a wine glass and your first five tastings, plus a host of free 20-minute sessions from a veritable "who's who" of the local food and wine scene, such as Master of Wine Bob Campbell, as well as international guests including Australian wine writer Nick Stock and award-winning San Francisco restaurateur/sommelier Shelley Lindgren.
For those starting out in the world of wine appreciation, the "Wine 101" sessions (which include tastings) offer a perfect grounding in the basics.
Bob Campbell MW will give practical advice on starting a wine cellar, looking at correct storage, ageing and planning. He says it needn't be as daunting as it sounds. "Cellaring is a rather grandiose term and it does conjure up cobwebby, dark, underground places.
But really the topic extends to any bottle of wine you're not ready to drink immediately. Even if you're only keeping it for a week, you can damage wine by storing it badly for just a few days. It's important to look after all wine, not just wine you're going to hold for the long term."
Nick Stock will demystify the art of wine tasting in his delightfully named class: "Tasting 101 - Forest floor to mountain air. How to get down with what's in your glass."
He says he wants to help people get more out of their wine drinking experience.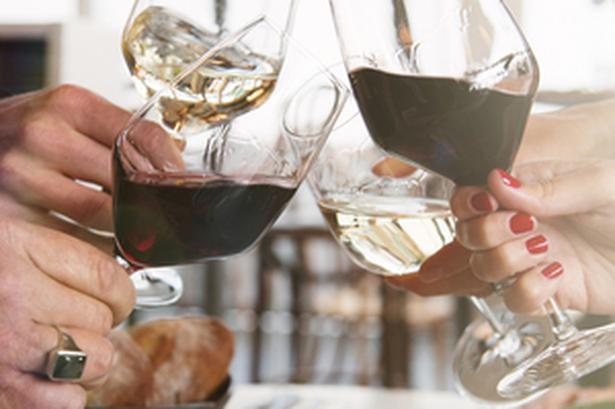 "It can be a bit daunting for people - particularly if they have to talk about it. So this shows it's not scary and it's actually quite a lot of fun. I'll give them a few techniques for approaching a wine ... just do these couple of things as the first couple of steps each time and it'll make the experience much more enjoyable."
In her session "New Whites 101", wine journalist Rebecca Gibb will introduce some relatively new kids on the block - the lesser known white wines gruner veltliner (Austria), albarino (Spain) and viognier. She says they're an exciting development. "There are a growing number of producers in New Zealand experimenting with what we would call "alternative varieties". It's still embryonic in terms of people drinking these wines -people like to stick with what they know - but hopefully with events like this they become a bit more willing to try new varieties."
She says Wine Auckland is also the perfect opportunity to meet the winemakers. "It's like going to a farmers' market - have a chat with them and find out a little bit about them and about the wine. To have a personal connection and perhaps a story that you can share when you open that bottle of wine just gives it that extra 10 per cent."
The "Wine 101" sessions will also offer more detailed looks at individual varietals, such as pinot noir, syrah, riesling and the often controversial chardonnay. Bob Campbell says people often don't realise how diverse chardonnays can be. "It's the big and buttery versus the sleek and burgundy-like. It's a high interest grape and still our third largest planted grape variety."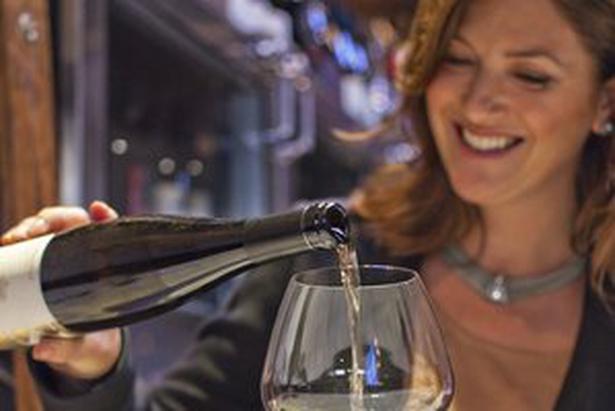 In the "Sommelier Sessions", wines and wine trends will be discussed in more depth. Food and wine matching is a feature: John Logan of O'Connell Street Bistro will explain the secrets of food and wine matching; Campbell will pair stickies with the incredible creations of chef Brian Campbell from dessert restaurant Milse and Shelley Lindgren will reveal the art of food and wine matching with canapes from Baduzzi.
It's Lindgren's first visit to New Zealand and she is managing only a brief break from her two San Francisco restaurants, A16, and the Michelin-starred SPQR. "I'm so excited to finally make the journey," she says. "Michael Dearth (owner of The Grove and Baduzzi) and I worked together over 15 years ago at Fleur De Lys in San Francisco and have stayed in touch. We're excited to see (and dine) at The Grove and Baduzzi and get to visit Auckland."
The internationally acclaimed sommelier will be presenting several sessions in the Masterclass-style Connoisseurs' Lounge. These ticketed sessions are 40 minutes, limited to 30 people per class and include tastings of five special wines, generally ranging from $80-$100 a bottle.
Lindgren will be talking about Italian wines, a particular passion of hers, in "The Masters - Pioneering wines of Italy", where she'll have some stellar examples for participants to try. "There are some of the real leaders of the classically outstanding wines of Italy such as the great Angelo Gaja, Tenuta San Guido and Antinori," she says. "Italians grow grapes in every corner of their 20 regions. I am always learning something new: whether it's a grape or a historical fact about wines grown here for thousands of years. Italy is inspirational on so many levels."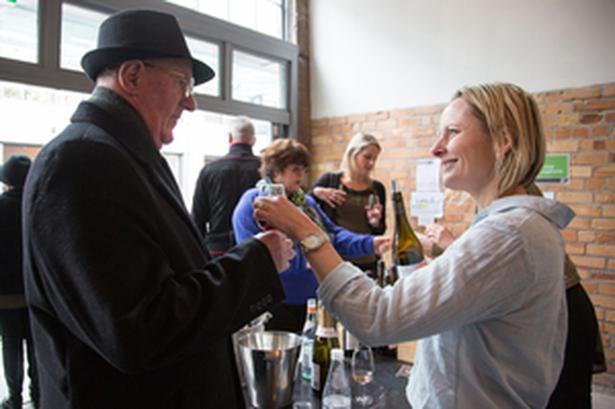 In "California vs NZ" she will present a side-by-side tasting of wines from the two countries. "It will be interesting to see the different flavour profiles that the same grape can have when grown at opposite ends of the globe, both being world class winegrowing regions for these grapes."
Other sessions in the Connoisseurs' Lounge include a sneak peek at the much-anticipated 2013 vintage out of Hawke's Bay. Bob Campbell agrees that what he has tasted so far justifies the hype and will have a selection of new vintage wines from his favourite Hawke's Bay wineries for a very special pre-release tasting. Nick Stock will also present his "NZ All Stars" - a line-up of some of his favourite wines and winemakers from around the country.
Lovers of pinot noir won't want to miss the various sessions dedicated to this beloved varietal: Jeremy Ellis of Baduzzi explains the basics in his Wine 101 session; Gary Olasz of Clooney will examine the diverse examples from around New Zealand; and Bob Campbell will put pinots from the two most famed regions to the test in his "Pinot Noir Battle - Martinborough vs Central Otago".
Restaurant Month manager Ginnaya Turner says Wine Auckland is about enjoying and learning about wine in a fun, relaxed environment. "We want everyone to feel comfortable, no matter what level of wine knowledge they have."
With hundreds of wines on offer, it's the ideal place to start your wine journey or build your knowledge. "Try something different," advises Campbell. "Don't fall into that trap of "Oh gosh, I love that wine I'm going to have a taste of it.
"Try something else ... you'll be spoilt for choice."

• Wine Auckland is on August 16 and 17. For more details and a schedule of the "Wine 101" and "Sommelier Sessions", visit heartofthecity.co.nz/restaurant-month. For tickets to Wine Auckland and the Connoisseurs' Lounge go to iticket.co.nz.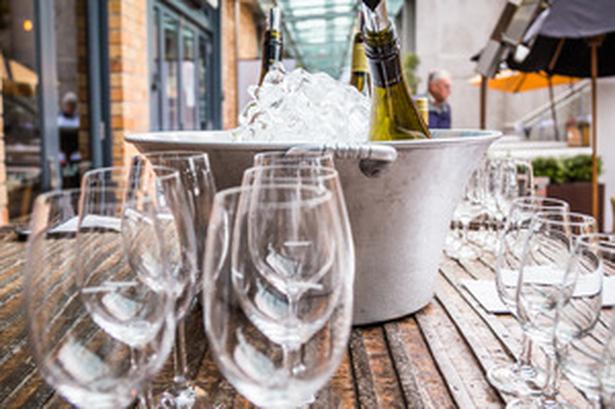 Share this:
More Food & Drink / Wine & Drink