SPONSORED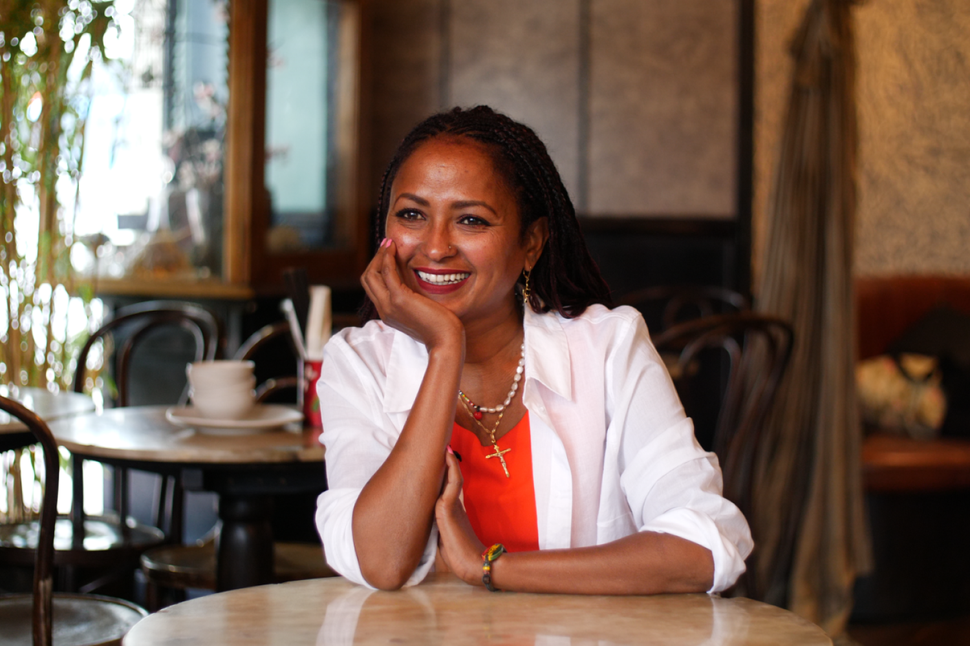 XuXu Relies On Its Regulars, Here's How You Can Support It Now
American Express' Shop Small campaign encourages New Zealanders to support small businesses
Thursday Oct. 28, 2021
With fewer customers currently venturing into the city, choosing to instead frequent eateries closer to home, we spoke to employee Yeshi Desda from XuXu Dumpling Bar about why XuXu should be added to your list of must-try restaurants when restrictions ease.
To connect with owners of small hospitality businesses in Aotearoa — like Xuxu — American Express is working in partnership with the Restaurant Association of New Zealand. "As we emerge from another lockdown, initiatives like American Express' Shop Small movement are more important than ever," says Marisa Bidois, CEO of the association. "The local hospitality industry has faced numerous challenges in the last 18 months, all the more difficult for small businesses who rely on consistent customers to stay afloat. It's encouraging to see global companies stand up in support of small businesses, prompting the public to back the businesses that make up their communities, especially now." She explains the importance of local stories, "the names, the faces, the people behind the shopfront are what make these restaurants and cafés so valuable to our communities."
Yeshi Desda is one such valued employee. The bubbly floor manager has worked for Xuxu for nine years in a variety of roles, and often helps out at owners Krishna Botica and Tony McGeorge's other CBD establishments, Café Hanoi and Ghost Street (they also own Thai restaurant Saan in Ponsonby). An ambient oasis in bustling Britomart, Xuxu is renowned for its simple yet enticing menu. Yeshi tells Viva why Xuxu is a special place to work, and how New Zealanders can continue to show their support by purchasing dining vouchers, and keeping them top of mind for when restrictions ease again.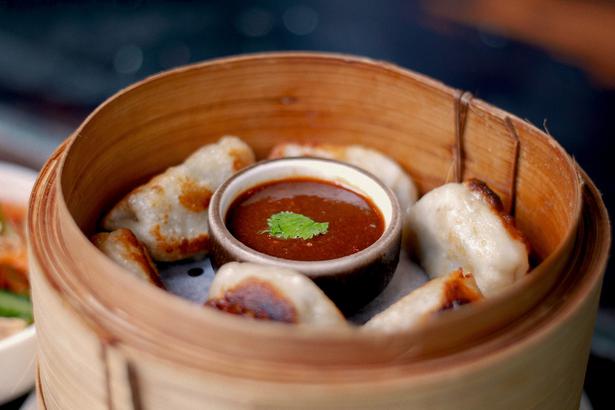 Tell us about Xuxu and what sets it apart from other eateries.
"It's a gorgeous spot, inside and out. The hand-crafted dumplings are delicious, the cocktails are special and while there's only one wine of each variety, they've all been very carefully selected. I love the house cocktail, the Xuxu Martini with chilli-infused passionfruit and pineapple – it's spicy and sweet. And my favourite dumpling is the prawn and ginger har gao. The flavour is so clean and the pastry is clear so you can see what's inside. The pan-fried dumpling with duck and leek is also amazing.

What do you love about working for Xuxu?
The owners are really nice people to work for. They've taken on a staff of eight who come from many different cultures and backgrounds. It's an incredible team to work with, and Krishna and Tony are great supporters of my little business, My Mother's Kitchen. They let me use Xuxu – the kitchen, the restaurant and their database – to do my Ethiopian food pop-up events. Xuxu attracts all kinds of people, including our regular customers; some of them who regularly come four times a week. Everyone is welcome at Xuxu. Prior to lockdown, we would welcome families for dinner, couples on date nights and, in the afternoons, office workers would come in for meetings. We also usually have a lot of people pop in wanting a quick glass of wine while they're waiting for a train or ferry.

Besides the lack of customers, what is the most immediate impact that a lockdown has on Xuxu?
We are all taking a hit – everybody. Before lockdown we were always really busy, with queues to get in. After the first lockdown, we started having to take bookings for the first time. We're surrounded by offices and not many apartments, so the city is very quiet as more people were working from home.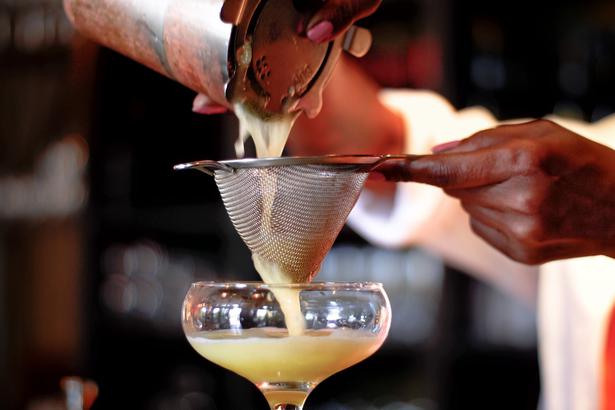 How did you feel when you heard we were going into another lockdown?
My heart sank, to be honest. The morning the lockdown was announced we were really busy. The evening was spent on the phone facilitating cancellations. Then we went into cleaning mode. All the food was given away to staff. I was really sad because we'd been so busy, and it was Auckland Restaurant Month, so we had a different menu. We've spent this lockdown keeping busy with menu development, cooking, keeping our social media platform running, and ensuring staff and everyone in the business is alright.

What impact do New Zealanders make if they shop small, shop local and show their support for businesses like Xuxu, and how can they support you now?
Our customers keep us going. Every little bit helps, and we love our small community. It's a slow recovery for small businesses like Xuxu based in the city, so it hits a lot harder. Do come to see us when you can, you can also purchase gift vouchers for future use.
What does it mean to the business to be part of the American Express retail community?
It's an international community so it has a very positive impact. Things like American Express Shop Small definitely encourage people to visit places outside of their normal spots, like Xuxu. They do regular promotions that give customers great value for money.
Visit amex.co.nz/shop-small for more information on how to redeem the Shop Small offer and discover small businesses in your area.
Shop Small with American Express
Shop Small has returned to New Zealand for its second year. Founded by American Express, Shop Small aims to celebrate small businesses, highlight their importance within our communities and rally consumers to support them. There's a win for shoppers too. If you save the Shop Small offer to your eligible American Express Card, you'll receive $5 back for every $10 spent at participating small businesses online and instore.*

*Up to 10 times.  Limited offer. Offer ends 30/11/2021. Exclusions, T&Cs apply.
Share this: