Avocado and Basil Smoothie Recipe
Start the day with a delicious smoothie to set you in the right frame of mind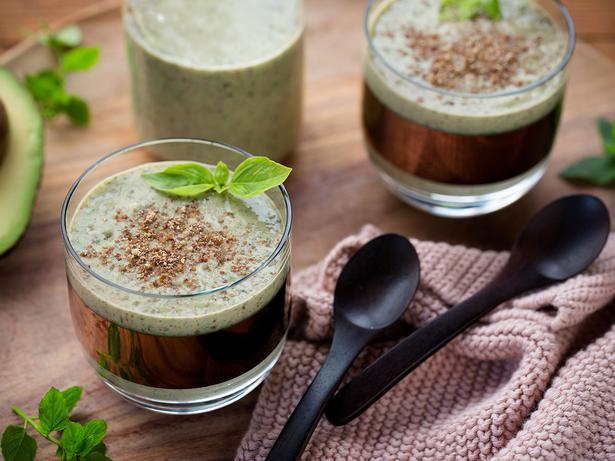 Friday May 26, 2017
Starting the day with a delicious smoothie will always set you in the right frame of mind. Today's version includes a twist of basil for a point of difference, alongside creamy avocado and banana for sweetness. If you want it sweeter, you can always add dates.
AVOCADO AND BASIL SMOOTHIE
Serves 2
½ avocado
1 banana
1 cup spinach leaves
¼ cup basil leaves
1 Tbsp LSA
2 cups almond milk or other
To garnish LSA to sprinkle and basil leaves
1. Into a blender place the avocado, banana, spinach, basil, LSA and milk. Blend until smooth.
2. Serve in glasses with a sprinkle of LSA on top.
Share this: