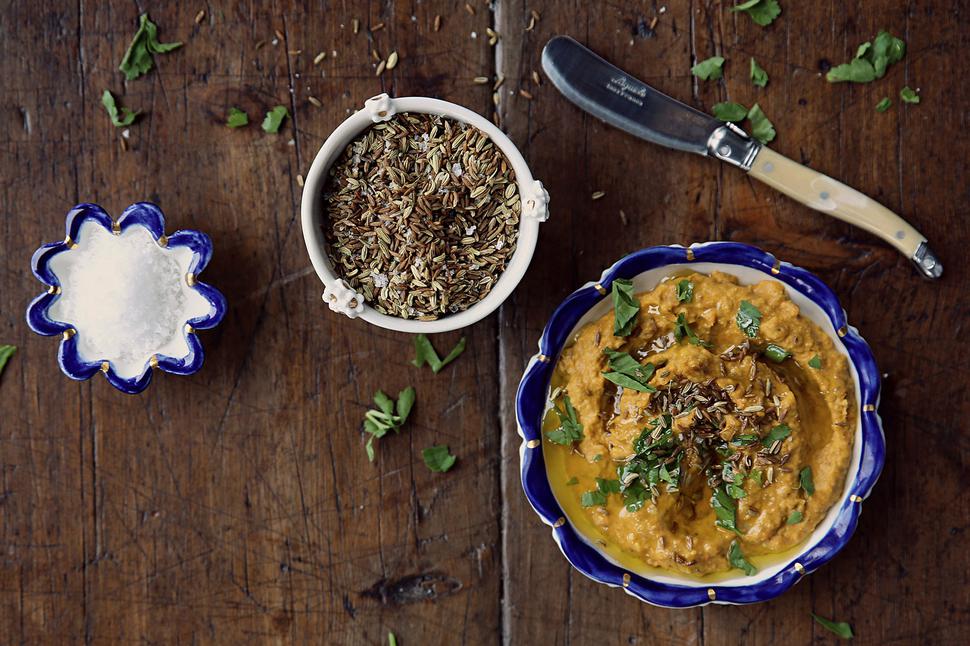 Delicious Ways With Silky Smooth Hummus
Celebrate this scrumptious dip with these tasty ideas
Monday May 14, 2018
Lentil & Pumpkin Hummus
This hummus recipe, which uses lentils and pumpkin as its base, is a delicious alternative to the traditional version that uses chickpeas.
Lamb Flatbread with Hummus & Yoghurt Sauce
This tasty Turkish-inspired recipe sees tender lamb paired with creamy hummus and refreshing yoghurt-mint sauce to create a simple yet satisfying meal.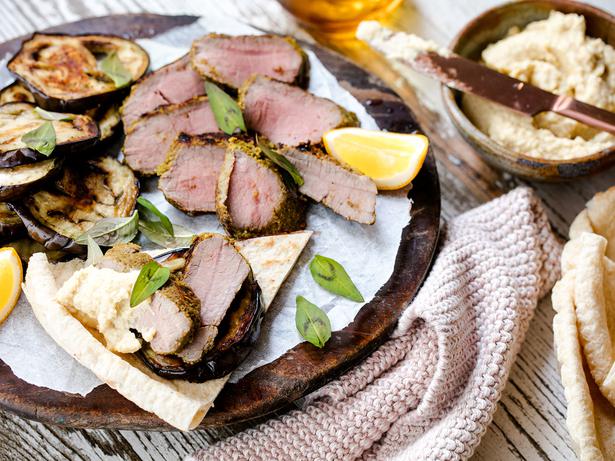 Turkish lamb tastes so good with homemade hummus. Picture / Babiche Martens

Moroccan Lamb with Pita and Hummus
This clever Moroccan lamb recipe uses loins, which are perfect for cooking quickly and slicing straight onto the plate. Serve with golden aubergine slices and a good dollop of your favourite hummus. 

Sweet Potato Bites with Hummus
For a healthy snack, you can't beat Dr Libby's roasted sweet potato bites topped with good-quality hummus, alfalfa sprouts and sauerkraut.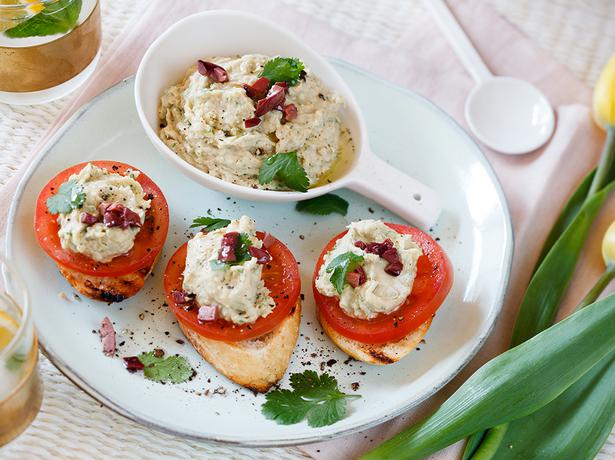 Butter beans make a delightfully creamy hummus with crackers. Picture / Babiche Martens

Butter Bean Hummus
Butter beans add an irresistibly creamy texture to this hummus. Serve with crostini or crackers for a moreish bite next time you're entertaining. 

Beetroot Hummus
Enjoy a twist on classic hummus by swapping chickpeas for roasted beetroot to create a sweet, earthy hummus that's perfect for snacking.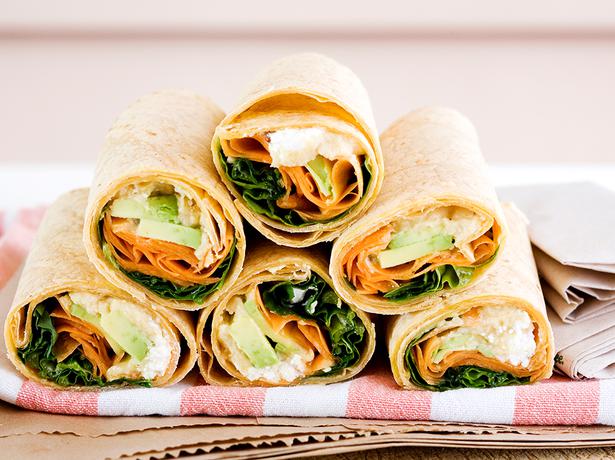 Hummus is the perfect way to jazz up your standard wrap. Picture / Babiche Martens

Avocado, Hummus, Feta and Carrot Wraps
Homemade hummus takes these simple vegetarian wraps to a whole new level of delicious. Meat-free Monday, office lunch or simple after-school nibble, these wraps can do it all. 

And here's four Middle-Eastern inspired dishes made even better with hummus

Pumpkin, Brussels Sprouts and Beetroot Salad


Iranian Chicken with Green Rice

Turkish Mezze: Roast Aubergines, Griddled Squid & Lamb Kofta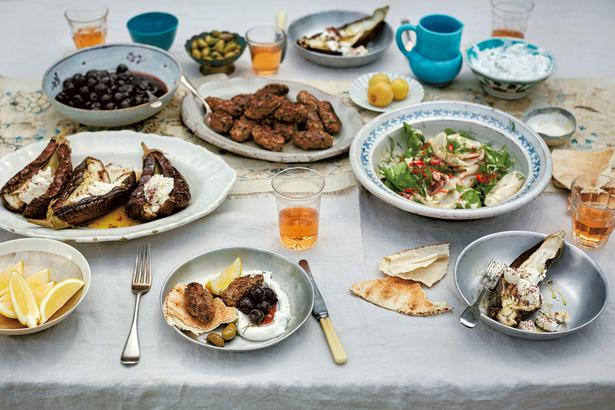 A turkish mezze would not be complete without homemade hummus. Picture / Supplied
Share this:
More Food & Drink / Recipes