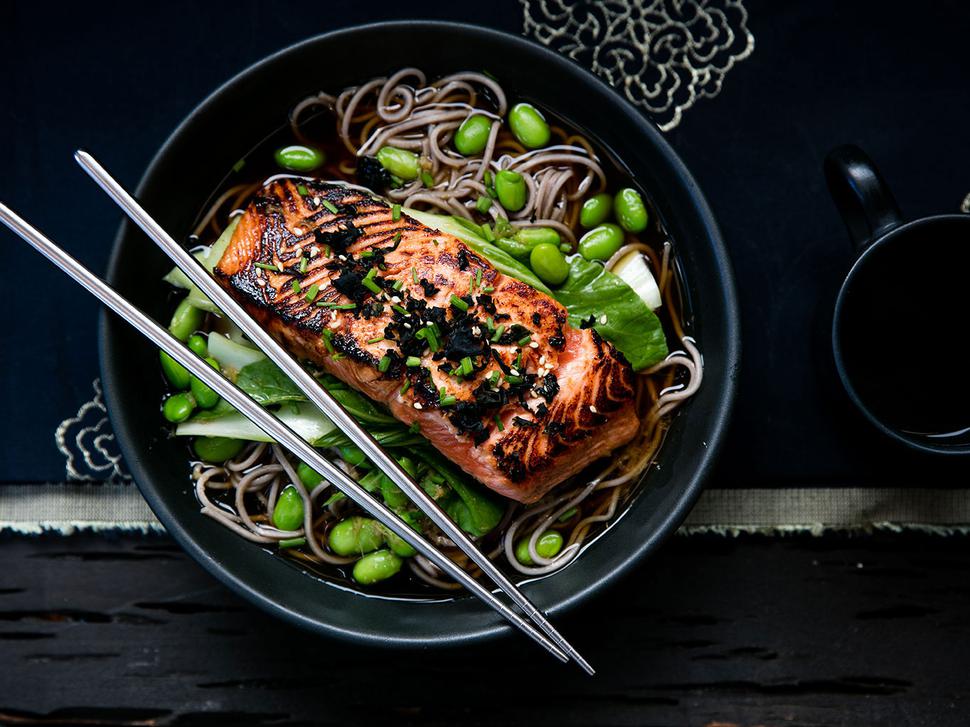 The Best Japanese Recipes, From Teriyaki To Tempura
Forget booking your ticket to Tokyo, you can celebrate the best in Asian cuisine with these delicious Japanese-inspired recipes
Monday June 18, 2018
Vegetable Tempura 
Eating your veges is easy when they're fried to golden perfection. Enjoy this tempura when it's hot and crispy, with a little homemade lemon soy dipping sauce on the side.
Miso Eggplant
This delicious miso eggplant recipe by Masu's Nic Watt is a classic Japanese dish.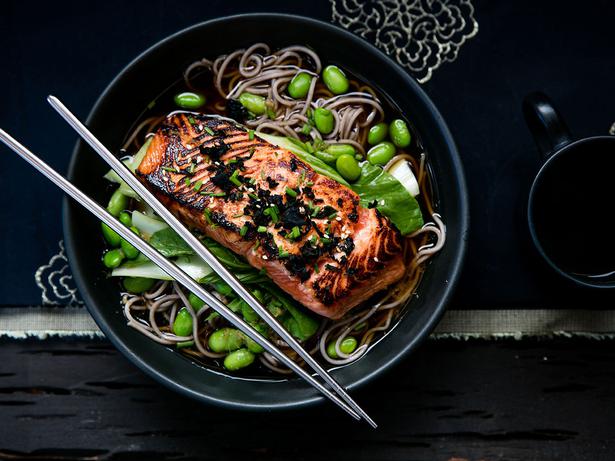 This ginger marinated salmon is perfect served with noodles and Asian greens. Photo / Babiche Martens

Salmon with Ginger and Soy
This honey, tamari and ginger marinated salmon is a favourite. It is so fresh, quick to prepare and looks gorgeous with vibrant green vegetables.

Vegetable and Tofu Miso 
This warming recipe is perfect for chilly days. Fill a container with this soup and take to work for lunch, or have as an afternoon snack when you get the munchies.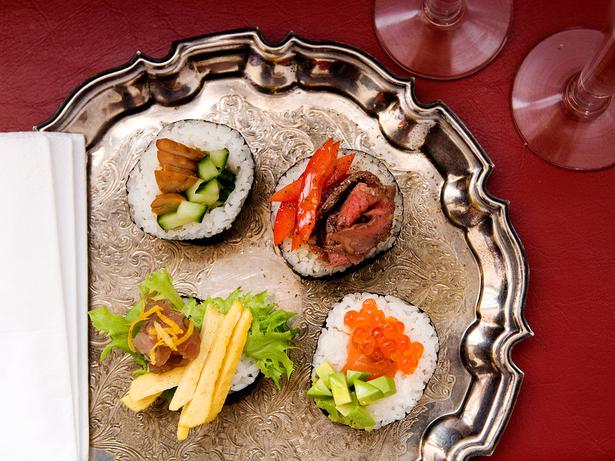 Get creative with the fillings in your homemade sushi. Photo / Babiche Martens

Mixed Sushi
Ever wanted to make your own sushi? Try these delicious combinations including seared tuna with egg roll, lettuce and lime zest and teriyaki chicken and cucumber.

Chicken and Soba Noodles with Ginger and Garlic Broth
What could be more soul soothing in winter than a big bowl of noodles and warming broth?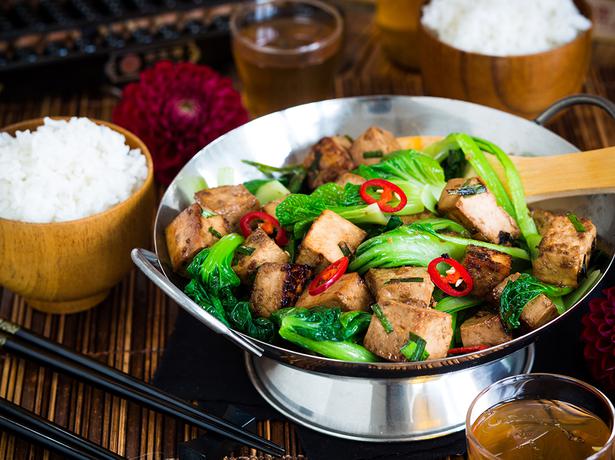 For a vegetarian meal with substance, try this marinated tofu with Asian greens. Photo / Babiche Martens

Marinated Tofu with Asian Greens
Enjoy this juicy soy marinated tofu with fresh Asian greens for a winning vegetarian meal.

Miso Grilled Vegetable Salad
Serve this tasty salad with baked chicken to make a perfect midweek meal. The miso tamarind dressing is simply scrummy.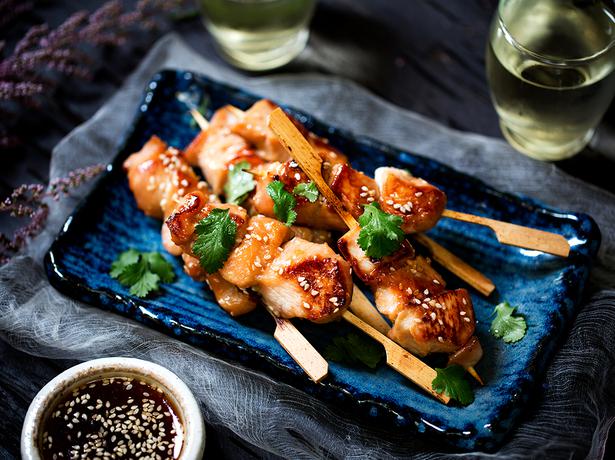 Teriyaki kebabs are a crowd-pleaser. Photo / Babiche Martens

Teriyaki Salmon Kebabs
Classy nibbles, tasty entree or delicious dinner served with greens and rice — this recipe can do it all. If salmon isn't quite your thing, try these teriyaki chicken kebabs. 
Share this:
More Food & Drink / Recipes