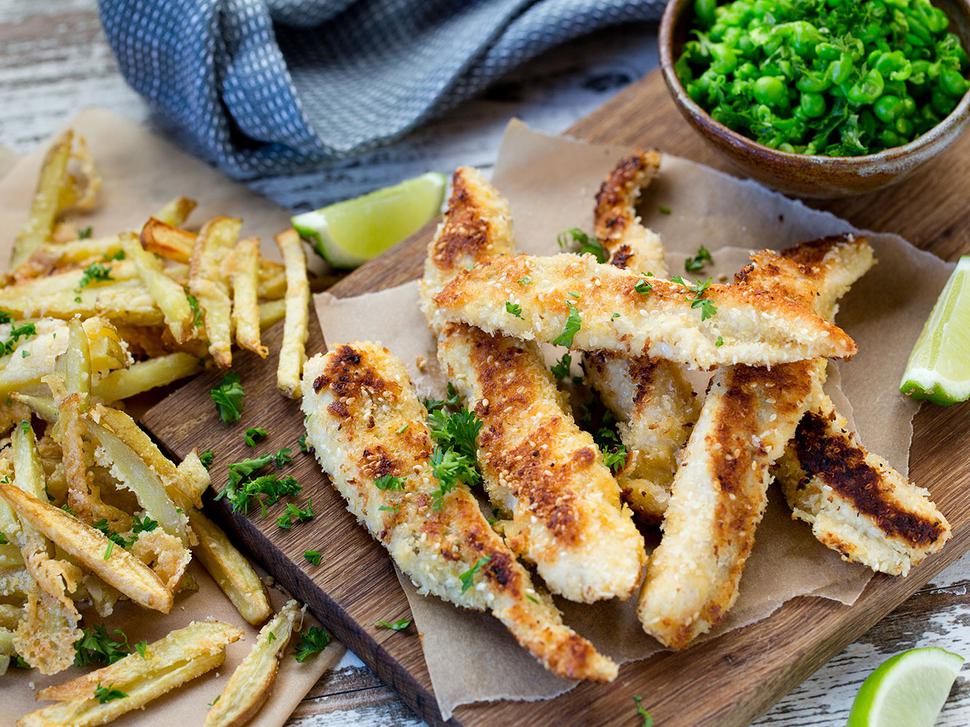 Recipes That Prove Homemade Is Better Than Take-Out
Combat your Uber Eats addiction with these homemade versions of takeaway favourites
Tuesday May 29, 2018
Whether you're craving a bowl of dangerously moreish hot chips or want to try your hand at creating restaurant-worthy pork baos, these homemade recipes are just what you need to break out of that takeaway box.
Coconut Fish Recipe with Parmesan Chips
Who can resist homemade fish and chips? We have to warn you however, these cheesy parmesan-baked potato chips are seriously addictive.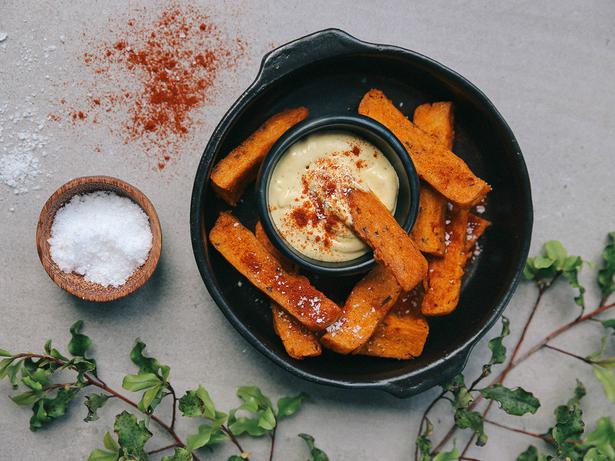 Don't forget to serve your polenta chips with plenty of aioli. Picture / Babiche Martens

Pork Bao Buns
Have your own Asian fusion feast at home and make these tasty pork buns. All ingredients are available from the supermarket, plus you can even substitute homemade bao buns for store-bought if you can find them in your area.  

Pan Fried Fish With Kale And Kumara
Classic takeaway fish and chips geta a healthy twist with this recipe, complete with crispy kumara mash and lemony kale. 

Teriyaki Chicken Kebabs
Fans of this famous Japanese-inspired dish will adore being able to whip up homemade teriyaki chicken whenever the mood strikes.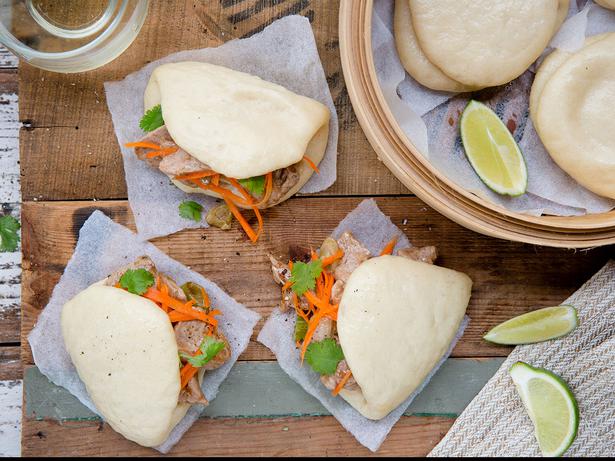 Flex your inner-chef with these pork bao buns. Picture / Babiche Martens

Baked Polenta Chips
Polenta chips are dusted with smoked paprika and roasted until crisp and golden. Baking them means less oil is used, and a healthier result. 

Korean Fried Chicken
Sweet, vinegary and spicy — need we say more? This Korean fried chicken recipe will have you hooked. 

Kumara, Parsnip and Taro Chips with Tomato Sauce
Branch out from potatoes and make your own vegetable chips, complete with homemade tomato sauce for dipping, drizzling or drenching.  

Cauliflower-Based Pizza
Did you know cauliflower can make a crispy and delicious pizza base? Try this clever creation if you're craving pizza but want to cut down on the gluten factor.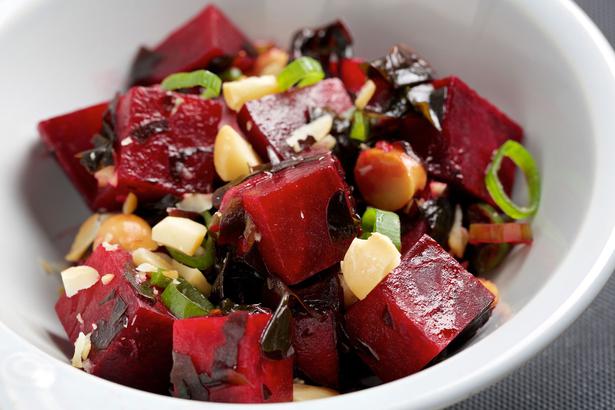 Vegetable Tempura
The verdict is in. Eating your vegetables is way more delicious after they've been fried to crispy, golden perfection. 
Tomato, Halloumi and Olive Pizza
Homemade pizza dough and from-scratch tomato, chilli and garlic sauce are the key to making this vegetarian pizza shine.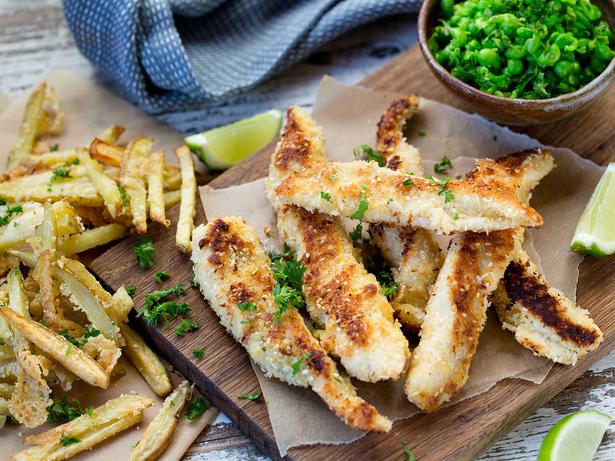 Beetroot and Macadamia Poke
Poke is all the rage at the moment, and in this twist on the classic seafood poke recipe, beetroot is cooked, cooled and then mixed in with a flavoursome combination of wakame, vinegar, sesame oil, garlic, spring onions and chilli. 
Steamed Prawn Wontons
Prepare to seriously impress with these homemade prawn wontons. Serve with soy sauce for dipping and watch each of these flavour-packed dumplings disappear quick smart. 
Spicy Kale Chips
As a healthy alternative to potato chips, you really can't go past a tray of freshly baked curly kale to crunch your way through.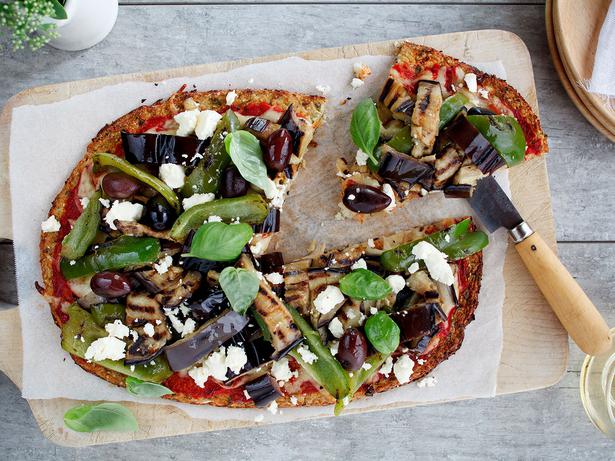 A crispy gluten-free pizza base can made with cauliflower. Picture / Babiche Martens

Beetroot & Feta Burger
Grated and mashed beetroot makes the perfect meat-free burger patty. Pile on your favourite fillings and add a tasty aioli, or make a dressing with tahini and lemon juice. These patties make a good alternative to the traditional steak burger — and you can still add a fried egg if you wish.

Crumbed Snapper Burger with Tartare Sauce
This is a version of the Filet-O-Fish from Daniel Wilson's cookbook, The Huxtaburger Book, made using real, good-quality fish
Share this:
More Food & Drink / Recipes