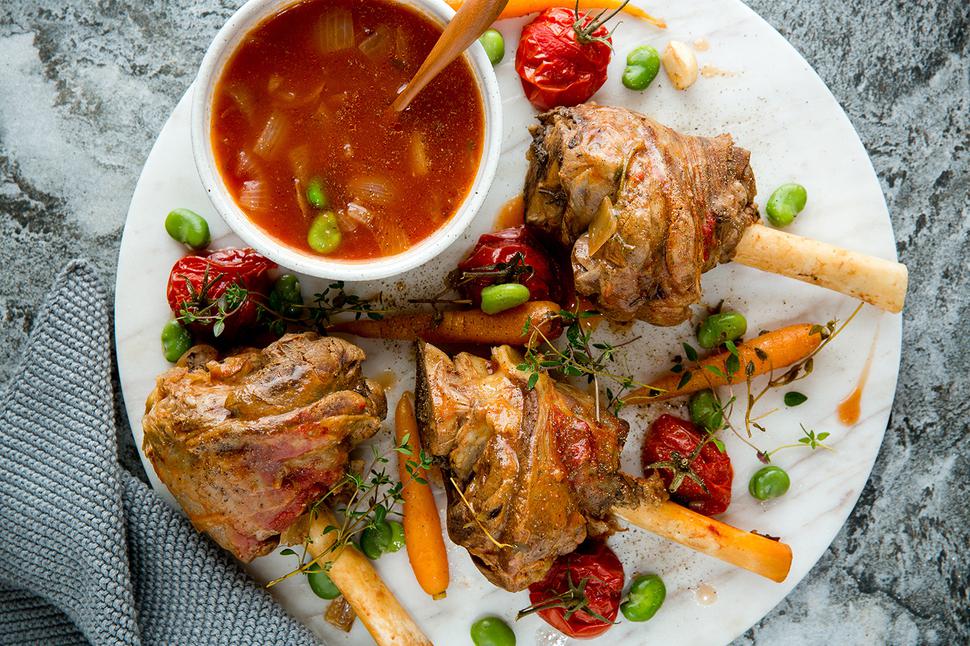 Celebrate National Lamb Day With These Delicious Recipes
Pay homage to the ultimate in Kiwi cooking with these seriously tasty ideas
Thursday May 24, 2018
What better excuse to tuck into New Zealand's most iconic export than National Lamb Day? From ribsticking casseroles to crowd-pleasing nachos, these lamb recipes are just the ticket for May 24. 
Lamb Shanks With Broad Beans
As a cut with a tough reputation, lamb shanks need to be cooked low and slow to reach their tender potential, like in this recipe. Serve on a bed of silky mashed potatoes for the perfect autumn warmer.
Kumara and Lamb Cakes
Leftover lamb goes from after-thought to leading ingredient in this simple recipe. Combine with mashed kumara, Asian-inspired sauces and herbs to create tasty little cakes made for dipping in sweet chilli sauce.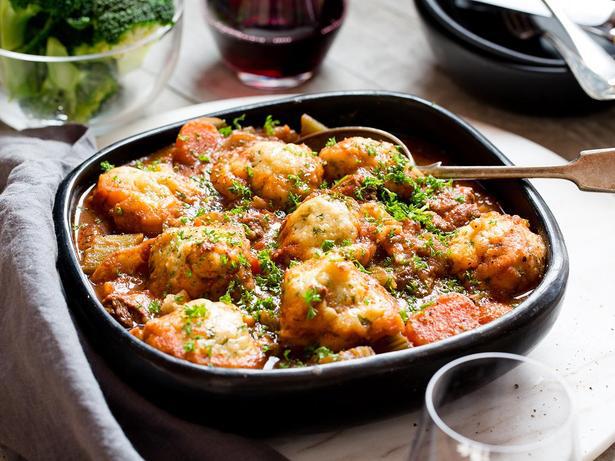 Lamb casserole goes to a new level with cheesy savoury dumplings. Picture / Babiche Martens

Lamb Casserole Recipe with Herb Dumplings
Food trends come and go, but classics stay the same for a reason. This recipe is quintessential comfort food in all its glory – from the rich sauce to the scone-like dumplings.

Lamb Loin Chops
Oh lamb chops, how we love you. They manage to melt in your mouth while also giving you the oppourtunity to embrace your inner carnivore with a good chew on the dainty bones. Pair with roast vegetables and bulgur wheat for a simple dinner that doesn't take any shortcuts when it comes to flavour.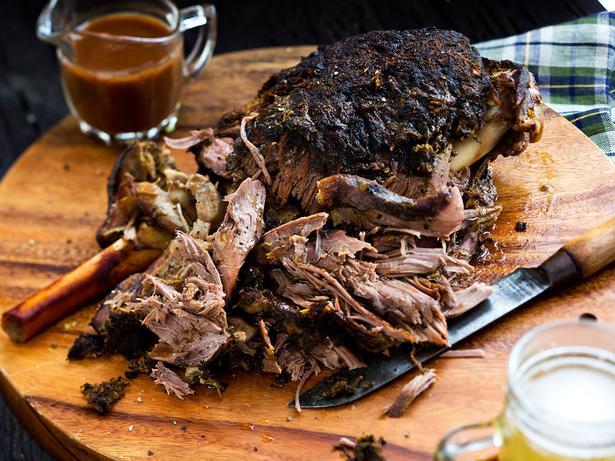 You can't get more tender than this spiced roast lamb cooked for seven hours. Picture / Babiche Martens

Spiced Slow Roasted Lamb
You simply can't go wrong with a leg of lamb. Slathered with the perfect blend of spices and roasted until meltingly tender, this dish is just the thing to serve sharing-style at your next feast-worthy family meal.

Lamb Souvlaki
This familiar Greek dish is easier to master from home than one might think. Soon lamb leg skewers, homemade Greek salad and tzatziki will be part of your dinner repertoire.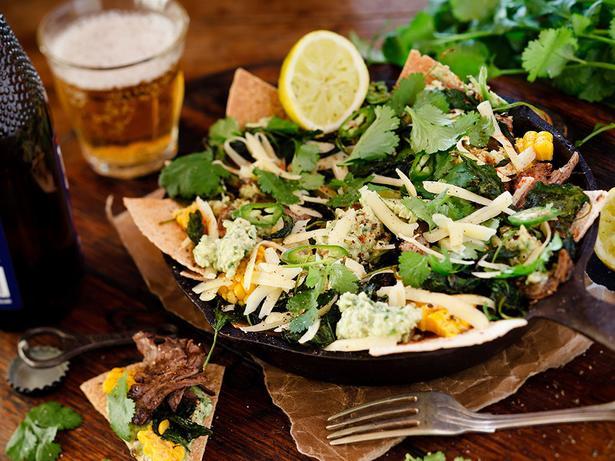 Give nachos a sophisticated makeover with this loaded recipe. Picture / Babiche Martens

Pulled Lamb Nachos
Homemade tortilla chips, fall-apart tender lamb and creamy cashew and avocado sauce elevates humble nachos from simple snack to something spectacular.

Lamb and Potato Rendang
Warning: the armoa that comes from this curry may make it impossible to concentrate on anything else while it's cooking. Nothing beats making a rendang from scratch, and this recipe is an easy one to master.
Share this:
More Food & Drink / Recipes