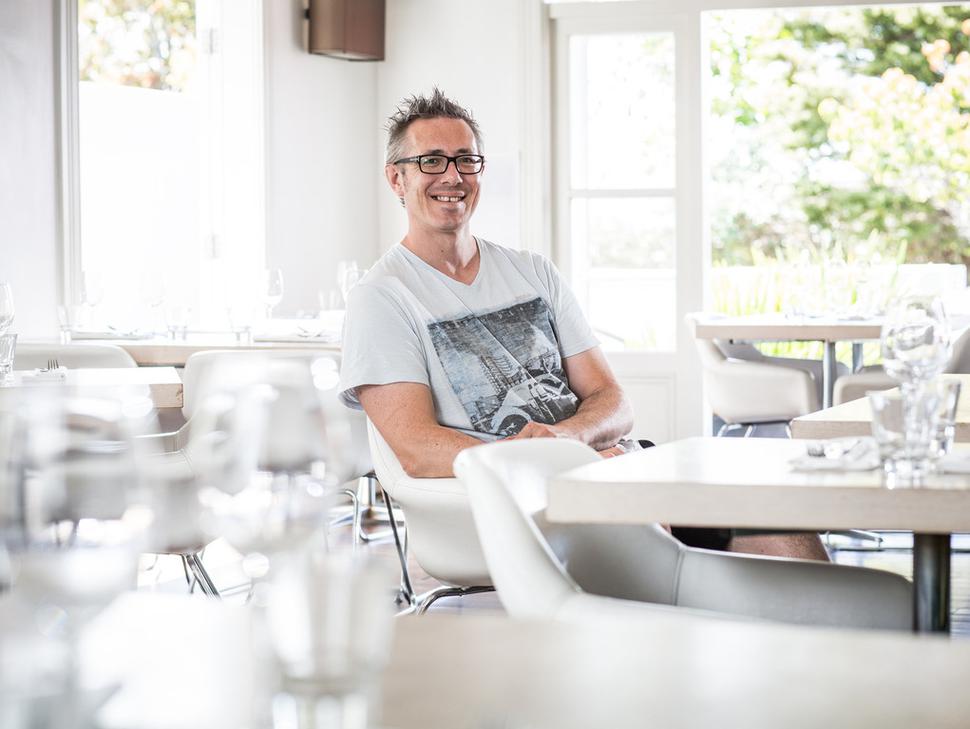 Chef Des Harris' next move
Thursday Feb. 19, 2015
If you've ever dined at Clooney, you'll know the charm of chef Des Harris (pictured). Enticingly, there are now two opportunities to enjoy his award-winning creations, with Harris joining Birkenhead restaurant Eight Point Two as chef partner.
You won't miss him at Clooney, though. He will remain executive chef.
"Clooney is my baby and I've worked so hard to get it to where it is," he says.
Harris' focus now is Clooney's private dining room. He was, however, ready for a new challenge, and more time with his family - he lives around the corner from Eight Point Two.
Rather than cooking in the kitchen, he will be overseeing the team and designing regularly changing menus. He hopes to evolve the food to become cheaper and simpler - "rich and yummy ... but not complicated".
"What I want to do is create something that is a reliable neighbourhood eatery," Harris explains. "It's another canvas and another stimulus, a casual arm to what I do."
Share this:
More Food & Drink / Features & Profiles