TBT: Classic Cocktail Recipes
Auckland bar Coley & Punch is bringing back cocktails from last century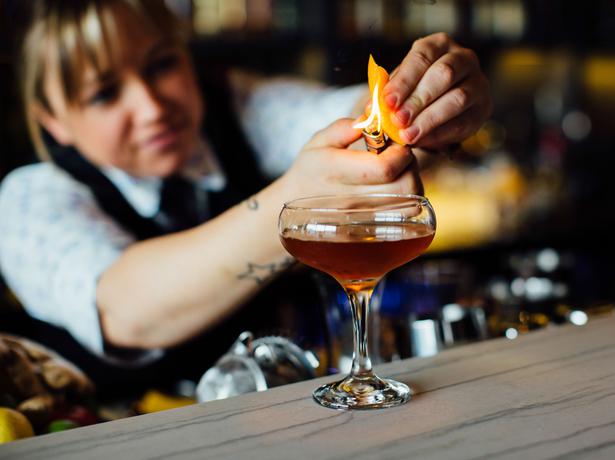 Thursday Nov. 12, 2015
There's something cool about an old fashioned cocktail – they can be more simple and stylish than their modern counterparts. The folks at Coley & Punch agree.
The new bar on Princes Wharf pays tribute to the early 20th century, with a name inspired by legendary bartender Ada "Coley" Coleman, and a cocktail list referencing great hotels around the world.
While Ada was head bartender at the Savoy Hotel's American Bar, she created cocktails such as the Hanky Panky for her royal and otherwise distinguished customers.
We share Coley & Punch's Hanky Panky recipe below, alongside another of their classics with a twist - a Saffron Negroni.
HANKY PANKY
1.5 oz Tanqueray gin
1.5 oz Cocchi Vermouth di Torino
1 tspn Fernet Branca
Orange zest
1. Stir all ingredients over ice until chilled.
2. Strain into coupe glass and finish with orange zest.
READ: 3 New Eateries to Try This Weekend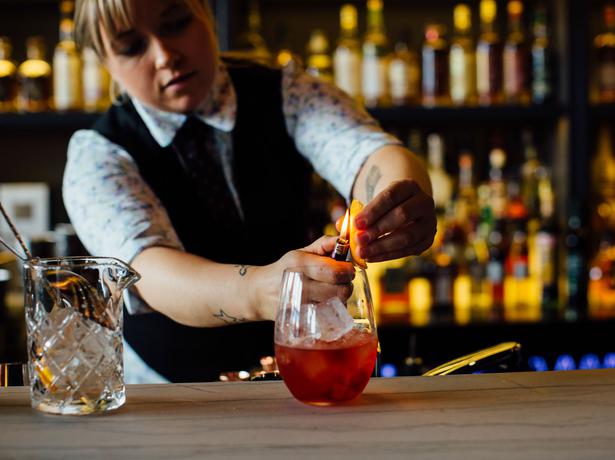 SAFFRON NEGRONI
1 oz Saffron gin
1 oz Noilly Prat dry vermouth
1 oz Campari
Orange zest
1. Stir all ingredients down over ice.
2. Strain into glass over fresh ice.
3. Finish with flamed orange zest.
* Coley and Punch, Shed 22, Princes Wharf. Open Monday-Sunday, 3pm-late.
Share this:
More Food & Drink / Recipes