Meet Clooney's New Head Chef Nobu Lee
To the delight of its fans, fine dining restaurant Clooney is embracing a fresh start with a talented new chef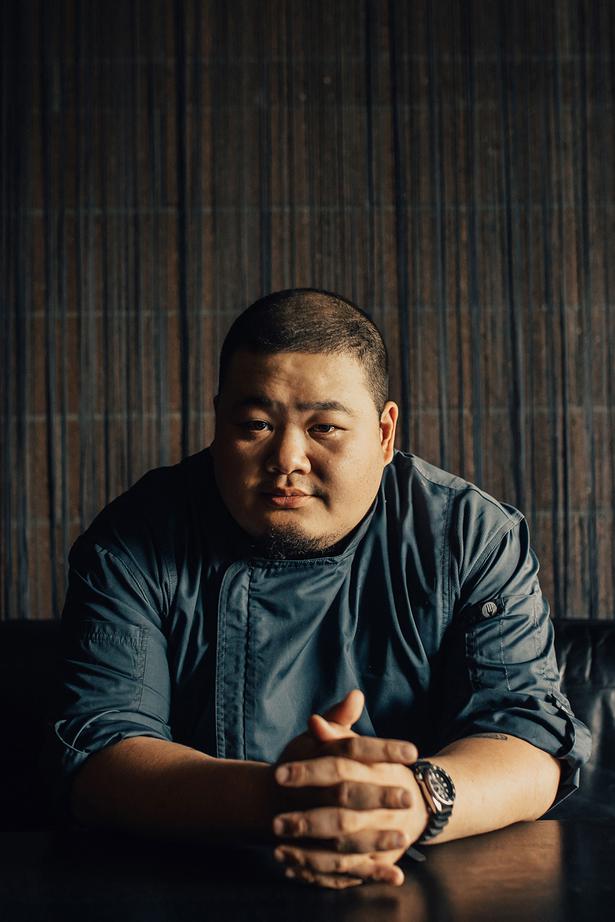 Wednesday Feb. 7, 2018
After briefly closing his much-loved restaurant Clooney, Tony Stewart has decided to reopen its doors once more, with a fresh face leading the kitchen and an approach that prioritises the customer above all else.
The restaurateur met his new head chef, Nobu Lee, while working at an event four years ago and they've stayed in touch ever since.
Nobu, who has worked at L'Atelier de Joe Robuchon Taipei, and as a head chef at Australia's Marque and Vue de Monde, was actually offered the job of head chef two years ago and says it feels like the right time to return to the country where he began learning to cook 18 years ago.
Tony says the difficulties he faced at the end of last year stole a lot of his passion and drive for the business, but his perspective has since changed for the better. The public response also drove him to reconsider, with more than 450 Facebook messages flowing in when he announced he would close Clooney.
READ: Viva's Most Fabulous People of 2017: Tony Stewart & Michael Meredith
Tony's looking forward to the fresh start, with a "friendlier" price point, a choice between a four- or six-course degustation, more focus on the seasonal a la carte menu, and a proactive approach to one-off events, beginning with a celebration of Clooney's 12th birthday.
There will also be a thoughtful cocktail list accompanied by a casual bar menu, made even more enticing by a weekly happy hour.
READ: Jesse Mulligan's Restaurant Review of Clooney
Tony says he's excited to work with Nobu as he's a friend he "knows, respects and trusts" and believes they'll have a great working relationship.
"Most importantly, we have a shared vision of what a good restaurant should be about and we can move forward with that."
Nobu says he eventually aims to open his own restaurant, but still has more to learn before taking that step.
READ: Restaurant Hub's Critics' Choice Awards Announced
He sees this as the perfect opportunity to learn the ins and outs of running a business and believes it's time to give something back to the food scene in New Zealand.
Nobu describes his style of food as "simple, focused, local, and clean", in tune with the "rhythm of the seasons. I don't like to show off. I think food should come very naturally".
• Clooney reopens on February 14. Visit Clooney.co.nz
Share this: