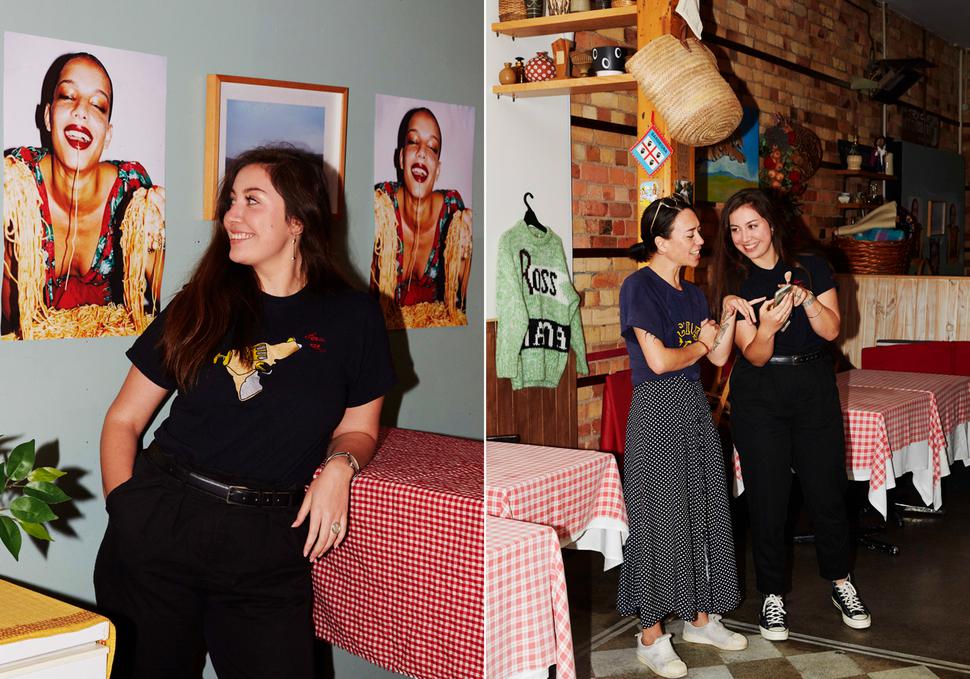 Food on Film: A Look Behind-The-Scenes Of The Coco's Cantina Documentary
Aspiring director Ella Wells has had her film picked for the Documentary Edge Festival
Sunday May 20, 2018
Documentary-maker Ella Wells says the making of her short film Coco's can be summed up as a six-month "rollercoaster", as she attempted to capture the essence of the Italian restaurant, owned by sisters Renee and Damaris Coulter, in 15 minutes.
The pair had some firm rules that came from past dealings with media but Ella was drawn to their strong values and authenticity, so looked past several "red flags" that would see less committed filmmakers change tack.
READ: The Conscious Dresser: Damaris Coulter of Coco's Cantina
"I went in and since I was a young student and part Maori and have lived up North as well, we connected in that way and I was really determined to use them as my subjects," she says.
"Any time they'd say no I would adapt my film to make something that would work, which was super challenging." Renee and Damaris refused to be directed or act out anything twice and even dropped out of the project a couple of times during shooting.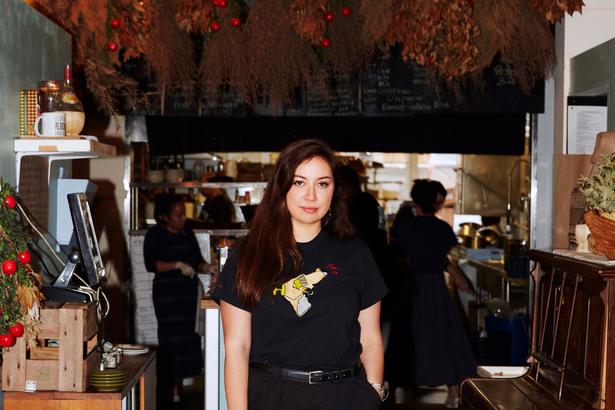 "The most important thing to them was that it was an authentic representation of what Coco's was and that it wasn't curated," Ella says.
"So as a director it came with a lot of challenges because even when you're making a documentary, people do have to act things out that they'd normally do, because that's how you frame up a shot."
By the end of shooting, Ella says Renee and Damaris went from being reluctant subjects to family.
READ: Coco's Cantina on the Cusp of Bigger Things
"It was amazing: Dee and Renee were almost like mini-mentors, they really helped me along the way," she says.
"It's so funny — they started off being like 'We're not going to be directed' but [by the end] they would do anything for me. I had the codes to Coco's and I would just go in during the day and get footage, they made it so easy for me, they were so helpful."
She was incredibly nervous to show them the final edit and was relieved that they loved it.
"After that, it started a dialogue about what the film meant and what was able to be captured in such a short time — those things that as a filmmaker you hope for but you don't know if you're going to get," she says.
The sisters have even suggested working on a feature-length project with Ella, which is an idea she's very keen on.
"I love them, they changed my life — not just professionally but personally. Renee would talk to me about kindness, like not beeping your horn and considering what a person might have gone through that day if they've gone down a one-way street and got a bit frazzled," she says, referring to the restaurant's 'Be Kind' tagline and ethos.
READ: 8 Fashion Films You Need To See This Year
"All these little things that they actually do every day and that are part of their mantras, it made me think about how I am in the world."
• Coco's screens as part of the Documentary Edge Festival on June 2. Visit Docedge.co.nz for the full programme.
Share this: