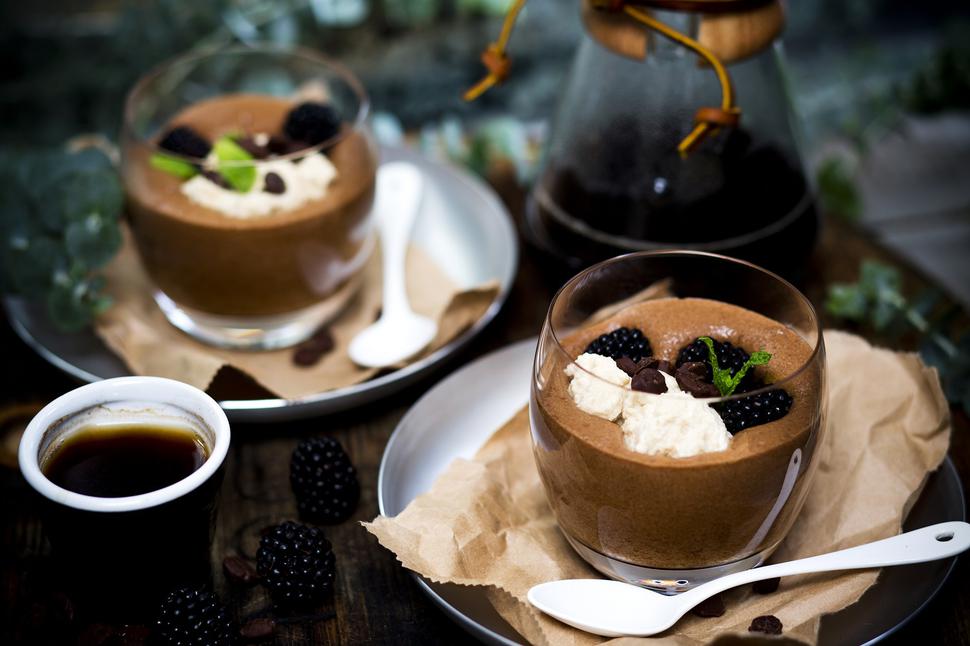 Coffee-Spiked Cake & Dessert Recipes To Get Buzzing About
Getting your coffee kick has never been so sweet
Monday Oct. 1, 2018
Chocolate Mousse With Coffee Mascarpone
This silky mousse will be heaven for coffee fanatics. Featuring a double hit of coffee, this the perfect way to end your next dinner party.
Coffee Paris-Brest
Try this coffee-spiked version of this French dessert of choux pastry and flavoured cream. While it may sound intimidating, it really is worth the effort.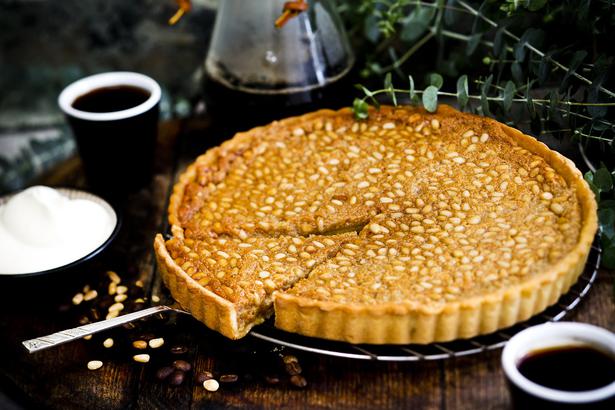 Pine Nut & Coffee Caramel Tart
This rich recipe sees homemade pastry paired with a lush ricotta and coffee filling. Pine nuts add a sweet, nutty bite. Serve in slices with a dollop of freshly whipped cream on top.
Coffee, Prune & Chocolate Cake
This simple cake has it all going on. The sweetness of the prunes, the decadence of the chocolate and the buzz of espresso come together to create a simply delicious dessert.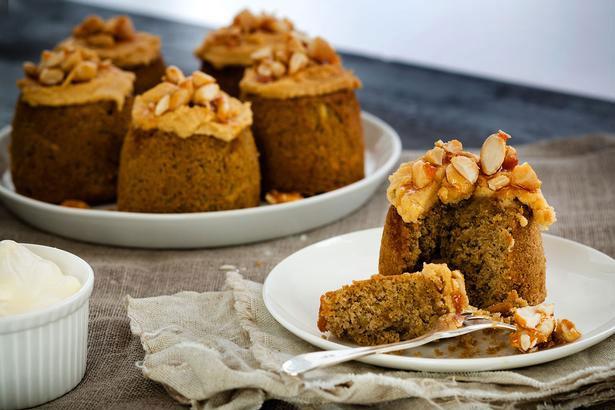 Kumara Coffee Praline Cakes
Kumara in a cake? Trust us, this combination is a winner. This quintessentially Kiwi vegetable lends a moist, sweet edge to these cakes, which are finished with coffee-spiked icing.
Coffee Tart With Oat & Hazelnut Crust
Eleanor Ozich's dairy-free creation features a velvety coffee filling enrobed in a honey-coloured hazelnut crust.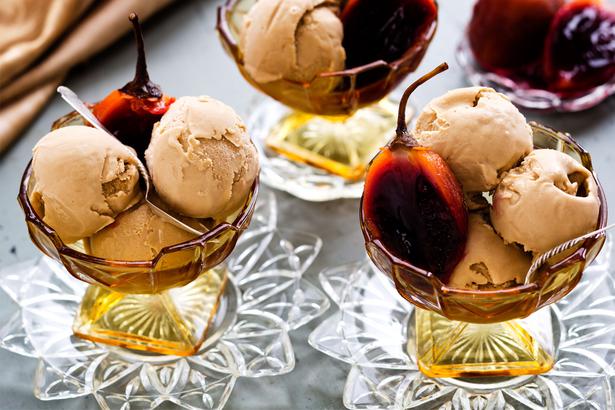 Coffee Icecream With Poached Tamarillos
If you've never tried making your own icecream, now's your chance. Whether you have an icecream maker or not, you can create your own lush scoops from scratch.
Baked Coffee & Chocolate Custard
If you have eggs, milk and some instant coffee, you can whip this baked custard up with little effort. Smooth and velvety, it is a delightful touch after the main course. To dress it up a bit, decorate with chocolate coffee beans.
Share this:
More Food & Drink / Recipes