Where Chefs Eat: Coffee Pen's Yas & Fumi Hisai Share Their Top Spots In Auckland
Yas and Fumi Hisai share their favourite places to eat and drink around the city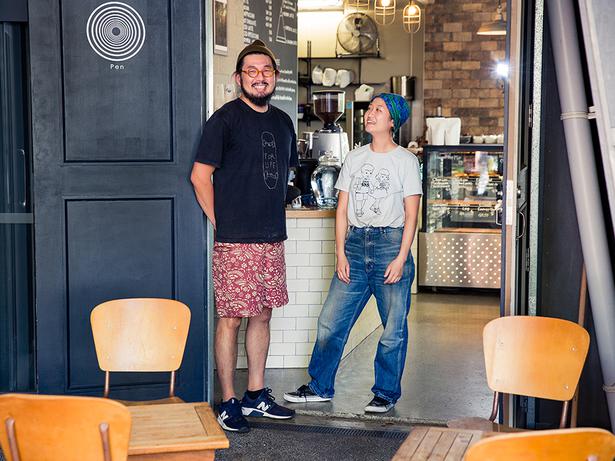 Sunday April 14, 2019
Coffee Pen is the definition of a hidden gem; tucked away down a side street in Eden Terrace with owner Yas Hisai and his wife Fumi just the welcoming personalities you hope for at your local coffee shop. Go for the coffee — it's their own handcrafted blend — and stay for the lunch specials, sandwiches, and signature home baking.
READ: What Chefs Eat: Cotto's Johnny Price Shares His Top Spots In Auckland
The couple opened their cafe three years ago after moving from Sydney, where Yas worked as a barista since 2001. He was inspired by the strong cafe culture in Australia where all ages come in for a coffee, which he says is so different from Japanese cafe culture.
"I opened Pen to be nothing special like an izakaya in Japan," says Yas. "Just a corner cafe that becomes part of the community like a good friend's house. We serve simple, good and reasonably priced homestyle food." 
• Find Coffee Pen at 6 Basque Rd, Eden Terrace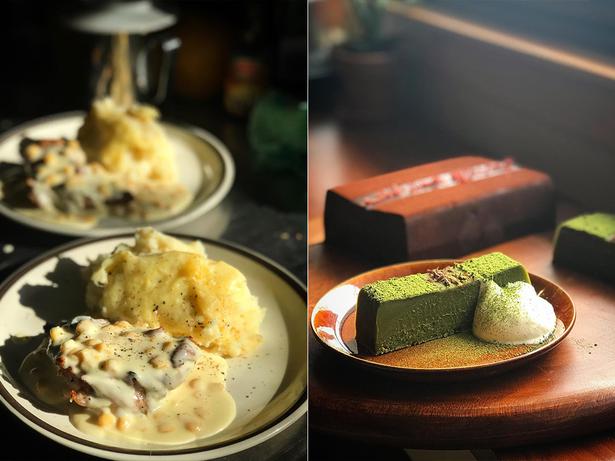 What dish would you recommend at Coffee Pen?
The Reuben beef sandwich. We make the corned beef and red cabbage sauerkraut from scratch and add English mustard, cheddar cheese and rye bread.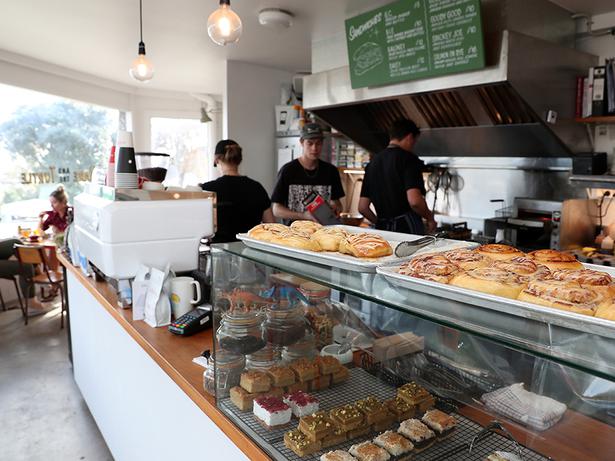 Where do you go for coffee?
We like Octo, Good Day Cafe, Sea Breeze, Hare and Turtle and Kokako.
A no-expenses-spared dinner?
Pasture and Cazador. Their food is always great.
READ: Restaurant Review: Jesse Mulligan's 20/20 for Pasture, Parnell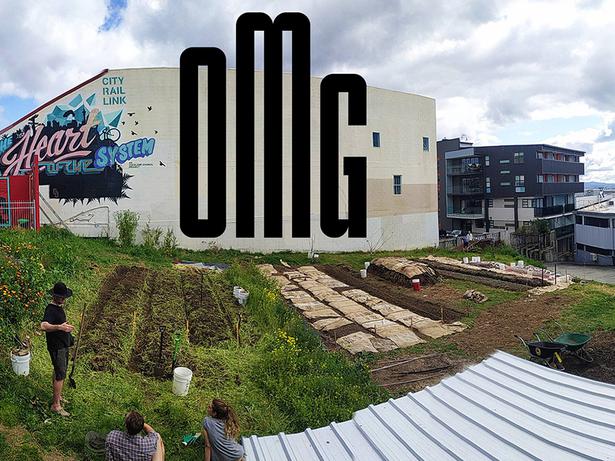 For the best fresh produce, Yas and Fumi reccomend OMG on Symond's St. Photo / Supplied

Where is your favourite takeaway spot?
Eden Noodle for the won ton soup, pork mince noodle with pickles. Or Sal's pizza after a late night out drinking.

What about fresh produce?
OMG (Organic Market Garden) in Eden Terrace has the best produce. Everything tastes so good. Our local vege shop on Khyber Pass Rd sells good seasonal veges.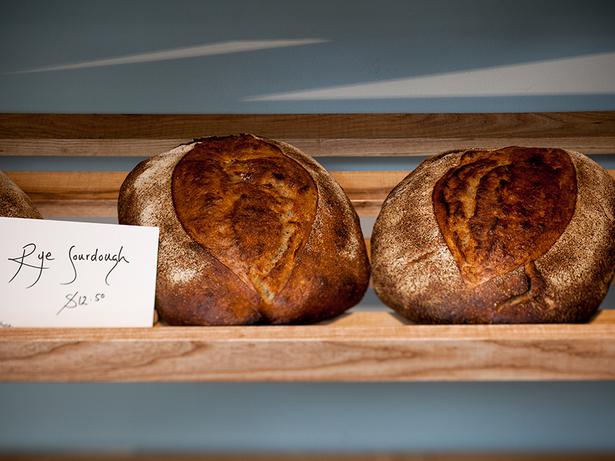 A quick and tasty dinner?
Apero for their weekly specials, great atmosphere. They always choose interesting wines. Ima has lots of interesting flavoured food and we love their Kanafeh dessert. Viet Kitchen in Mt Eden does a great papaya salad. If you don't know a lot about Vietnamese cuisine the waiter always gives good recommendations.
READ: Where To Find: Auckland's Best Bread
And a loaf of bread?
Pasture, their sourdough is the best!
Share this: