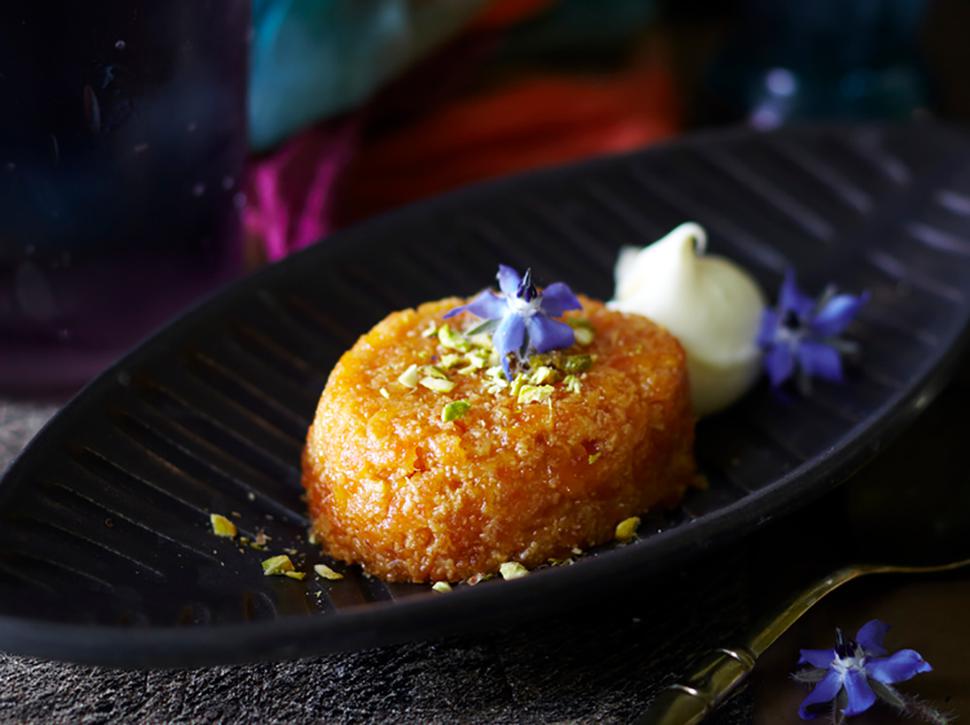 The Most Delectable Cookbooks To Buy Right Now
Fill your kitchen with the warming spices of India, fresh flavours of Mexico and classic French baking
Wednesday Oct. 10, 2018
The Good From Scratch Kids Cookbook
In his fifth cookbook, Michael Van de Elzen has made one for the kids, gathering up his favourite recipes he cooks with his own children. Find healthy and promised as delicious recipes for breakfast, lunchbox, after-school snacks, dinners, sweet treats and party food. With a short prep time, and using budget-conscious ingredients, the dishes are ultimately designed to get kids excited to be in the kitchen and making healthy meals. Tricks for sneaking more veges into dishes are also included throughout the book. $34.99.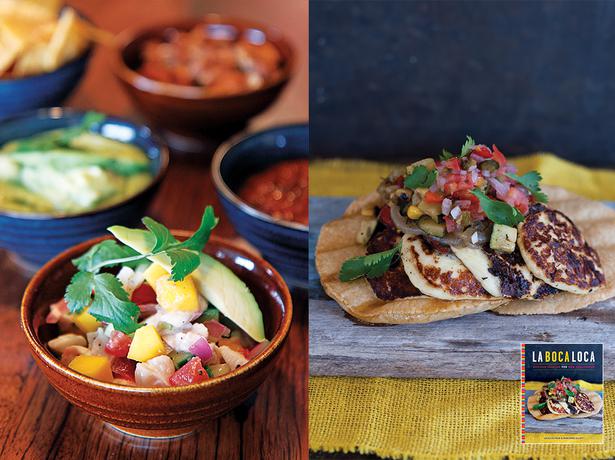 La Boca Loca
Take a trip to the fresh and fun flavours of Mexico with authentic and contemporary recipes from much-loved Wellington restaurant La Boca Loca. Find a collection of their most popular dishes since opening four years ago, along with personal home favourites of owners Lucas Putnam and Marianne Elliott.  Also included is a handy guide to Mexican pantry essentials and where to find them in local stores. Potton & Burton, $49.99.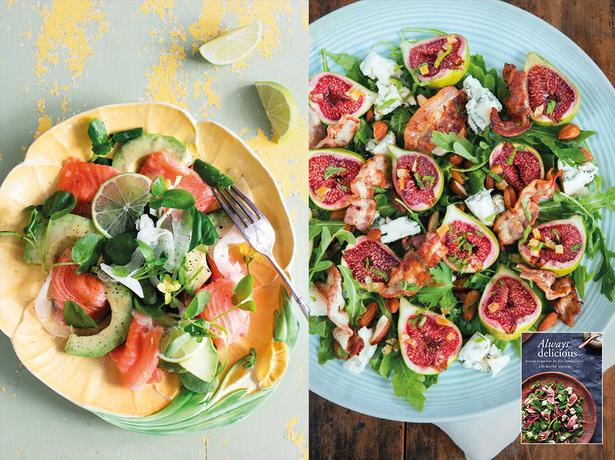 Always Delicious
Satisfying and inviting sums up the look of Lauraine Jacobs' new cookbook Always Delicious, which includes dishes such as buttery braised fennel, cheesy cauliflower and leek bread pudding, and salmon and cucumber green curry. The book is a collection of her favourite recipes during seven years spent as the food columnist for NZ Listener and is divided into six sections ranging from salads and vegetables, fish, meat, chicken and duck and desserts, cakes and sweet things. Expect dishes focusing on vegetable ideas and healthy eating and find helpful notes with cooking tips and fun kitchen stories in every recipe. Potton & Burton, $49.99. 
Molto Delizioso
Fashion and food go hand in hand for the Missoni family. And now you can channel the 'la dolce vita' lifestyle of one of fashion's most famed families by cooking from their new cookbook. The book was created by Francesco Maccapani Missoni, the son of designer Angela Missoni, who has collected his parents' and grandparent's favourite recipes including 'secret chocolate torte for Angela's birthday' and spinach and ricotta gnocchi. It also features 170 illustrations and beautiful photographs in the Missoni's signature colourful style. It's proved so popular that it can be a tad hard to find — we'll be setting a Google alert to get our hands on a copy, stat. Assouline, $81.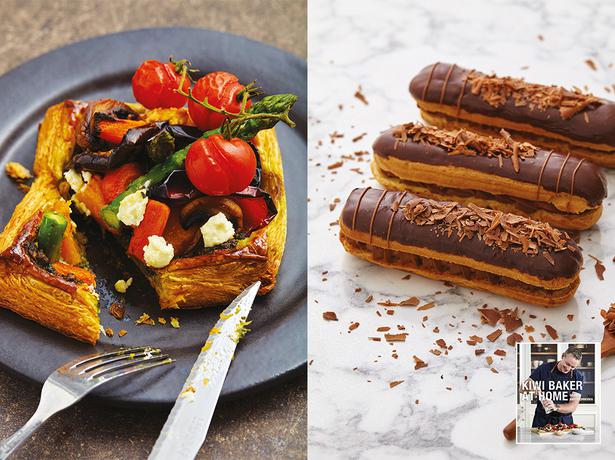 Kiwi Baker At Home
For home bakers, it's hard to go past the wisdom of New Zealander Dean Brettschneider. His latest book, Kiwi Baker at Home, compiles his all-time favourite recipes to bake at home. Accompanied by large delicious imagery, you'll find easy-to-follow recipes including sourdough bread and pizzas, cakes, biscuits and slices, pastries and desserts. Up front, there's a handy guide to ingredients, equipment, and step-by-step advice on bread- and pastry-making techniques. Potton & Burton, $50.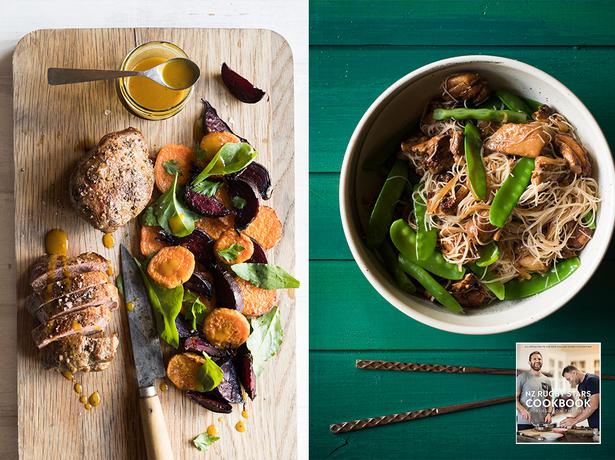 NZ Rugby Stars Cookbook — Cooking from the Heart
Eat like a Black Fern or Sevens player with the recipes in NZ Rugby Stars Cookbook — Cooking from the Heart. The book is raising money for the Rugby Foundation, which helps those dealing with long-term injuries. We liked the look of inspirational women's captain Fiao'o Faamausili's Samoan-style chop suey (pictured) and the lamb salad chosen by teammate Kelly Brazier. The recipes range from borrowed-from-Mum to more adventurous options, and fans will enjoy checking out their favourite players' preferences. Allen & Unwin, $40.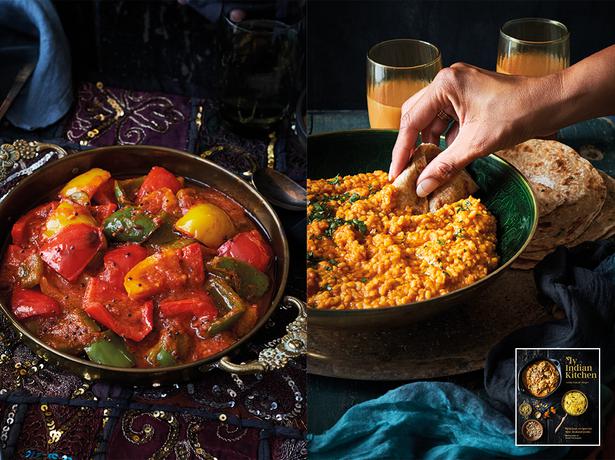 Spicy Peppers in Tomato Sauce and Mung Dhal with Roti in My Indian Kitchen. Potton & Burton, $49.99. (Out 23 October). Photos / Supplied

My Indian Kitchen
If Indian cooking at home has ever seemed a little daunting, passionate home cook and blogger Ashia Ismail-Singer is here to help. With the debut of her first cookbook, My Indian Kitchen is a celebration of Indian heritage featuring traditional family recipes with a modern influence. From chutneys, light lunches, mains, desserts and home baking all dishes are made from easy to access ingredients. Find more inspiration on Ashia's food blog. Potton & Burton, $49.99. (Out 23 October). 

The Supper Club
This new book is great cuisine for a great cause with all proceeds supporting Ronald McDonald House Charities New Zealand which help provide accommodation for families when their child is in hospital. Find 100 recipes from New Zealand's top restaurants including Culprit, Sails Restaurant, Non Solo Pizza, Wellington's Capitol, and Queenstown's Fishbone Restaurant. Among treasured home-style recipes from families who have stayed at a Ronald McDonald House, food writers and sponsors. $45.00 + $4.99 shipping from Rmhc.org.nz/products. The book is also available for sale at participating McDonald's restaurants.
Share this:
More Food & Drink / Features & Profiles