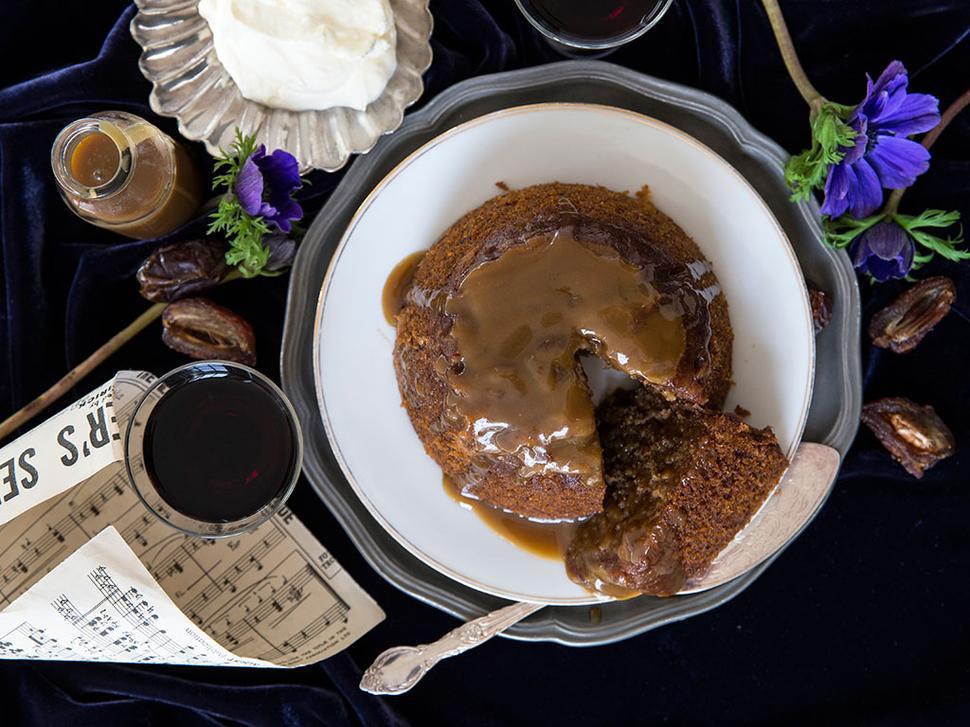 3 Decadent Dessert Recipes
These showstopper desserts will have your dinner party guests cheering for more
Friday July 3, 2015
When it comes to hosting a successful dinner party, the dessert should ideally bring a sense of drama. As the final act it should have your guests on the edge of their seats when you bring it to the table. A room beautifully lit with dimmed lights and candles, a carafe of port or a bottle of sticky wine, will help set the scene. Today I've chosen three carefully crafted desserts that may just get you a standing ovation.
Once mastered, choux pastry is versatile and impressive. If you love profiteroles and gougere (savoury cheese puffs), then you will love this luxurious coffee-flavoured Paris-Brest. It is named after a bike race in 1891, from Paris to Brest and back again. It is best to start this the day before you plan to serve it, to allow the coffee cream to set. If coffee isn't your thing, try chocolate, vanilla or rum.
With the bountiful supply of rhubarb in the garden, it seems only logical to put it to good use and make a tiramisu. Instead of the traditional coffee layers, I have combined the rhubarb with mandarin and cointreau. Allow it to sit in the fridge for a few hours or overnight to give the flavours time to seep throughout the dessert.
At this time of year, when it is freezing outside, there's nothing more delicious and decadent than a steaming hot sticky pudding. I love the sound of the pudding bubbling away on the stove as it sends out delicious aromas.
When ready, tip the pudding straight from the basin on to the serving dish and add lashings of caramel sauce and whipped cream. Superb.

Recipes:
• Coffee Paris-Brest
Share this:
More Food & Drink / Recipes