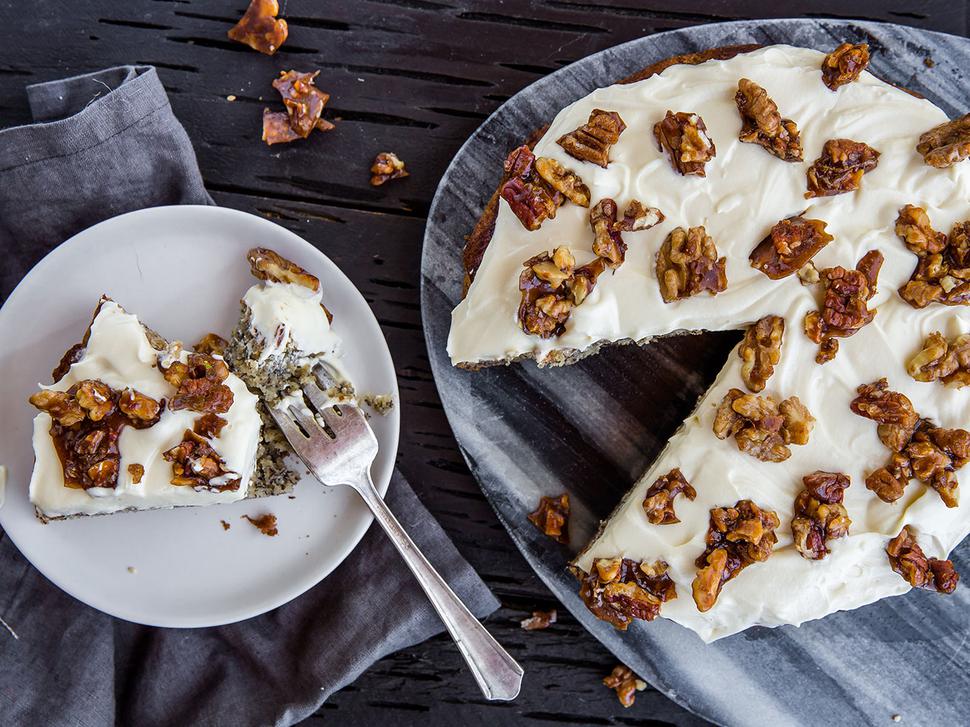 Truly Scrumptious Ways To Use Bananas
It's World Banana Day! Celebrate with these wholesome and decadent recipes
Thursday April 19, 2018
Banana Cake with Caramel Walnuts
This moist banana cake is made more scrumptious topped with decadent caramel walnuts. 
Banana and Peanut Butter Cake
This simple banana and peanut butter bundt cake is incredibly moist, and perfectly sweet. It is naturally sweetened with banana, and then topped with a delicious sticky honey glaze, making it free of refined sugar, gluten and dairy.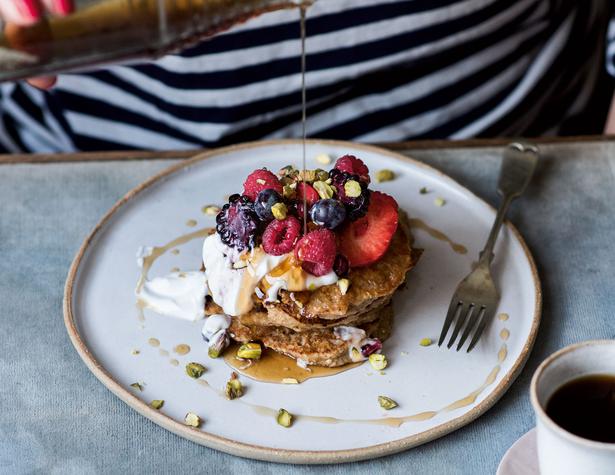 Perfect Banana Pancakes
Look no further for the most delicious and wholesome pancake recipe which uses banans for substance and a natural sweetness, and quinoa flakes and an egg as protein. If your making on a Sunday, Jack Johnson is obviously essential. 
Coconut Banana Bread with Mango and Lychees
A tropical take on a classic banana bread served with fresh island fruit.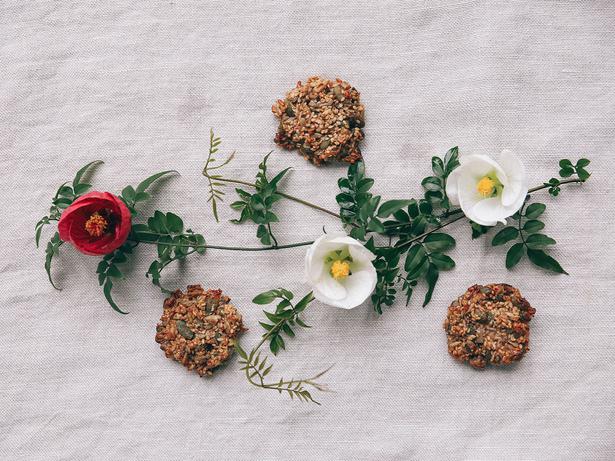 Banana Breakfast Cookies
Try these soft, fudgy cookies, naturally sweetened with bananas and honey. 
Chocolate, Banana & Avocado Mousse Cakes
These luscious little chocolate, banana and avocado mousse cakes are a cinch to prepare, and contain only a few natural ingredients.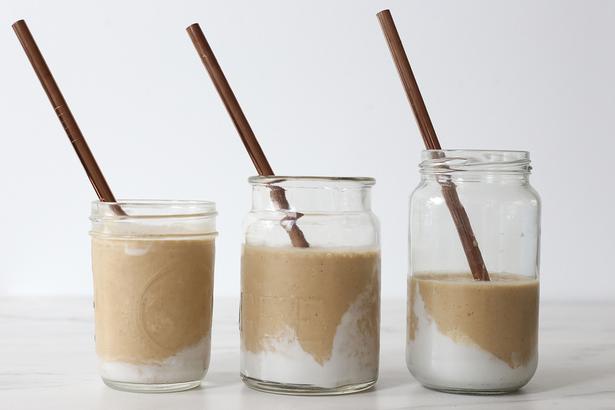 Rooibos And Cardamom-Infused Banana Smoothie 
Rooibos tea has a soft, soft caramel flavour, and here it's infused with homemade brazil nut milk to create a replenishing smoothie. Sweetened with banana and a touch of maple, you'll find it's also suggestive of warming, delicate spices. 

Almond and Banana Smoothie 
This smoothie is a quick breakfast to drink on-the-go and it's also is perfect to serve at a brunch party.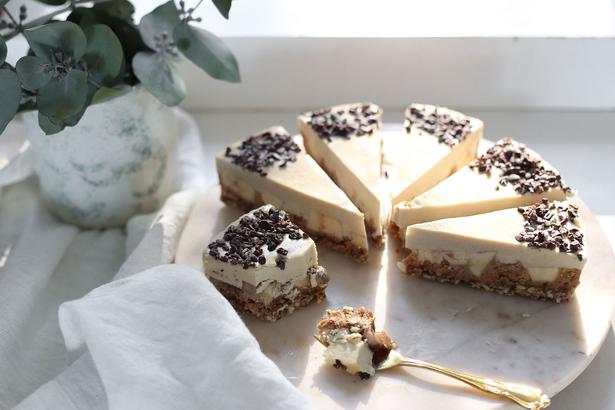 Raw Banoffee Pie
A slightly healthier version of this ultra-lush dessert favourite with a nutty-date base topped with salted almond butter caramel, sliced bananas and a decadently luscious vanilla cream filling. 

Banoffee Pie
For the ultimate in decadent banana recipes, try this innovative take on an old-school dessert that's filled with caramel and a banana milk gelato.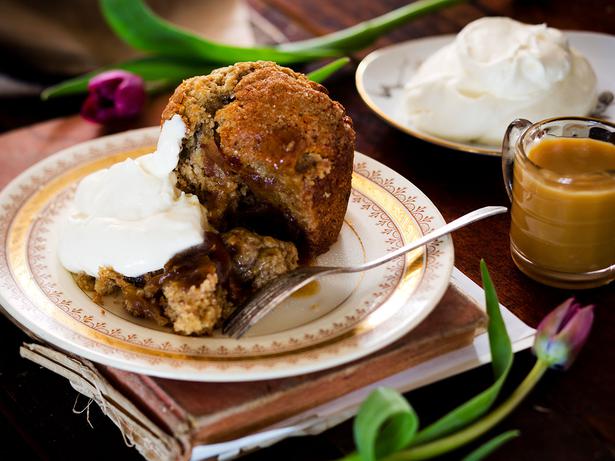 Sticky Banana and Date Puddings 
These sticky banana delights are simply irresistible, best served with caramel sauce and cream. 
Banana and Vanilla Bean Muffins
These are seriously the lightest and fluffiest banana muffins, spiked with vanilla bean and finished with a dusting of almond meal. 
Almond Crumble Banana Bread
Wonderfully wholesome, moist, and just barely sweetened with dark and sticky molasses.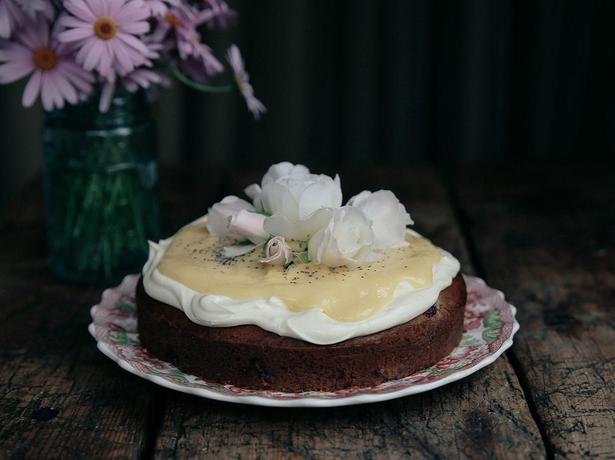 Banana Cake with Macadamia and Blackberry
You must make this magnificent banana cake recipe with macadamia, blackberry and topped with cream cheese frosting and honey sweetened lemon curd. 
Chocolate, Date and Banana Cake
Two go-to pleasurable snacks are dates and bananas, and it is this combination that makes this cake irresistible. Dripping in chocolate ganache, it's simple and delicious.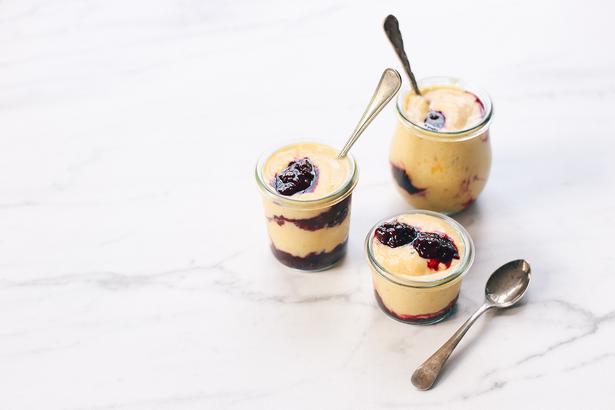 Banana and Mango Sorbet
Frozen banana and mango makes a delicious and healthy dessert option or any time of day.  
Share this:
More Food & Drink / Recipes