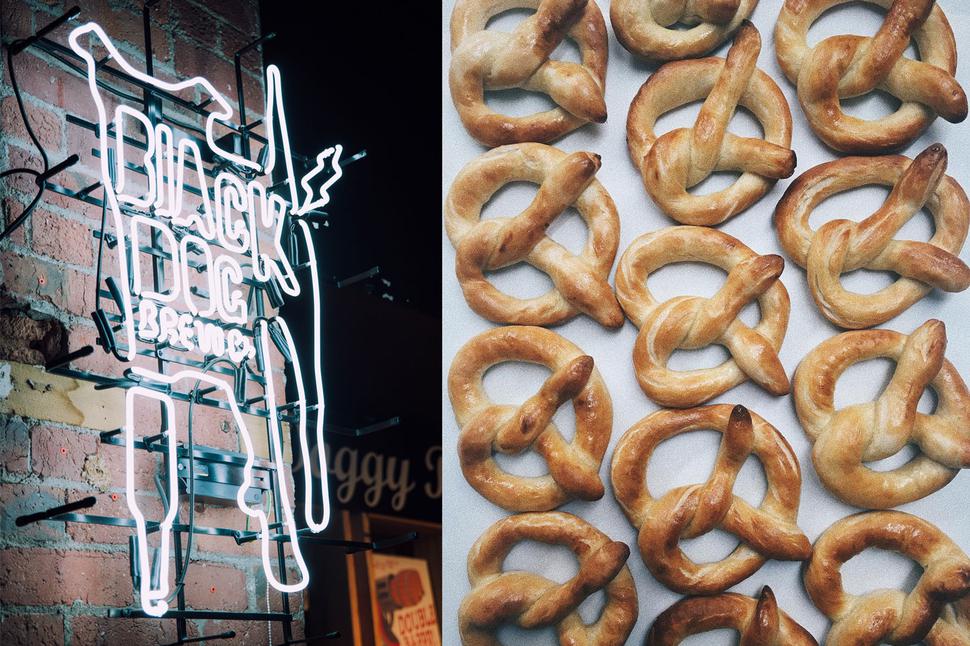 Foodie Finds From Wellington
Three new brew bars to check out and tasty food combos from the capital city
Monday April 2, 2018
We made our way around Wellington gathering intel on new openings (no one will be surprised to hear there's craft beer galore) and delicious food on offer. Here's just some of what we found...
BEER HUG
In true Wellington style, many of the best new openings are from local brewers
• Today, Black Dog open the doors to their new tasting room and brewery on Cuba St. Decorated with murals by local artists, there are 16 beers on tap upstairs alongside a menu of pizzas and burgers, while the downstairs brewery will be kept busy creating small batches of new flavours. 216 Cuba St, Te Aro.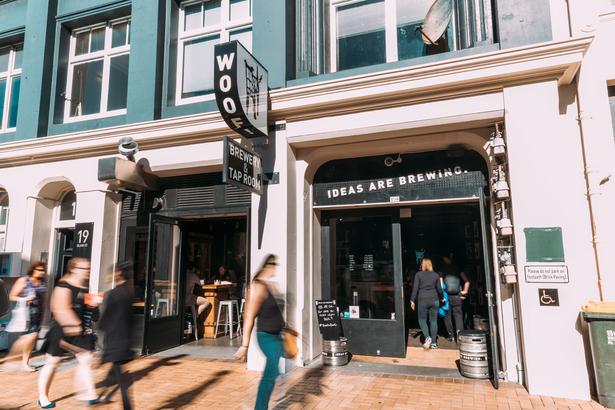 • Launched this month, the Whistling Sisters' new Fermentery has been labelled their "temple of beer, food and fun". They're brewing on site and offer beers from other top brewers, plus they have tasty food and live gigs, tastings and events as often as they can. Open Thursday-Sunday evenings, corner Ghuznee St and Taranaki St, Te Aro.
• A little birdie told us that Parrotdog also has a new bar in the works that's due to open very soon. You'll be able to settle into a cosy booth, play pool, or just relax and enjoy a great drop with a view of the brewery. 60-66 Kingsford Smith St, Lyall Bay. 
READ: Restaurant Review: Rita, Wellington
DOUBLE UP
The best food combos we discovered around Wellington
• Jars of peanut butter and thick slices of toast are staples at Fix & Fogg (5 Eva St, Te Aro) and they often sell treats from their hole-in-the-wall factory as well. Recent pop-ups have included icecream from Duck Island and baking from the likes of Little Dough Co.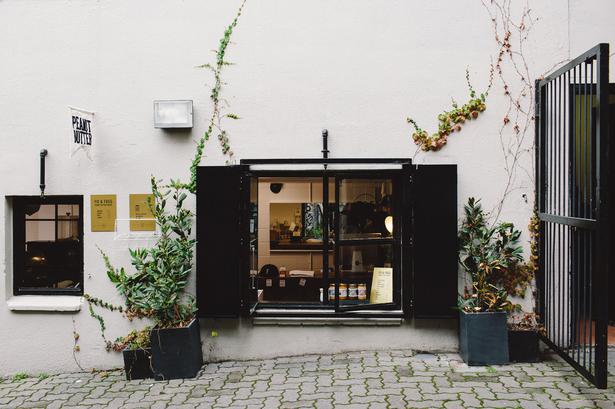 • Pour & Twist (13 Garrett St, Te Aro) are back serving their signature pretzels and hand-brewed coffee in a new location. The pretzels are giant and there are also iced treats and colourful cocktails on offer.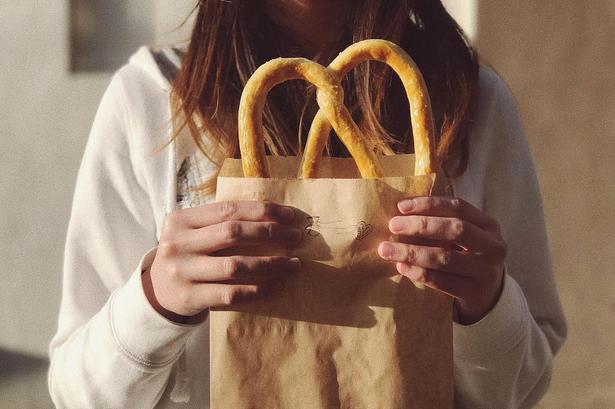 • Pop into New York-style deli Pickle & Pie (2 Lombard St, Te Aro) for crumpets, bagels, matzo-ball soup or a take-home dinner. As the name suggests, there are also pickles galore, perfect as a side to one of their famous pies, with fillings that change daily.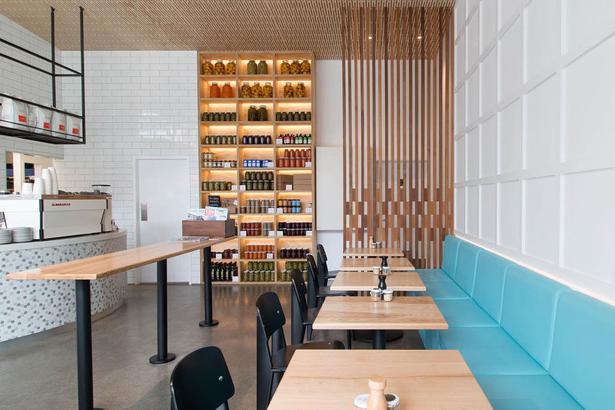 • At new spot Good Boy (181a Riddiford St, Newtown) things are kept simple with gourmet sandwiches and filter coffee. Recent creations include sumac-smoked tomato, zucchini, white-bean hummus, preserved lemon and ricotta, and rare beef, kale chimichurri, black garlic aioli and havarti.

IN THE MIX
Two hospitality experts have answered the call for fuss-free cocktails in the classiest of ways
Inside individual glass bottles, J.M.R Cocktail & Co's pre-mixed old-fashioneds, gin martinis, negronis and Manhattans just need the addition of ice and can be topped with fresh garnish. Find these little gems at The Wellington Club and Auckland's Little Jimmy or online through Cultwine.co.nz or Cocktailmerchant.co.nz.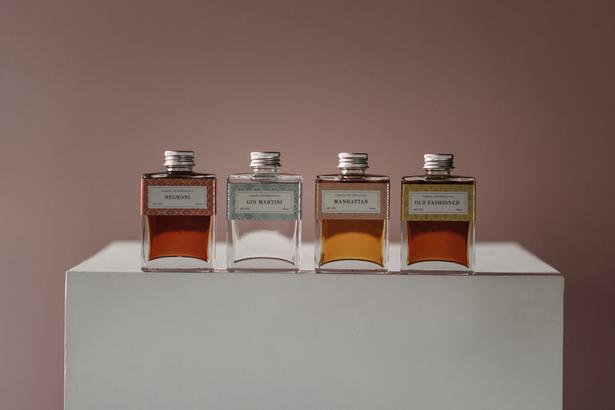 On April 10 you can join the owners, Jonny McKenzie and Amy Alexander, for a cocktail and chocolate tasting event at Tinakori Bistro, in collaboration with importers The Chocolate Bar. Find out more at Thechocolatebar.nz

Share this: