SPONSORED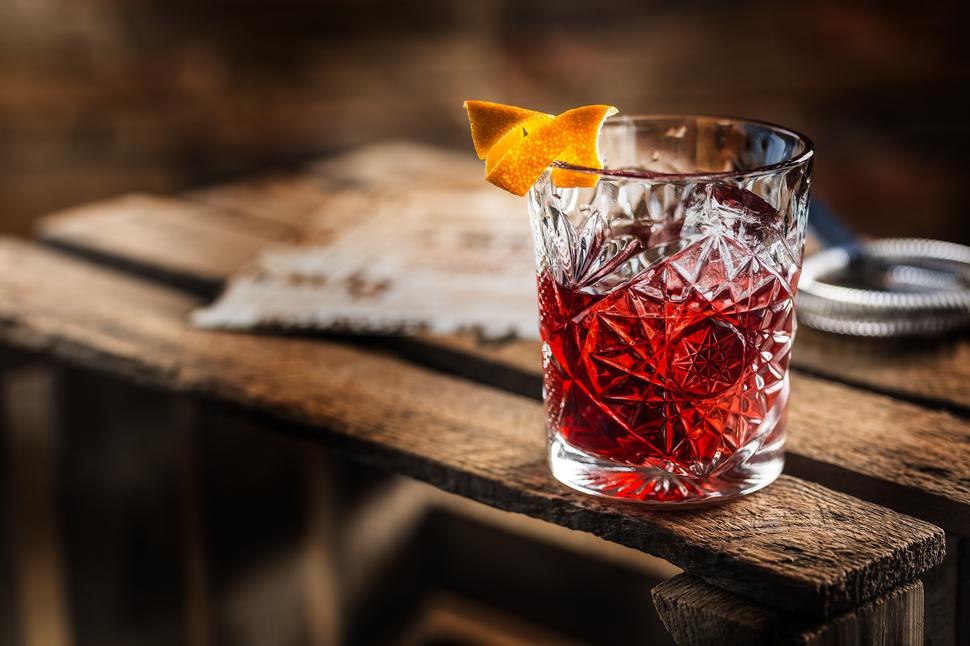 Cocktail With a Purpose
Cocktail sweeps through local bars yet again for Negroni week
Tuesday May 29, 2018
It may be a century old, but the vivid red cocktail on your Instagram feed is having a moment. A week, in fact.
The annual Imbibe & Campari Negroni Week has come around again, and the global initiative is set to raise more money than ever before as cocktail aficionados prepare to 'Drink for a Cause.'
Established in 2013, Negroni Week rose to recognition after a tornado tore through Oklahoma in 2012. Local bars put their Negroni-making skills to work, donating the proceeds to those most affected by the disaster.  
The initiative soon became an annual event, and the iconic bitter cocktail is still at the heart of the yearly community charity project.
Last year almost eight thousand bars and restaurants participated in Negroni week, fundraising for 42 charities in over 60 countries. From humble beginnings of 100 participating bars, the project shows no signs of slowing down. 
As all Negroni drinkers know, it's as much about the experience as it is about the cocktail itself.  The strong and balanced bittersweet taste has attracted those in the know – educated and preferable to a 'statement' drink. Made up of equal parts Campari, gin and Rosso vermouth, the cocktail has re-emerged as a noteworthy trend in the bar scene.
The defining presence of Campari – the Italian aperitif – is what gives a Negroni its bitter edge and vibrant colour.  Sales of the Italian aperitif have been said to have doubled in the last five years due to the popularity of timeless cocktail.
The full-liquor drink was a result of an amendment to the Americano cocktail, which happened to be more subdued. It was at Florence's Café Casoni that Count Camillo Negroni first requested that gin be added instead of soda, establishing the 'Bartender's Handshake'; the piquant drink we know today.
Historically the Negroni has been defined as a 'gentleman's drink' for its concoction of hard liquors, but the cocktail certainly doesn't discriminate on a hot day. In fact, Suburbia in Washington DC sends their Negroni Week proceeds to the National Research Centre for Women and Families.
From June 4 - 10, you'll have the chance to experience this year's Negroni Week. Many bars Nationwide will be participating, and New Zealand's top bartenders will be putting their best spin on the traditional drink. Each bar will support a charity of their choice, where a proportion of the proceeds will go.
Some of NZ's finest already have their hand up; Odettes Eatery, Caretaker, Ostro, Lovebucket, The Grill by Sean Connolly in Auckland, Hawthorne Lounge in Wellington and Red Light District in Christchurch just to name a few.
You can find all venues, charity partners and incredible recipes at negroniweek.com, and be sure to follow the #NegroniWeek hashtag. We'll be feeding our caffeine addiction with the 'Red Eye Negroni'.
Share this: