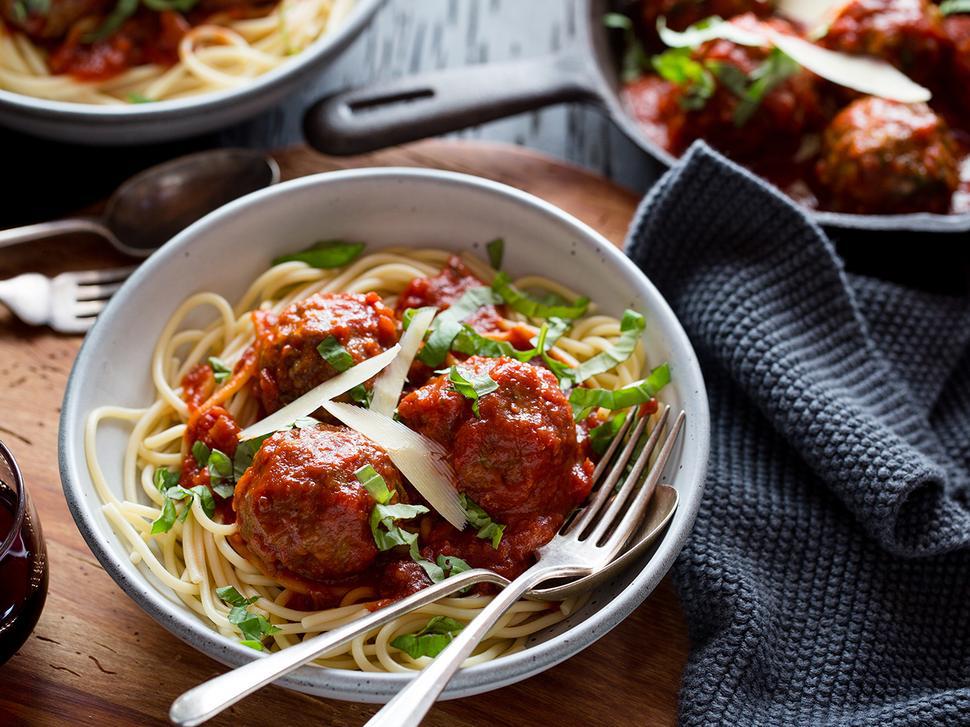 5 Easy Dishes to Feed a Crowd
Simple and tasty dishes to feed the friends and family during the season of entertaining
Friday Dec. 22, 2017
Spaghetti and Parmesan Meatballs
Spaghetti and meatballs is always a winner. Combine beef and pork mince with just a few other ingredients to make them delicious. The tomato sauce with fresh basil and balsamic vinegar helps balance the flavours. 
Sunflower Seed Pate
This sunflower seed pate can be made in five minutes. The texture is a little coarse and it goes well with crisp vegetables and crackers — and a glass of wine or cold beer.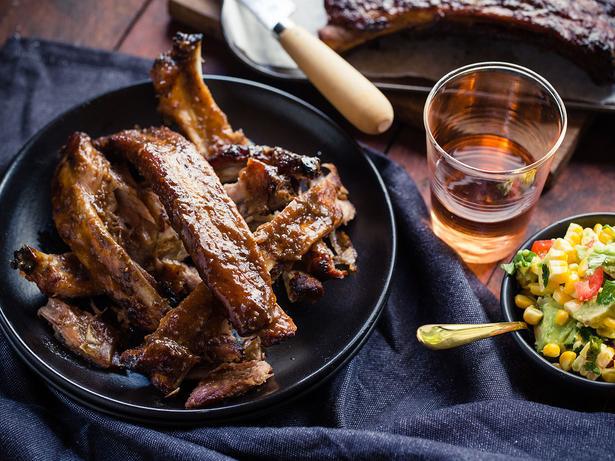 Tamarind and horseradish ribs. Picture / Babiche Martens

Tamarind and Horseradish Ribs
These ribs need to be slowly cooked until succulent and tender, ready to be eaten with fingers after adding a spoonful of tasty salsa. Fresh corn is the taste of sunshine. Boil it for five minutes and slice off the kernels for the salsa.

Watercress and Lemon Soup
This soup has a distinctive fresh peppery flavour of watercress. With just a few ingredients — including lemon, which adds a subtle zesty surprise — this soup is delicious chilled.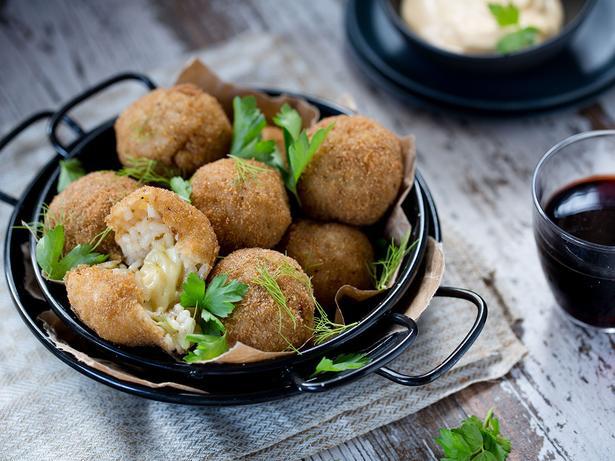 Fennel and gruyere arancini balls. Picture / Babiche Martens

Fennel and Gruyere Arancini Balls
Fennel provides a subtle surprise flavour and crunch alongside the oozy gruyere cheese in these delicious deep-fried arancini balls. Serve with aioli for a creamy dip. 
Share this:
More Food & Drink / Recipes