10 of the Best Places to Sip Sherry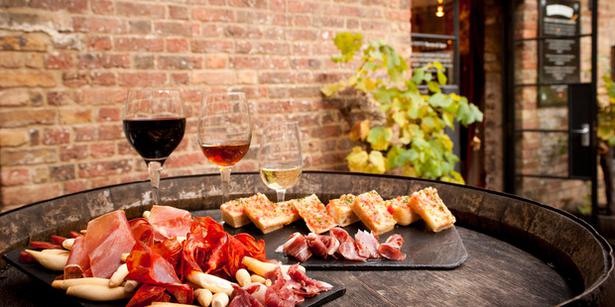 Monday June 2, 2014
Sherry is chic, it's official. And to celebrate this fantastic Spanish fortified, people around the world are sipping it in hip new sherry bars and sophisticated restaurants over International Sherry Week, which runs from June 2-8. Jo Burzynska details where to partake in this new wave of establishments, at home and abroad.
AUCKLAND
A small but growing number of establishments in Auckland are starting to get behind sherry. Let's hope this is the beginning of a wider movement along the lines of what we're starting to see in cities overseas.
Bellota
Sherry is always on the menu at Peter Gordon's Spanish-style tapas restaurant, Bellota. It's hosting a Sherry Festival every evening over International Sherry Week, for which it's offering a flight of four different types of sherry, each paired with a Spanish taster, for $25 a person.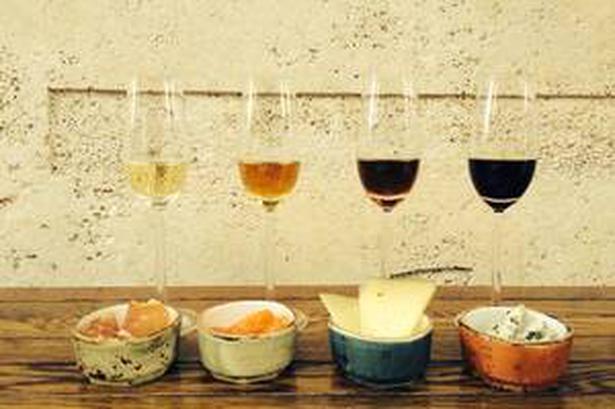 Casita Miro
Waiheke Island's Casita Miro loves its sherries so much it even imports its own exclusive range, which will be matched with a special multi-course tapas menu created by chef Logan Coath for lunch and dinner on June 7, and lunch on June 8. Its "Bulerias de Jerez" will also include musical accompaniment from Flamenco guitarist David de la Fuente. $135 a person.
Ponsonby Road Bistro
The Bistro is working hard to raise the awareness of sherries, which can often be found matched there to seasonal dishes.
Basque Kitchen
At this Newmarket-based Spanish wine and tapas bar a good selection of styles are offered, which are also available to sample as part of a mixed flight.
LONDON
Following the tapas trend, stylish sherry bars have started to pop up all over the British capital. On a trip late last year, I could have drunk in a different one every day, and I certainly tried my best, with these some of the ones that particularly appealed.
Bar Pepito and Camino
The tiny Bar Pepito in Kings Cross is a great place to explore the delights of sherry in an intimate setting. It features a great range of examples as well as a tasting menu pairing different styles with tapas. Across the courtyard lies its sister restaurant, the larger and lively Camino, at which good sherries can also be enjoyed.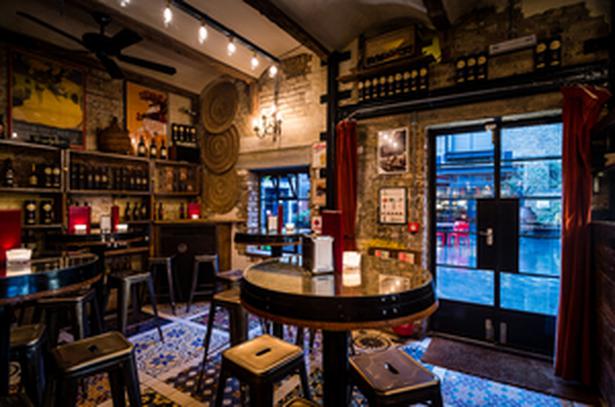 Tramontana
In trendy Shoreditch you'll find Tramontana, where you can dine on Spanish and Mediterranean cuisine washed down with a well-chosen assortment of sherries in its long airy space.
Morito
Choose sherry from an exciting list, all offered by the glass, and sip from a traditional copita at smaller partner operation to the Exmouth Market's renowned Moro restaurant.
The Opera Tavern
From the outside it looks like a traditional pub in the heart of London's theatreland. Once inside things get distinctly more Iberian, with an inventive tapas menu and plenty of good sherries by the glass.
AUSTRALIA
MoVida, Melbourne & Sydney
Where Melbourne's modern tapas trend really took off, this institution offers a superb sherry drinking experience at its original restaurant and neighbouring sherry bar. Recent years have also seen it expand to include the larger MoVida Aqui and move beyond the city with MoVida Sydney.
Tapavino, Sydney
Opening in 2012, Tapavino claims to be Australia's first dedicated sherry bar and, with 80 sherries on it list, certainly boasts the most extensive range I've seen in Australasia. Its food selection is impressive, too, with more jamon than you can shake a venencia at.
Share this:
More Food & Drink / Dining Out