Where to Eat & Drink at The Auckland Arts Festival
We highlight two must-visit spaces offering exciting dining and entertainment experiences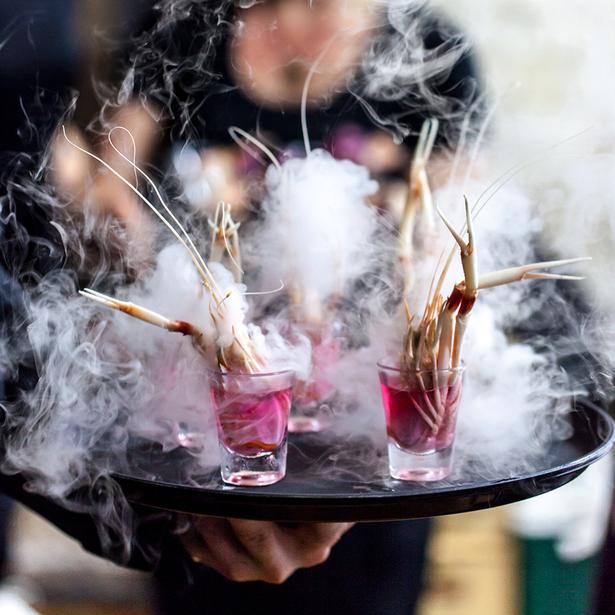 Thursday March 1, 2018
Some of Auckland's most innovative event designers and chefs have worked their magic creating two dining and music precincts that Auckland Arts Festival-goers will flock to.
Both spaces pack in pre- and post-show experiences from cocktails to mirror mazes. Here are some highlights…
THE FESTIVAL PLAYGROUND, SILO PARK
Silo Park's custom-made music and food precinct, designed by Angus Muir
House of Mirrors
Because who doesn't like a mirror maze? This huge outdoor mirrored labyrinth was brought over to Auckland after delighting on the festival circuit across the Ditch. It's a reimagining of the amusement park classic House of Mirrors, created by Melburnian installation artists Christian Wagstaff and Keith Courtney. This steel and glass extravaganza will provide a different experience depending on the time of day and what the weather is doing, meaning multiple trips are entirely necessary. The maze will be a hit with children, Instagrammers and anyone who likes to lose themselves a little.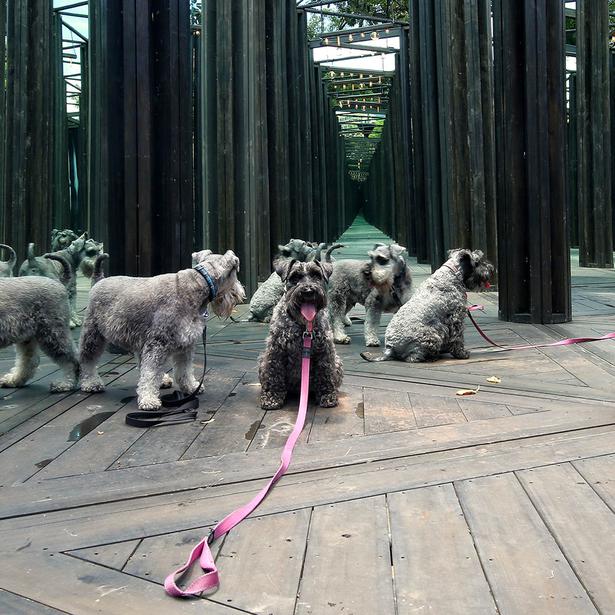 The Super Taste Canteen
This is a festival pop-up with a fiery dose of theatre: food cooked over hardwood and coals. The Super Taste Canteen is like a next-level summer barbecue with a menu of small and large dishes curated by Joe Williams-Peters (ex Depot), and served through a haze of smoke. It's not all smokey meat though, vegetarians and vegans are catered for too with vegetables and salads cooked with flame-grilled flair.
Bar Hopping
The Festival Playground has three bars to choose from: the Rogue Society Sundowner Bar, with a view of Auckland Harbour Bridge; a bar in the Super Taste Canteen; and a bar inside the Music Arena (we'll see you at King Krule on March 12 and Aldous Harding and Perfume Genius on March 15).
• Festival Playground, Silo Park, Cnr Beaumont & Jellicoe St, open from March 8.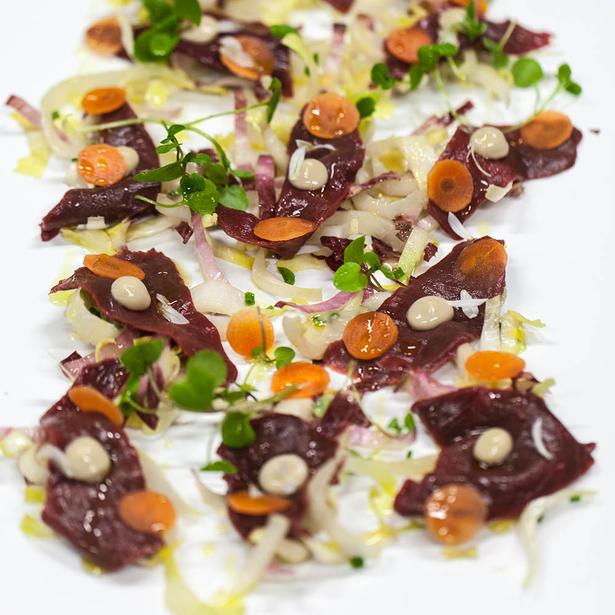 THE IHEARTRADIO FESTIVAL CLUB, AOTEA CENTRE
A hangout space and music stage at Aotea Centre's Box cafe and bar, overlooking Aotea Square
Theatre Dining by Culprit
Our fave Culprit chefs Kyle Street and Jordan MacDonald have dreamed up an express theatre menu with a choice of two or four courses that can be enjoyed in 45 minutes. Their menu is lightly inspired by the pop-up's 1970s retro design by Angus Muir — we're looking at you, prawn cocktail (this version is theatrically served in a shot glass with a crayfish claw though). $65 for four courses, $45 for two. From March 1, bookings and walk-ins welcome, visit Ticketmaster.co.nz
Judge Bao Pops Up
The Festival Club has been designed in conjunction with some very clever people, including the team behind conceptual dining experience ArtDego, Courteney Peters and Rebecca Smidt. They have included a hawker-style food pop-up managed by bao-masters Judge Bao, who will be making a red bao with barbecue pork. Great for those who are time-poor but need a pre-show snack.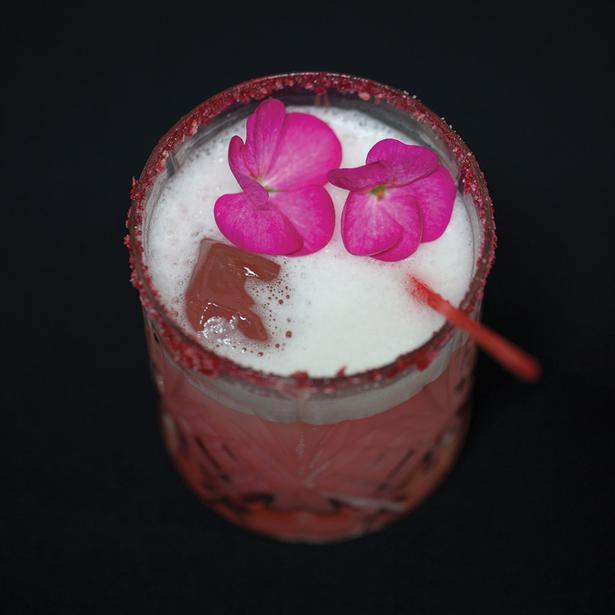 Dinner and a Show
For those who want to be near the action, and the shows, the Festival Club is serving an all-day menu available throughout the festival (open 7am weekdays and 11am weekends). More good news: the Festival Club bar has upped its drinks game especially for the occasion with a cocktail menu designed by mixologist Laura Lopez of Golden Dawn.
• The iHeartRadio Festival Club, BOX Cafe & Bar, Aotea Centre, 50 Mayoral Dr. Open from March 1-25
Share this: