Foodie Events to Book
Make it your mission to sample the deliciousness on offer at these must-visit food events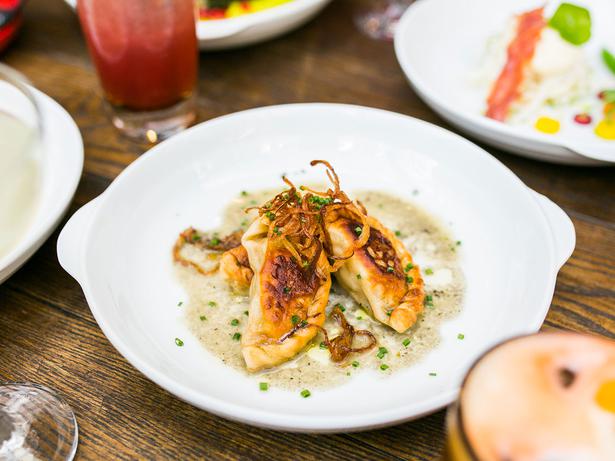 Thursday Nov. 9, 2017
Taste of Auckland
All the delicious menu details for Taste of Auckland have now been announced, with over 20,000 people expected to tuck into 40,000 mouthwatering dishes by top chefs from near and far. Visit the festival's website to see what's on offer from the likes of Baduzzi, Euro, Paris Butter, Tok Tok, and all the chefs involved in the Gourmet Hangi.
• Western Springs, November 16-19. Tickets start at $17 from Tasteofauckland.co.nz
Meatstock
Tickets are now on sale for the "carnival for carnivores" that is Meatstock: A celebration of all things barbecue. With a host of well-known chefs and pitmasters flying in for the festival, all the burgers and brisket you can handle, as well as live entertainment and even a butchery competition, this is a must for meat-lovers. Last year's event sold out, so it would be a good idea to get in early.
• ASB Showgrounds, Greenlane. February 24-25. Tickets start at $35 from Meatstock.com.au
A World in Our Kitchen
The chefs in the kitchen of Peter Gordon's restaurant The Sugar Club are set to create a six-course, wine-matched dinner, with dishes celebrating the food of the diverse nationalities they represent. The food is inspired by Korea, Fiji, China, Britain, India and New Zealand, and Peter says the event is about "placing the spotlight on each of their cuisines, their heritage, and to give diners a unique opportunity to get to know my talented team through a medium we all celebrate and love — food".
• The Sugar Club, Skycity, Central City, November 23, 7pm. Tickets $149. To book, phone (09) 363 6365.
Moet Ice Summer Sessions
What better way to mark the start of summer than with champagne? Head to one of three Moet Ice Summer Sessions at HeadQuarters in the Viaduct, and enjoy great music and sunshine over a goblet of Moet Ice Imperial (the first champagne designed to be served over ice).
• HeadQuarters, 115 Customs St West, Auckland Viaduct. December 8, January 19 and February 16, 3pm-6pm. Visit Hqviaduct.co.nz
Share this: