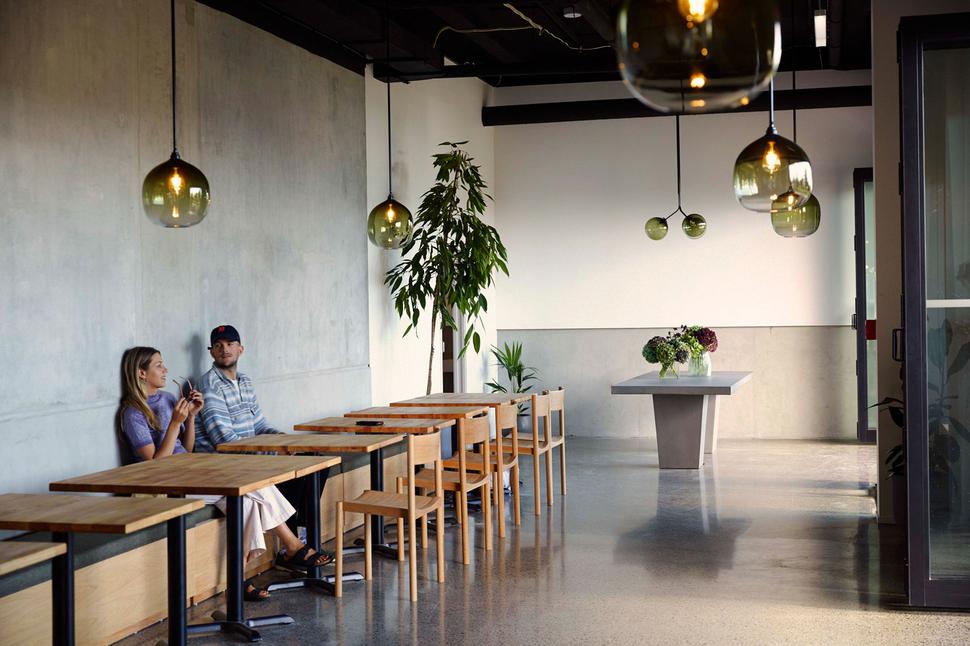 New Opening: Williams Eatery, Wynyard Quarter
With two brothers at the helm, this new Auckland cafe is something of a family affair
Tuesday March 13, 2018
Newly opened Williams Eatery is the first business to set up shop in Wynyard Quarter's new residential and hospitality precinct Wynyard Central.
Charles and Patrick Williams are the brothers behind the cafe and say the idea for it was sparked while working together at Grafton cafe Ceremony, which closed at the end of last year.
"We've always loved creating a space for others to come in to enjoy and relax," says Charles.
"After two years of site visits around the city we managed to land the best spot we could have ever hoped for. It's been an absolute slog to get here but we're both really proud of what we've come up with."
They employed the services of friends to help run the show, namely Reginald Richard (formerly of Odettes), who will be manning the kitchen and Gerrick Numan, from Mille Design, who looked after the sleek fit out.
Charles says the main thing was that the space felt "peaceful and welcoming", drawing design inspiration from Japan, Denmark and New Zealand eateries they admire, such as Britomart's Amano and Loretta in Wellington.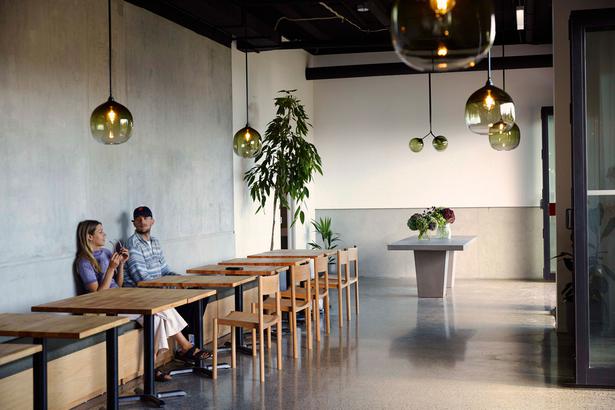 They've paid much attention to detail, sourcing oak furniture (from Ben Glass), glass-blown pendants (by Monmouth Studio), handmade ceramics (by Fiona Mackay and Hayley Bridgford), and focused on suppliers who are sustainable, free-range and organic.
"Our food isn't restricted to one cuisine, we are taking inspiration from all over the world and at home in New Zealand," says Charles.
"Reggie has showcased not only his love and passion but his knowledge and skills on this menu. We've all worked closely as a team to develop it and sought out key New Zealand suppliers early on to make sure we've got the best produce available."
The intention was to create a small, refined menu complemented by Flight Coffee and local wine and beer and they will be open from breakfast until late afternoon.
For breakfast, try the buckwheat flatbread with avocado, tomato and yuzu, or indulge in the tiramisu French toast with chocolate, black sesame, mascarpone sorbet and berries.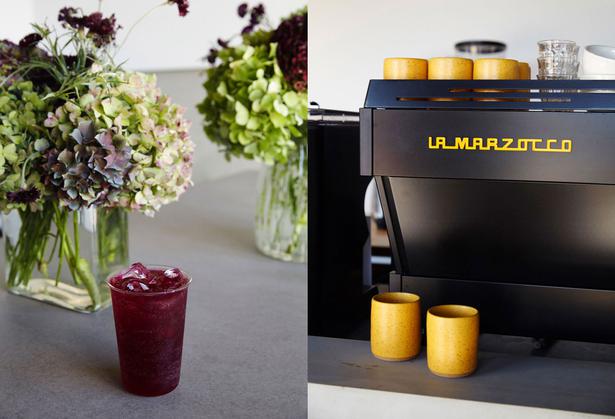 At lunchtime, options include grass-fed ribeye steak with celeriac, romanesco, preserved lemon and sumac, or eggplant with fried tempeh, whipped satay sauce and coconut.
Afternoon visitors can graze on sharing platters of meat, pickles, and cheese, or plates of pork belly gyoza, stracciatella with charred cucumber or oysters.
Charles says it's been a massive project involving "lots of late nights and early mornings".
"Getting millions of things to all fall into place by a certain date is hard, but we have pulled it off and are stoked."
• Williams Eatery, G03 85 Daldy St, Wynyard Quarter. Visit Williamseatery.co.nz
Share this:
More Food & Drink / Dining Out