On Our Radar: This Week's Bite-Sized Food News
Recent openings, restaurant swaps, and new chefs taking the helm
Thursday March 22, 2018
• Pheast (1/583 Manukau Rd, Epsom) opened this month, serving oodles of noodles as well as fresh salads and appetisers. If you're looking for comfort food on a dark and stormy night they also offer delivery to your door.
• In the last week of April, the head chefs of Orphans Kitchen and Christchurch's Gatherings restaurant are switching kitchens. The swap between Tom Hishon and Alex Davies is part of their collaborative Root-to-Petal week, where five top restaurants around the country will create an entirely plant-based menu. Visit Orphanskitchen.co.nz to book.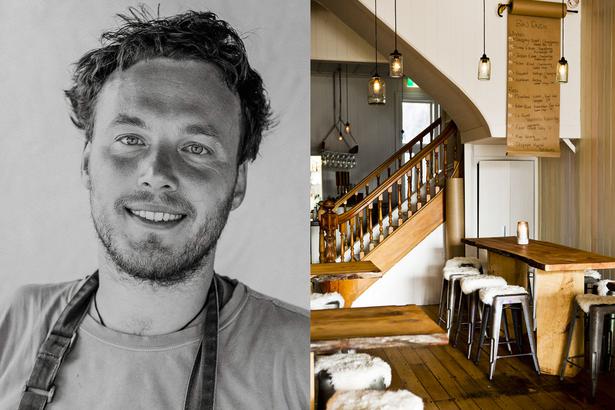 • You can also get your dumpling fix at New Flavour's new Parnell outpost (317 Parnell Rd), which will save those in the area having to trek to the original spot on Dominion Rd.
• Saan restaurant (160 Ponsonby Rd) has just welcomed Chutima Polvit (Say) as their new head chef, to replace Wichian Trirattanavatin (Lek) who is moving back to Thailand. Say has worked with Lek as a sous chef for several years and is keen to keep the menu focussed on North- and North-eastern Thai food, also adding options from Central Thailand, such as a new spiced soft-shell crab dish.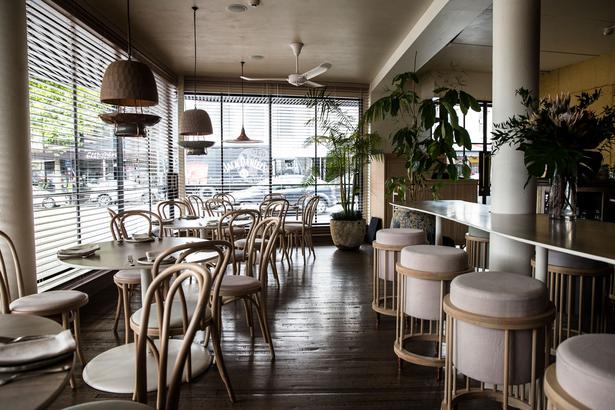 • Go Go Daddy Thai Canteen has taken over the space formerly occupied by Honeybear, in Ponsonby Central (136-146 Ponsonby Rd). With options like caramelised pork hock with cucumber and chilli relish, slow-cooked beef cheek laksa and cured pork skewers with chilli, peanuts and ginger, this is a menu we can't wait to try.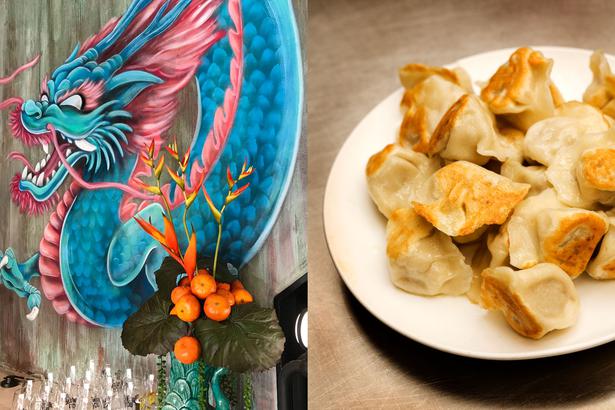 • Yesterday marked the opening of Mt Eden restaurant Wu & You (399 Mt Eden Rd), which will serve shared plates of dumplings, curries, hawker rolls, ribs, noodles and cocktails amid neon pink lights and elaborate murals. Open until late, it has award-winning chef Ciaran Faherty at the helm (formerly of Ireland's K Club Hotel and Auckland's Tribeca), alongside Yeong Seon Choi (Cafe Hanoi, Saan and White & Wongs).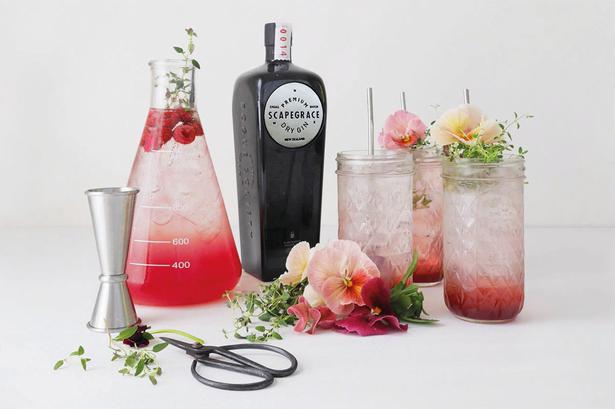 • The excellent local gin formerly known as Rogue Society has changed its name to Scapegrace (the 18th-century version of the word rogue) after strict trademark laws meant they were unable to use that name on imports into the European Union. 
DO YOU HAVE FOOD NEWS TO SHARE?
If you have information about a new opening, an event, a new menu or something interesting in the world of food, we'd love to hear from you. Email us at viva@nzherald.co.nz 
Share this:
More Food & Drink / Dining Out