Book Now: The Town Mouse and Orphans Kitchen Dinner
Dave Verheul and Christian McCabe are returning to NZ to host a relaxed dinner at Orphans Kitchen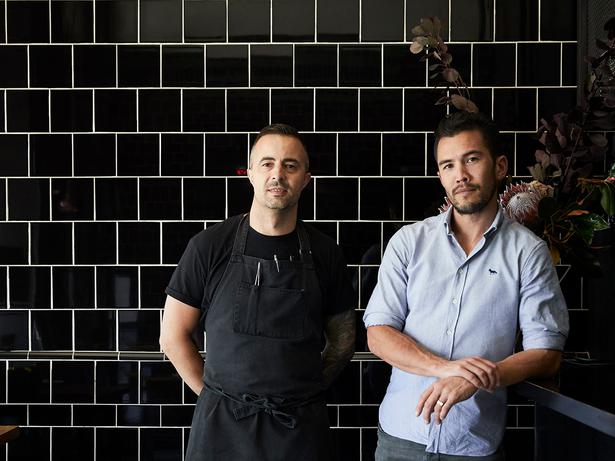 Tuesday June 13, 2017
Orphans Kitchen has invited a pair of mice for dinner, but its visitors, from top Melbourne establishments The Town Mouse restaurant and Embla wine bar, have to earn their keep in the kitchen.
It's a return to home turf for the Melbourne crew, chef Dave Verheul and Christian McCabe (both ex-Wellington's Matterhorn), who have been busy showing the Australian city how New Zealand does hospitality.
The pair will host a special dinner with Orphans Kitchen — a collaboration that came about as naturally as each restaurant's approach to cooking.
"It's just great to join forces with people who share your values and love of delicious food and wine," says Orphans Kitchen chef Tom Hishon. "Christian and Dave have created something special in Melbourne and their restaurants feel authentic to them as people.
"I feel we have a similar approach with what we do here at Orphans."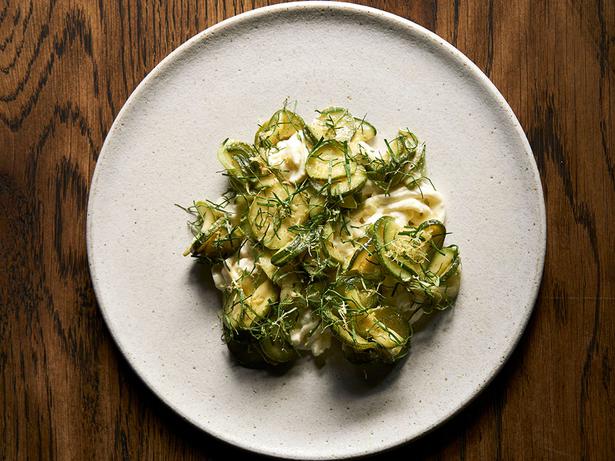 For the Australian-based duo a trip home is all that's needed for inspiration.
"It's always great fun to cook with friends and have people over for dinner, and it's even better when we can do that in the homeland," Dave says.
Diners can expect a relaxed, sharing-style menu — larger groups of four or more are best — and judging by the culinary talent onboard, this is one feast that shouldn't be missed.
• 118 Ponsonby Rd, Ponsonby, Sunday, June 25. Tickets, $95pp for food (wine matches and drinks are to be purchased on the night). Visit Orphanskitchen.co.nz
Share this: