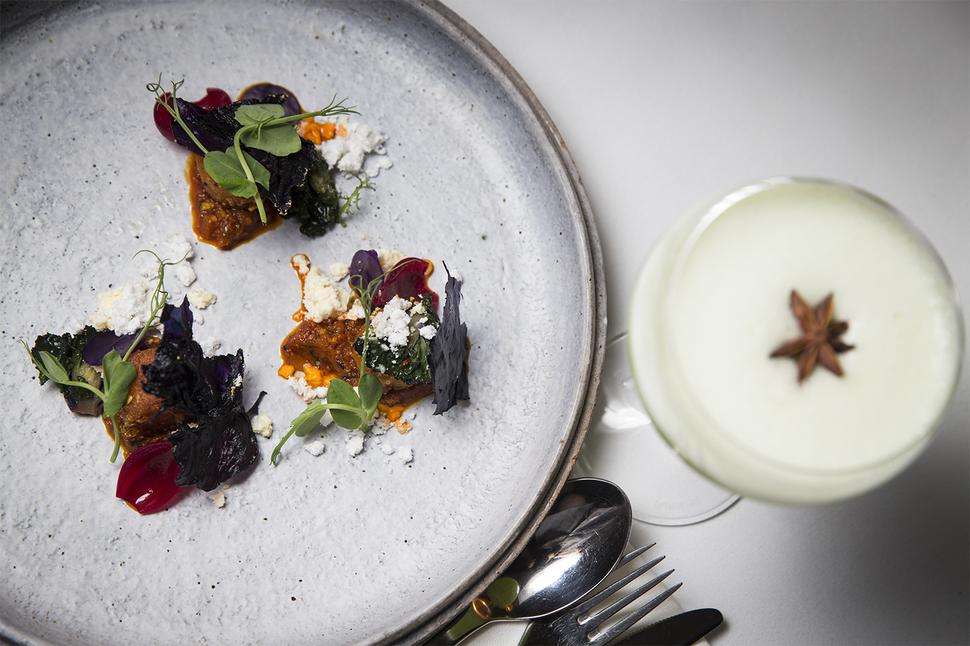 Restaurant Review: A Taste Of Cassia At Home
Jesse Mulligan reviews cult Indian restaurant Cassia in the comfort of his home
Thursday Aug. 27, 2020
CASSIA AT HOME
Cuisine: Indian
Address: 5 Fort Lane, City (pick up, or delivery within 5km)
Phone: (09) 379 9702
From the menu: Paneer Makhani $29; chicken sorpotel $29; lamb seekh kebab $29; garlic naan $6; cardamom trifle $15
I recently interviewed Lior Lev Sercarz, founder of La Boite, a little spice shop in Manhattan that sells elaborate and mostly secret blends to restaurants and adventurous cooks across America. It was an inspiring conversation, so I bought his book, Mastering Spice, and have set about doing just that.
READ: Learn The Secrets Behind The Culinary Excellence of Sid Sahrawat
The first step was to get better base ingredients. Samrudh at Satya Chai Lounge is always on at me to ditch the stuff I've bought from the supermarket and experience the superior quality of whole spices purchased fresh from an Indian wholesaler.
I took my daughter to Mahadeo's in Eden Terrace and we went crazy, heaping into bags scoops of lemon-scented coriander seeds along with less familiar items from Lior's shopping list — the names of which sounded more like Star Wars characters than ingredients.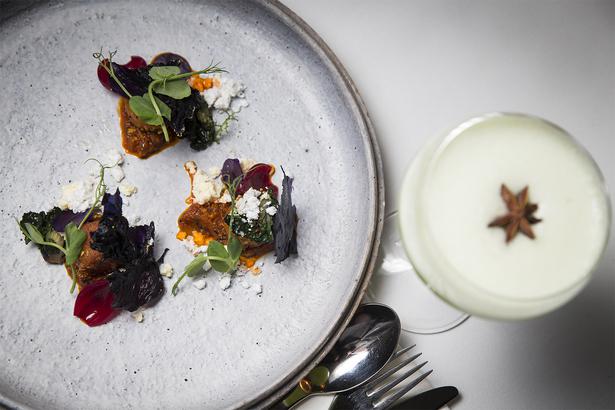 I bought something called ajowan, but it looks so much like fennel seed that I accidentally used it in a bunch of Mediterranean dishes, with unhappy results. I knew I'd got something wrong but it took me ages to work out what.
For a while I blamed my grinding technique — Lior told me I needed an electric grinder, but I was using the Kiwi version: a cordless hand drill tightened around the driveshaft of a pepper mill.
READ: Sid Sahrawat's Culinary Discoveries in Europe
Lior says (hey, if you're getting annoyed at me talking about him, just think how my wife feels as I follow her around the kitchen with his book telling her what she's doing wrong) that you should put spices in everything you do, from blanching vegetables to cooking pasta.
So far I've had the best results adding a single spice to something that would otherwise have nothing — fresh caraway to a carrot coleslaw, or ground celery seeds to skillet-braised fennel.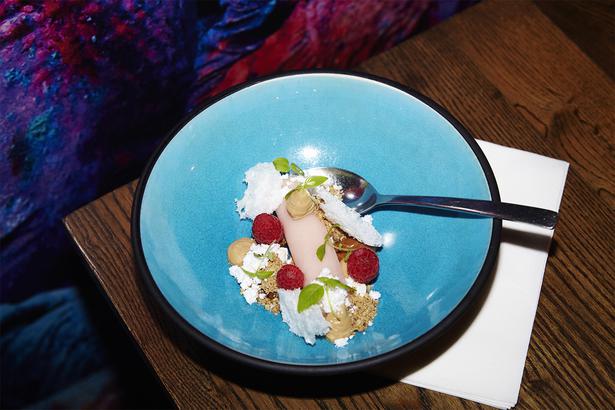 The more complicated masala blends still need work but I'll get there. Until then, I'm enjoying the city's best Indian restaurants in a new way. This of course includes Cassia, Sid Sahrawat's subterranean curry and cocktail house, which is often voted Auckland's best restaurant.
Sid and his wife Chand moved fast as we entered level 3 and, within days, were offering a stunning menu of hot, spiced meals delivered to your door.
You miss out on a bit of the upmarket experience getting it this way — the curry in one container, rice in another makes it look, apart from the odd fancy garnish, much like any other Indian takeaway. But the flavours are wonderful — as good as spicy food gets.
Each curry is distinct, from a creamier pale orange paneer to a dark, Goan chicken, the bright oil separated like a halo on the pulpy gravy, petals of pickled onion bringing traditional vinegary sharpness to the dish.
READ: Why Sid & Chand Sahrawat Continue To Define Auckland's Dining Scene
But as a new member of the spice-curious community I was most struck by the dessert.
"Cardamom trifle" made a star of that little green pod in a way savoury food could never quite do, its flavour and perfume filling your nose and mouth and reminding you how much one ingredient can complete, change or carry a dish.
The courier arrived with a brand new electric grinder today, so my handtool can return to its primary job: drilling holes in Gib board approximately 2mm from where I planned them to be. I must order a new book: "Mastering Holes".
Until then I'm making my way through my beloved spice encyclopedia, hoping the techniques will soon become intuitive and, with each new page, appreciating the mastery Sid and his chefs bring to this beautiful art.
Share this: