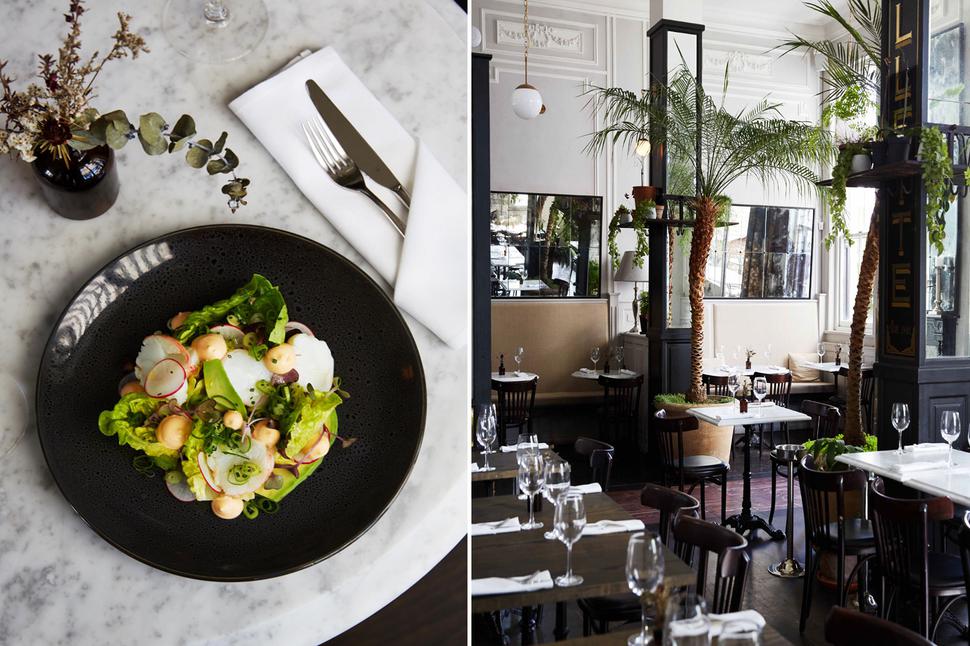 Restaurant Review: Augustus by Mudbrick, St Mary's Bay
Jesse Mulligan finds texture and colour at the new Augustus, but little else
Wednesday Feb. 20, 2019
AUGUSTUS BY MUDBRICK
Cuisine: Bistro
Address: 1-3 Saint Mary's Rd, St Mary's Bay
Phone: (09) 950 4855
Drinks: Fully licensed
From the menu: Beef tartare $14; carrot salad $20; poached scampi $28; beef short-rib $36; market fish $36; roast cabbage $10
Rating: 15/20
Score: 0-7 Steer clear. 8-12 Disappointing, give it a miss. 13-15 Good, give it a go. 16-18 Great, plan a visit. 19-20 Outstanding, don't delay.

I was sorry to hear that Augustus had changed hands. It was opened by the SPQR mob and they lasted barely two years before selling to the people who own Mudbrick. The new owners seem determined to succeed, even if the overall vision for the restaurant is still partially obscured.
"Why did you stick with the name 'Augustus'?" I asked the owner when he came to say hello at the end of the meal.
READ: Restaurant Review: Andiamo, Herne Bay
"I don't know," he said, as if it were the first time he'd considered the question. "Maybe we shouldn't have."
Never change, New Zealand. You can accuse us of a lot of things, but not over-confidence. I reckon if a few of us eating that night had peer-pressured the guy, we could have made him take the signage down there and then.
But there's no need, because "Augustus by Mudbrick" does what it says on the tin and nobody ever enjoyed a meal less because of what a restaurant was called.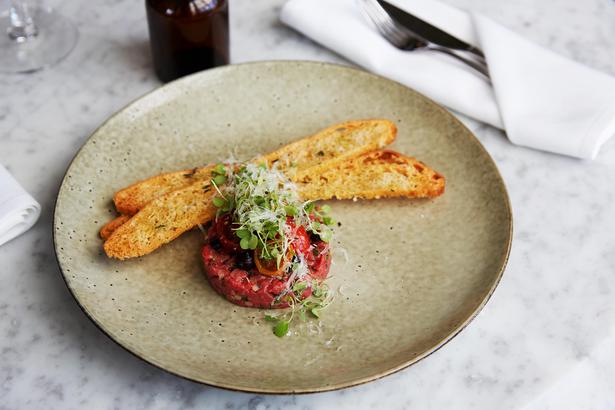 If you ate at the original Augustus (and I'm assuming not enough of you did), you will remember a cosy dining room staffed by charming Europeans. This is still the case and the service is one of the best parts of the experience, though sometimes it borders on being unhelpfully helpful.
READ: Restaurant Review: Saint Alice, Viaduct
My wife and I were shown to a small table tucked between two other couples and she'd just sat down when the waiter said, "Actually, I have a more private table that's just become available if you would like it?" I don't know if you've ever seen an eight-months-pregnant woman squeeze between two fully set cafe tables before but if she manages it without breaking any glass, the last thing you want to do is attempt the same thing immediately afterwards. But yes, we did want a bit more privacy, so we hoisted her out again as the poor man next to us held tightly on to two corners of his table like he was trying to get through a minor earthquake.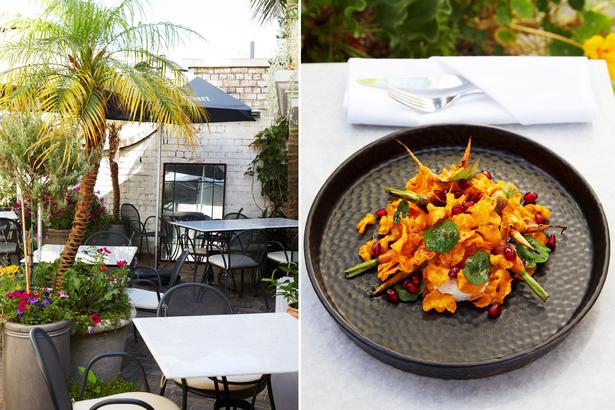 (From left) The courtyard; The carrot entree dish. Photos / Rebecca Zephyr Thomas

He was just trying to do the right thing, that waiter and we mostly enjoyed his attempts to anticipate our every need. Same with his colleague, who was so French she should really tax her employer with a surcharge for the extra atmosphere her accent brings to the restaurant. She helped me into a couple of good choices from the list that just happened to be Mudbrick wines — a gewurztraminer and a shiraz, both of which I would look out for and drink again.

READ: Restaurant Review: Paris Butter, Herne Bay

Given all of this, the food is not quite as good as it should be. It all makes sense on paper, everything is correctly cooked and the chef is good at bringing texture and colour to every dish. But some of the ingredients are a bit flat, and mostly what's missing is flavour. I almost always sit down to write a review with a couple of standout dishes in my head before I check my notes. But I don't recall anything at Augustus right now that I would love to eat again.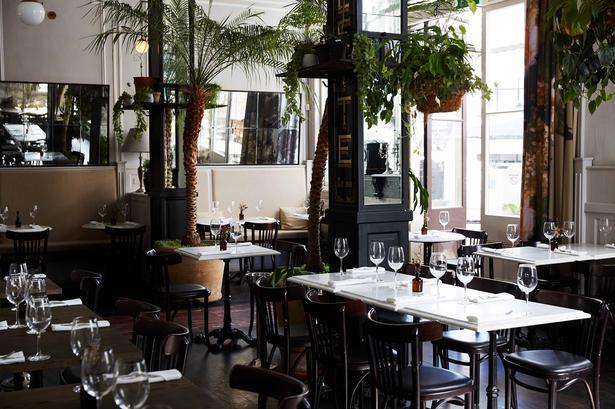 The cosy dining room. Photo / Rebecca Zephyr Thomas

(For those of you interested in the process of this job, the notes I write after a meal are the details that fill out a picture mostly formed by emotional and sense memory. There is nothing less I feel like doing when I get home late after a review dinner than opening my laptop and typing for 20 minutes but it's become essential. I started doing it on the advice of Ruth Reichl, the famous New York Times critic, who told me, "Write down everything, even little things that people said. Because no matter how good you are, the next morning some of it will be gone forever.")

READ: Restaurant Review: O'Connell St Bistro

A steak tartare was overthought — no capers, shallots or egg yolk that I could detect but topped with cherry tomato halves that didn't add the right sort of flavour tension. A carrot entree sounded promising (some kitchens are doing brilliant things with this vegetable right now) but this really was just carrot: some al dente discs with crisps that could really have been anything. Beef short-rib came with more carrot (strange to feature this vegetable so prominently in January), and though the meat was perfectly tender, it didn't taste of enough.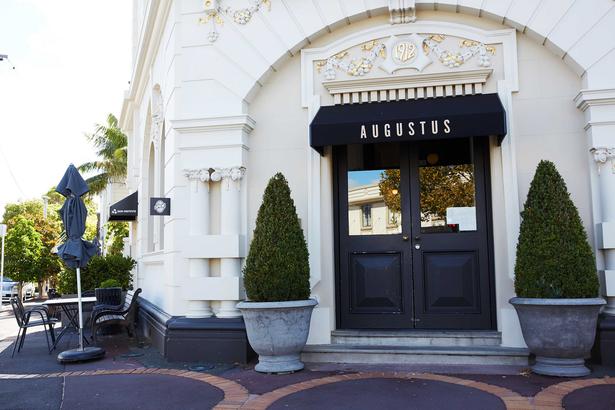 I enjoyed the scampi tail (substituting for crayfish when we visited) with a solid saffron mayo; and the fish of the day (a dull choice, snapper) tasted good but was served with artichoke — not strong enough in flavour for me to tell you with confidence what type it was, but as I've never seen globe pureed I'll assume it was a very out-of-season Jerusalem.
READ: Restaurant Review: Teddy's, Ponsonby
Despite all these technical complaints we had a good night, and the deep conversation I spotted between chef and owner suggests that they are trying hard to get things right. Hopefully they can get through these early stutters and become the beautiful restaurant this appealing corner building deserves.
Share this: