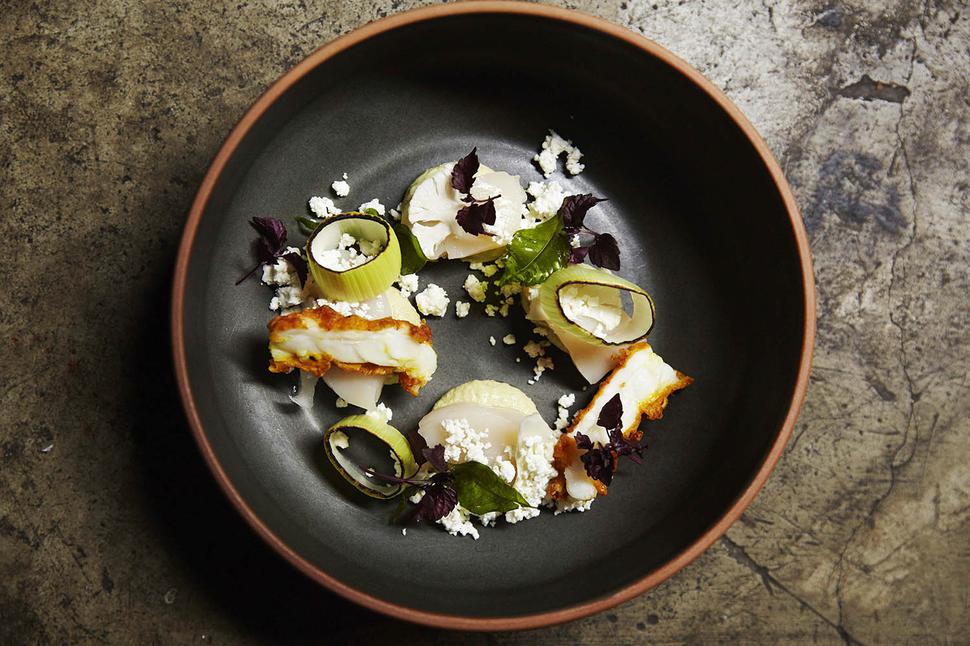 Restaurant Review: Cassia, CBD
Jesse Mulligan toasts Cassia's unwavering consistency
Wednesday March 7, 2018
Phone: (09) 379 9702
Address: 5 Fort Lane, Auckland Central
Cuisine: Indian
Drinks: Fully licensed
Reservations: Accepted
From the menu: Chicken tikka roll $8, Lamb kulcha $12, Scallop and scampi $24, Tandoori fish $20, Pork vindaloo $34, Tandoori chicken $34, Cucumber salad $8, Apple sorbet $17
Rating: 19/20
Score: 8-12 Disappointing, give it a miss. 13-15 Good, give it a go. 16-18 Great, plan a visit. 19-20 Outstanding, don't delay.

Cassia was full with a crowd I never get to see. As we approach my third anniversary with Viva, I reckon 140 of the 150 odd restaurants I've reviewed have been new or newish. That means they're filled with new people — a ragtag bunch of food reviewers, early adopters, plus some confused regulars of the place that just closed down on this exact site.
Atmosphere-wise there isn't so much a buzz as a shuffle — the shuffle of notepads rustling in coat pockets, of menus being suspiciously unfolded and flipped, of feet heading rapidly for the door. I never run into anybody I know, because why would anybody I know be taking a chance on a restaurant they hadn't heard about from me?
But Cassia — which for complicated reasons I've never got to review — is a different matter.
Multiple winner of the best restaurant in Auckland award, it has become the place you go when you need to eat somewhere that is definitely good. After all, that's the reason I was there, trying to make up for a dud meal last week and, let's be truthful, to satisfy some professional curiosity I had over the recent consensus that this is THE best eatery in the city.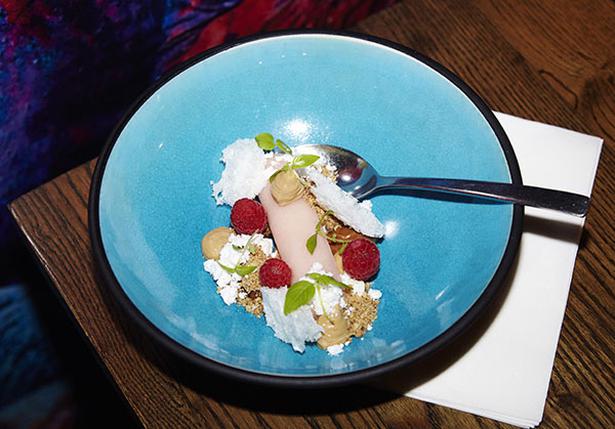 And for a moment it felt like I knew everyone in there: the starlets of Auckland's PR, fashion and media worlds converging over a pork vindaloo. People stopped by my table to say hello, something I'd only ever seen in the movies before but which I think I could get quite used to. Though, are you meant to keep eating your dessert while you chat to them? Why would they linger when they could see my sorbet was clearly melting?
Is Cassia the best restaurant in Auckland?
Well, it's top 20. Probably top 10. Which is to say that the food is great, the staff are perfect and you have to think really hard to find anything wrong with the place.
READ: Sid Sahrawat's Culinary Discoveries in Europe
Here's my small, constructive observation: we visited in summer but the menu wasn't exactly alive with the season. One of the dishes featured parsnip, another one swede. These are ingredients you call upon when the market is barren, not when growers are turning up with an excess of green and purple produce. There was a plum in one of the desserts, some raspberry in another. I couldn't spot much else that wouldn't have been the same in August.
But look, you won't get very far at Cassia criticising the food. Conceived by Auckland's most incredible chef, Sid Sahrawat, and executed by a hard-working kitchen team, who were almost wiped out in one go by the last government's ideas for immigration-tightening, this is beautiful, careful, ingredient-led Indian.
It's light and bright enough for the society crowd and recognisable enough for people who eat out mostly in food halls. That pork vindaloo begins with two pieces of belly, roasted to optimal gelatinity, and then delicately spooned over with a tomato-onion sauce whose flavour you recognise but which breathes in your mouth and releases the barky, aromatic spices that were heated and ground earlier in the day.
READ: Restaurant Review: Asian Ruby, Parnell
That was a main, but the entrees are fancier and the sort of thing you win awards for. Perhaps the most beautiful seafood dish I've ever eaten was one of these, a sashimi scallop so pure and translucent that when it arrived I forgot what I'd ordered and thought it was slices of poached pear. With these sweet, soft marine mouthfuls was a crunchier crustacean, a scampi, battered, fried and split down the middle to reveal its bright, white flesh. It came with some Indian fire in the sauce and, astonishingly, goat's cheese — the fermented dairy flavour providing sour filler on that part of the palate you didn't know needed it.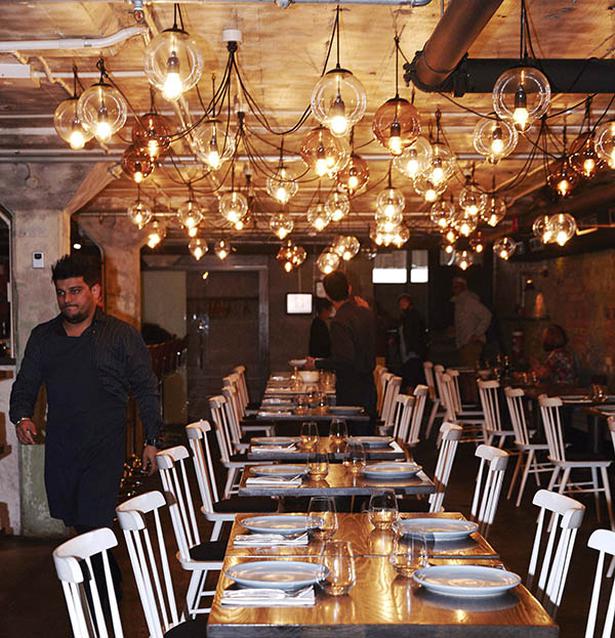 We haven't even talked about the space, a laneway underground cavern an out-of-towner would never stumble upon, which makes you think of the best international restaurants you were lucky enough to find.
READ: Indian Treats To Make At Home
The drinks list is a small and wonderful thing, with too many great wines to choose from without some professional assistance. If you're organised, you can arrive early and lean on their selection of gins and tonics. For me, one good gin is as good as the next and I find it hard to believe there's much variation in tonics either, but I guess I'll go on some press junket to the home of quinine one day and come back eager to tell you all I've learned.
For now, all you need to know is that they take this stuff seriously and you can be sure the cocktail they make for you will taste like its meant to. Like I say, very little to complain about, and a lot to love.
Share this:

More Food & Drink / Dining Out