Restaurant Review: Mix, Kingsland
Jesse Mulligan picks a standout in a feast of traditional Chinese dishes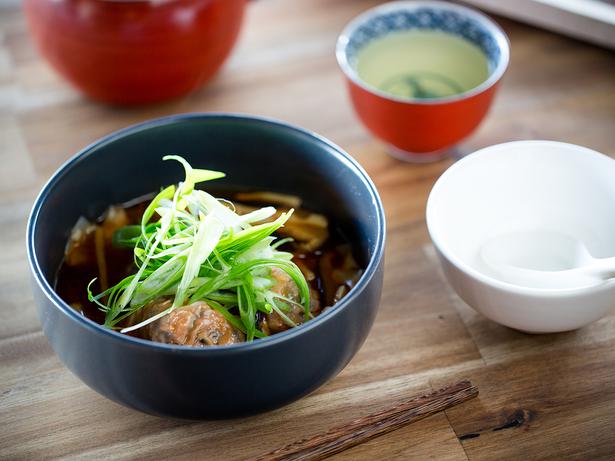 Wednesday Sept. 27, 2017
Style: Asian fusion
Address: 487 New North Road, Kingsland
Phone: (09) 846 7856
Drinks: Fully licensed
Bookings: Accepted
From the menu: Wonton soup $6, pork and prawn dumplings $7, spicy chicken $10, BBQ pork ribs $28, pork bun $6, chicken bun $6, fried dry noodles $15, cumin lamb $25
Rating: 7/10
Not everything on the Mix menu is fantastic, but it's easy to forgive the occasional dull dish because it's such a very nice place to eat, a crowd-pleasing Asian-fusion-but-mostly-Chinese eatery owned by a young woman and her father.
Dad chops ribs in the kitchen while daughter darts about with a smile of happy kindness. She's helped by a couple of young blokes, who are sometimes very fast, then sometimes forget about you for quite a while. It's hard to be cross with them about it, and the main frustration is that you want them to be better for their own sake.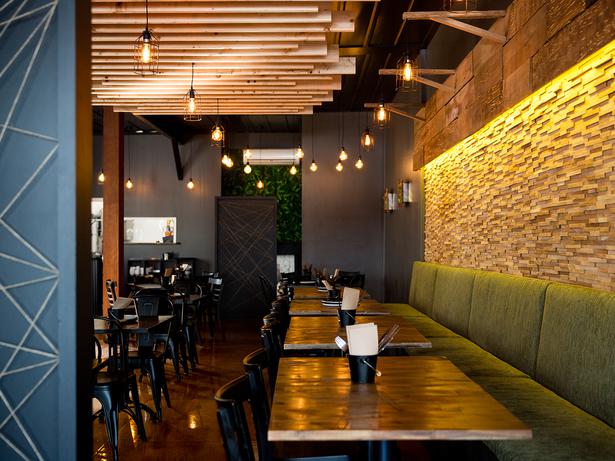 The restaurant is situated in, I think, the old Roasted Addiqtion and they've done a good job of designing the interior so that when you walk in you feel like you've made the right decision in picking the place.
They've used a lot of natural wood surfaces as decor, and I would leave it at that except that I was eating with Josh and our colleague Jeremy, who, when he's not making television, sits at home studying woodworking videos on YouTube.
"That's pine," he said about the textured feature wall of offcuts that runs down one side of the room.
READ: Comforting Dishes Around Auckland
Then, slightly more impressively, "these chopsticks are made from some sort of tropical hardwood, probably imported from the Solomons. They'd be perfect as a dowel, you could just slide it into the gap until you reached the right circumference then snap it off and you'd create structural reinforcement for the whole join."
"I like chopsticks," I agreed, keen to demonstrate that I was part of this manly conversation but unsure exactly how to move it forward. "I like dowels."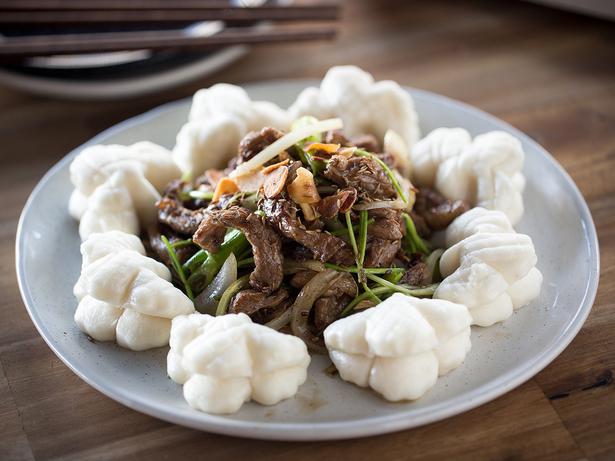 Perhaps appropriately, given the building's history, the best drink on the menu is the coffee. A shiny machine takes up much of the counter space and they're using first-class beans from Peoples. I bet the long blacks at Mix are good but it's an unusual area for a restaurant to specialise.
Does anybody really want a double shot of joe before heading out into the night? By comparison, the beer and wine options are poor, a couple of safe supermarket brands and not much else. The first thing they should do is find someone who knows a thing or two about it and renovate that drinks list.
The restaurant has been open just a month and, being new to the business, they're still working out things like stock ordering and supply chains. When we visited, they ran out of the following things: buns, pork (barbecued), beers, pork (roasted) and pinot gris.
"Why don't they just go buy more pinot gris from the bottle shop next door?" asked Josh, who once, when a cafe sold out of avocados, offered to watch the place if the manager wanted to run across to Countdown and grab a handful.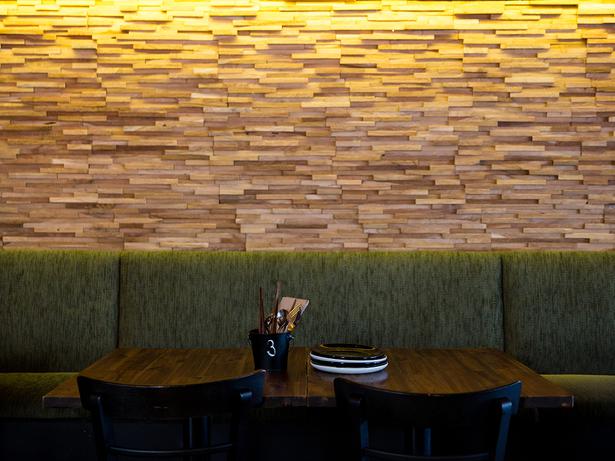 But it's more fun to say we drank the place dry, those watery commercial beers actually not a bad foil for all that spicy food in the end.
You'll recognise most of the menu — dumplings, pork buns, noodles and ribs. I don't think this place would survive if it specialised in any one of these things — you can probably do better along Dominion Rd.
But the fact that you can create a sort of feast, picking and choosing from a tableful of plates, makes Mix more than the sum of its parts.
RECIPE: Chef Angelo Georgalli's Steamed Buns
There are a couple of dishes which might not seem obvious choices but give a sense of where this chef's talents might lie.
The cumin lamb is a classic dish of China's Northwestern Xinjiang province, which borders Kyrgyzstan and other countries you imagine being run by Dothraki horsemen.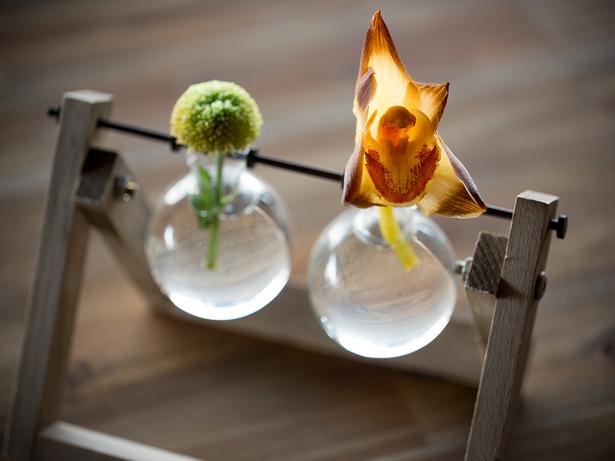 The Muslim population up that way has brought ingredients such as cumin and sultanas into the food, and this dish really stands out in a menu full of more traditional Chinese flavours. At Mix the stewy lamb is freshened up with spring onions and coriander stalks, and served with little soft steamed buns so you can build tiny hotdogs.
I loved a hot and sour wonton soup, featuring soft, dumpling-style wontons filled with mushroom, egg and black fungus. It's a great vegetarian option on a menu with half a dozen or so really good meat-free dishes. So there's another reason to wish for Mix's ongoing success.
Despite not picking up the phone all day they had a mostly full room — a young family, a middle-aged couple, some millennial flatmate types and us. But that's Kingsland isn't it, an eat-and-drink destination where the prices keep all demographics happy and if the place you chose first is full you just head to the one next door.
Mix will probably build its business on the spillover from more established restaurants, but I predict it won't be long before this becomes one of the best first choices on the strip.
Share this: