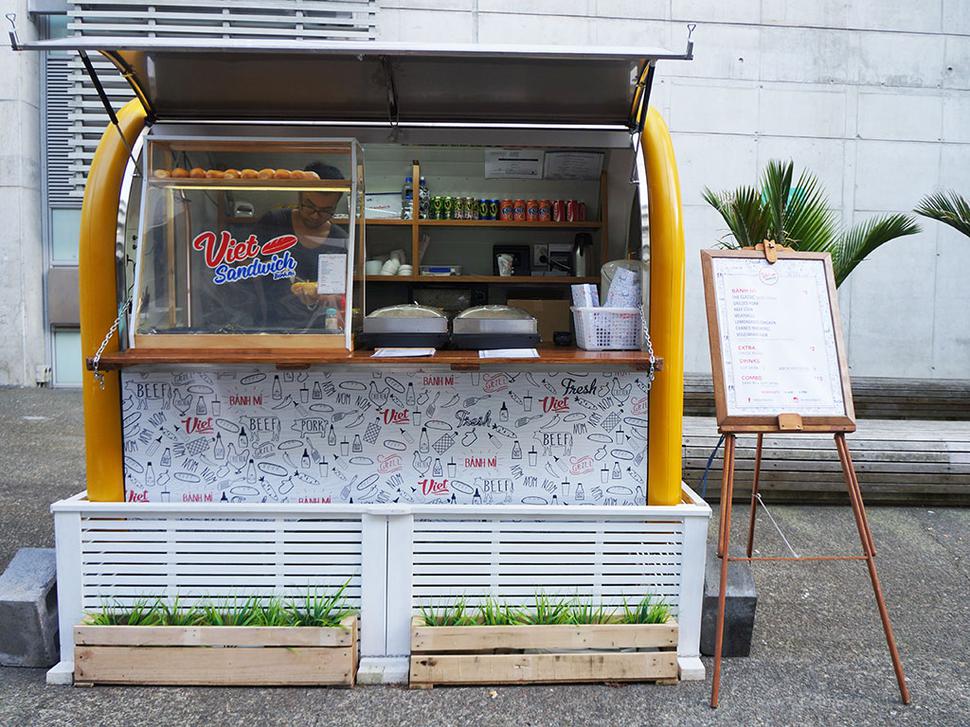 The Latest Food Trucks To Follow
From sandwiches and coffee to lavish meals on the run, we look at four new mobile vendors around Auckland
Monday June 22, 2015
1. Viet Sandwich (pictured above), stationed outside the AUT Art and Design Building on St Paul St, serves banh mi - sandwiches crafted from freshly baked baguettes, veges, herbs and your choice of meats or vegetarian bean curd "ham". The portable cabinet, inspired by colourful Vietnamese street food carts, also offers rich Vietnamese coffee sweetened with condensed milk.
2. The Tinman food and beverage van began its journey as a carpenter's delivery van in southern France. The 1967 Citroen H has now been reborn to offer Kokako organic coffee, divine Kapiti icecream during the summer months and cabinet food to go. It is based at 79 Felton Mathew Ave, St Johns, in front of Rose & Heather's factory and showroom, and pops up at various events around Auckland.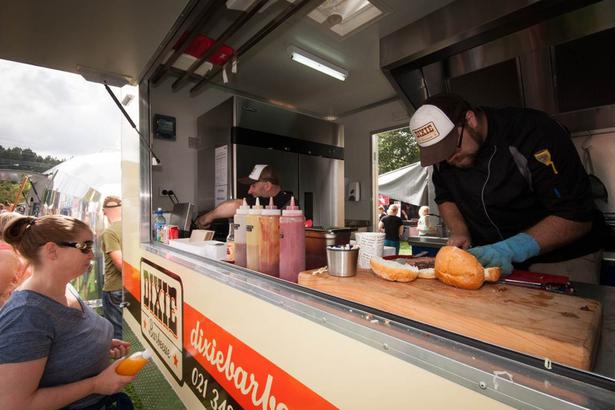 Dixie Barbecue. Picture / Supplied.
3. Dixie Barbecue is the result of two brothers' two-month-long trip to the States to search for the best barbecued food. They have taken a step away from the traditional New Zealand barbecue and created something just as good for the soul. The meat is cooked low and slow in a smoker using traditional woods such as apple, peach and oak. Find them outside Blanc Liquor store in Henderson and at various markets and events such as Eat Street, at Queens Wharf on Fridays from July 3.
4. Wilder and Hunt has recently extended its goodness to a food truck. You'll see it around Auckland at markets, private and corporate events, and lunch runs for lucky customers. The Ponsonby health food store, which serves premium meals prepared with organic, sustainable and free-farmed ingredients, takes pride in its completely grain- and refined sugar-free kitchen — perfect for the health food buff.
Share this:
More Food & Drink / Dining Out