Uber Eats Review: 7 Siri - Taste of Sri Lanka, Sandringham
Winston Aldworth experiences his first foray into Sri Lankan cuisine, without having to leave the couch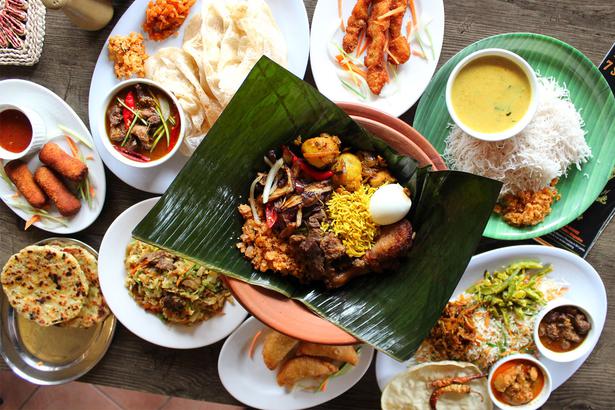 Tuesday July 10, 2018
Style: The clue's in the name. While Indian restaurants have long been a staple of the Auckland takeaway and delivery scene, cuisine from their smaller southern neighbour doesn't feature as prominently. It was a first for me.
Where and why? At home in Waterview. Friends came around for a drink to celebrate my wife's last day at her old job and/or commiserate our first day as a single-income household. A friend, who twice house-sat for us, had Uber Eats deliveries from 7 Siri and raved about it.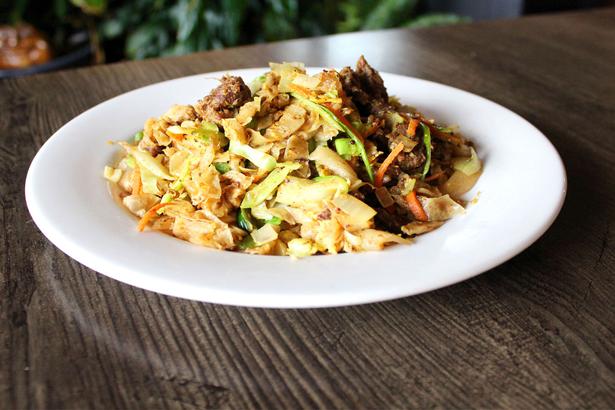 The kottu roti was the pick of the bunch. Photo / Supplied

What we ate: We started with curry rolls (three for $5), their flaky exterior holding a lightly spiced chicken filling, and curry puffs (three for $5), which were a touch on the doughy side.

The plain appa ($2) were fun. Thin coconut crepes, they also came as egg-cheese appa ($5), with added protein. Pol roti ($4) were a revelation. The classic flatbread with a coconut twist.

Pick of the bunch was the kottu roti ($15). Chopped roti is mixed with egg, spices, meat and vege. Colourful and with great flavour — it's served on a hot plate when you dine in, which would add to the sizzle.

READ: Restaurant Review: 7 Siri Taste of Sri Lanka, Sandringham

The lump rice ($18) – a Sri Lankan classic, apparently – is six different types of curries, and an egg for good measure. There was lively mutton and chicken going on served with rice and presented wrapped in a banana leaf. High novelty value.

We also ate the masala dosa ($13), potato and chutney fillings in a light pancake, and the Sri Lankan-style fried rice ($15) with veges and chicken, which was a little flat.

Watch out for: With both noodles and rice in abundance, there's a lot of carbs on the table. I got a bit excitable in the ordering and with hindsight, might have got a couple more non-rice options. Next time, there'll be a little more Googling of exotic dishes.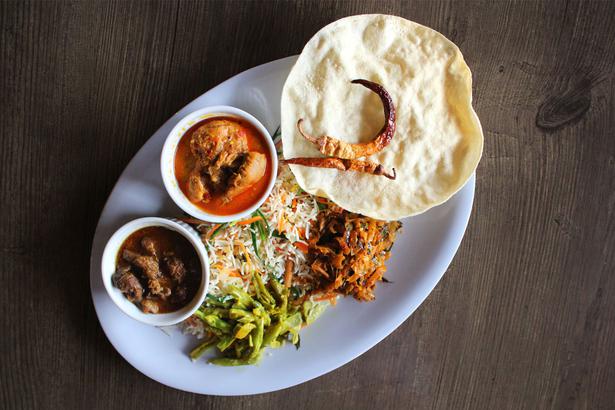 We should have tried: The prawn curry ($20). Coming from that close to Kerala, you know they'll do this well.
Delivery time: The restaurant is 6.6km away. I ordered a little after 7pm and we took delivery at 8.12pm. Respectable for a Friday night.
Potential for leftovers: Ample. Possibly the coolest element for spicing up the next day's lunch was a sweet coconut spread from the appa. They should sell this by the jar!
Overall: 3/5
Order it here: Ubereats.com/Auckland
Share this:
More Food & Drink / Dining Out