Where to Eat in Hawke's Bay
Jesse Mulligan shares his top 11 dishes from restaurants around Hawke's Bay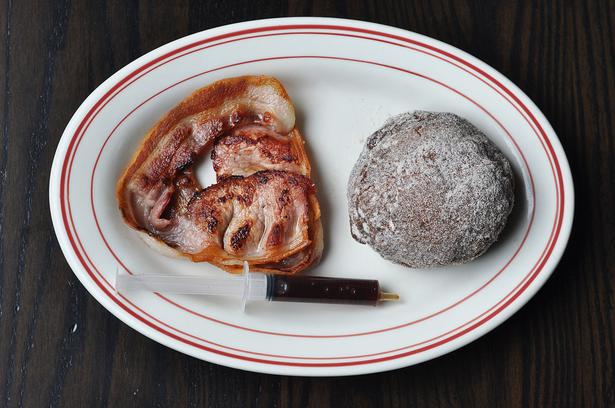 Tuesday June 14, 2016
Hawke's Bay in 2016 is arguably New Zealand's third major restaurant destination. It doesn't have the limitless choices of Auckland, nor the compact cool of Wellington, but thanks to some old favourites and a few significant openings, it now has more than enough incredible places to eat over a long weekend and beyond. Here is my "First Eleven" – essential dishes that are worth a special journey:
1. Bistronomy chef James Beck softens the intensity of the Bluff oyster with this icy watermelon granita, spiked with Kaitaia Fire chilli sauce. Like all of Bistronomy's food it's inventive, surprising yet familiar. Time your run for oyster happy hour, every day from 4-6pm.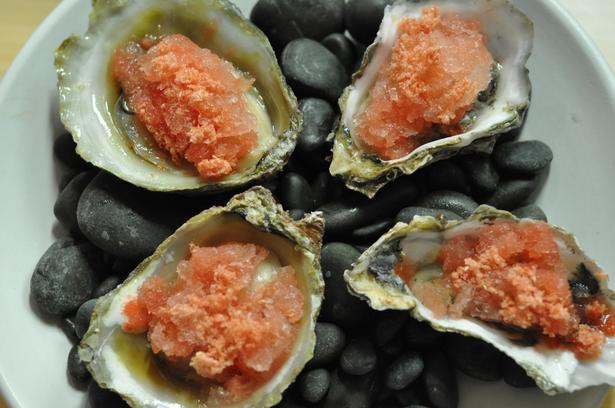 2. The owner of Mister D reckons her doughnuts are the most photographed dish in the Bay. A light, soft, deep fried doughnut served with bacon and a syringe of maple syrup, it's a delectable injectable combining the two most important food occasions: brunch and dessert.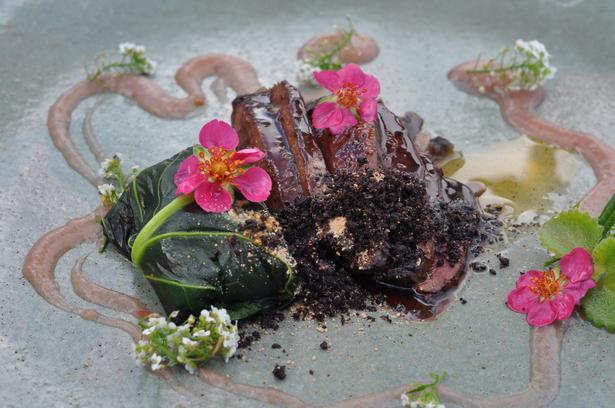 3. 1024 chef Kent Baddeley paid his dues in some of New Zealand's top kitchens before striking out on his own in the Bay. His daily menu is created each morning from the ingredients he's bought and foraged, and if you're lucky you might get to eat this wild duck dish, or a variation of it. Spiced with a black pepper reduction and drizzled in pickled apple syrup it's an explosive and expressive local masterpiece.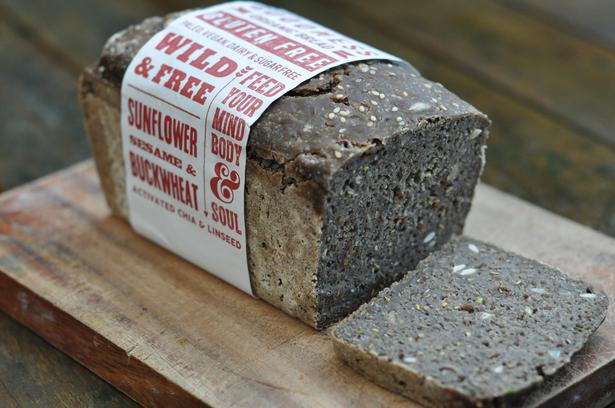 4. This Oh My Goodness bread is so good I've arranged for them to courier it to me in Auckland. Gluten- (and everything else) free it is dark, deeply moist and full of flavour and texture. Find it at the Hawke's Bay Farmers Market on Sunday morning.
READ: Restaurant Review: Kiss Kiss, Balmoral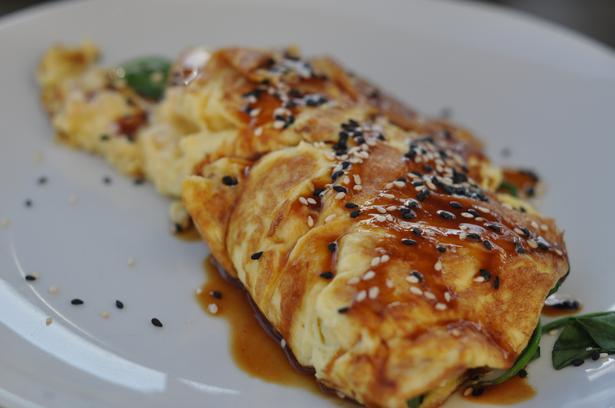 The omelette from Milk and Honey. Picture / Jesse Mulligan.

5. Milk and Honey has a stunning brunch menu, but my favourite dish was this simple omelette, wrapped around silken tofu and glazed with a hoisin-style sauce. With barely three simple ingredients, beautifully executed, it was a dish I couldn't stop eating.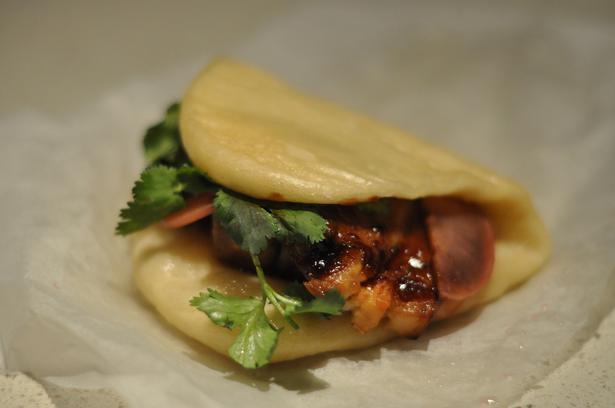 6. Next door to Milk and Honey on the waterfront is sister eatery Hatch, where the dumplings are great but this sticky, fatty, delicious pork belly bun is the real star of the show. Those pink things you can see are slices of pickled apple.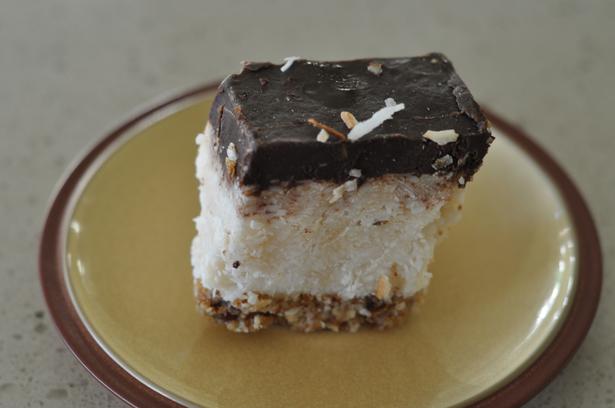 7. Wholefood eatery Hapi has plenty of vegan and organic detox options but along with the green smoothie you should also grab their version of the "Bounty" bar, a delicious, dairy- and gluten-free sweet treat that brings dark chocolate and coconut together in glorious, probably trademark-infringing harmony.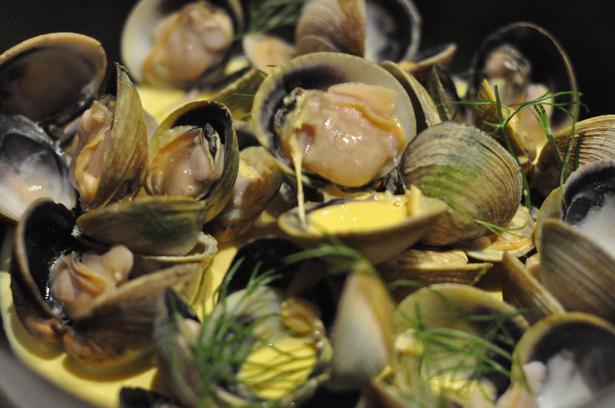 8. You can't visit Hawkes Bay without going to a winery and Craggy Range is the gold standard, with beautiful views of Te Mata Peak's iconic skyline. Chef Andrew Saxon arrived here via 17 years in the world's best restaurants and he's doing great things, like these clams steamed in saffron and riesling: a moreish, soulful, must-order dish.
READ: Restaurant Review: White + Wong's, Auckland CBD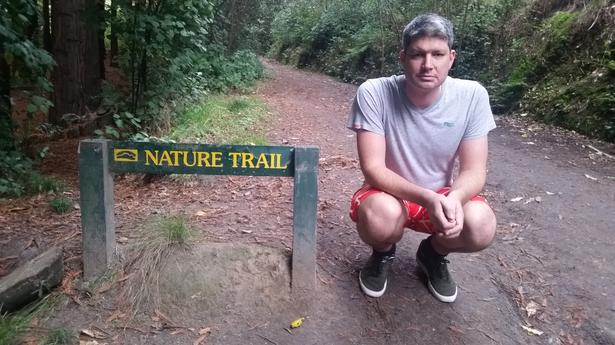 At this stage my wife told me I wasn't allowed to eat or drink anymore until I did some exercise. Here I am part way up Te Mata peak showing my enthusiasm for the great outdoors.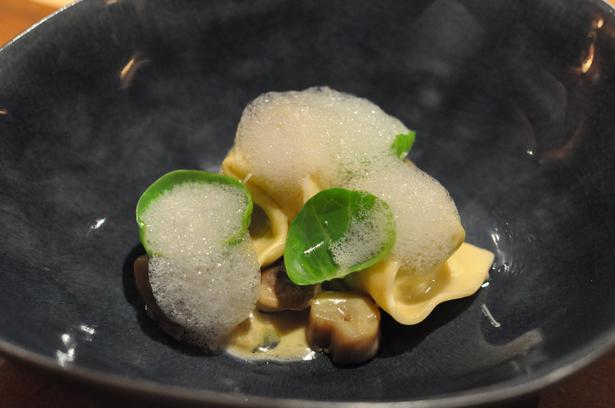 9. This is more like it: Pacifica restaurant is an institution on Napier's waterfront, and you simply can't order badly here. The food is tiny and delicate, and this deceptively simple shiitake tortellini with Brussels leaves and a parmesan cheese foam is a perfect expression of umami-packed flavour.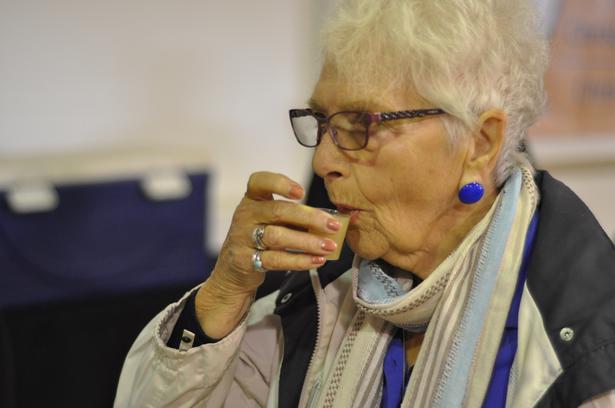 10. Look out for the Old School Ferments probiotic stand at the Hawke's Bay Farmers Market, where you can do a shot of sauerkraut or kimchi juice, brimming with good gut bacteria, for just a dollar. Look, this lady's into it and I think you'll agree she seems like somebody who makes good life choices.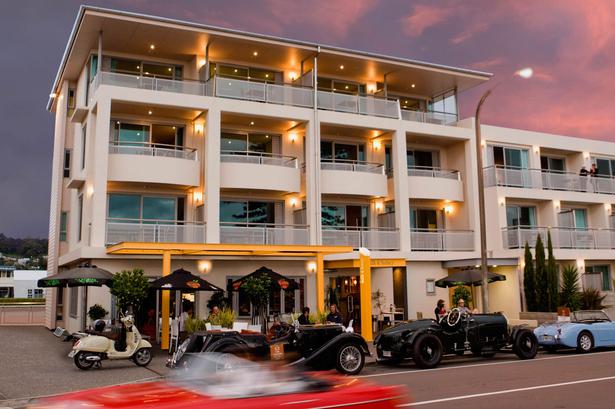 Oh yeah and we stayed here – an epic apartment in a boutique hotel on the Ahuriri waterfront with a couple of first class eating options and a sweet little cinema right next door. Ahuriri is a historical fishing village and The Crown Hotel embraces that history, offering heritage accommodation in the original 1932 building and modern rooms overlooking the ocean.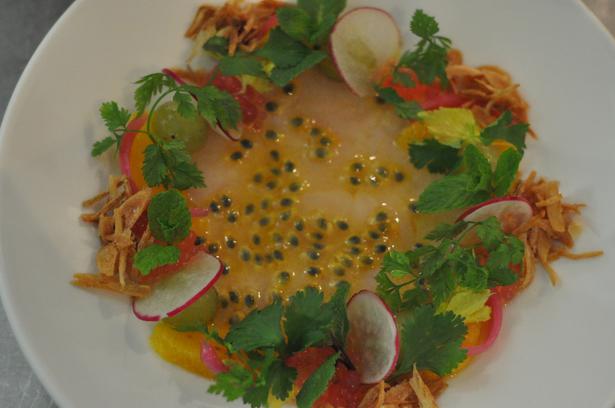 11. Elephant Hill is a fantastic winery restaurant with great staff, a beautiful fit-out and wonderful food. This beautiful creation is scallop sashimi, served with passionfruit, crispy shallots and a range of colourful garnishes. Light and fresh with a background of south east Asian flavours, this is a beautiful dish to eat with a view of the sea.
Share this:
More Food & Drink / Dining Out