Eleanor Ozich's Tahini Granola With Apricots & Vanilla
In this recipe, maple combines beautifully with tahini, coconut oil, dried apricot, and a flick of sea salt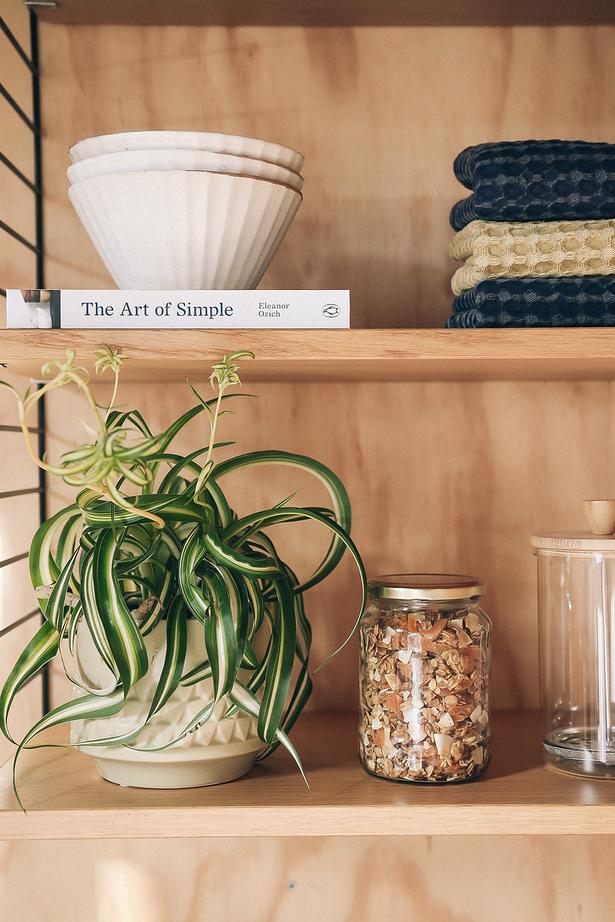 Sunday March 6, 2022
For those early morning surf sessions, you'll be thanking yourself for having a jar of homemade granola in the pantry that you can simply grab and go. 
Serve with your favourite plant-based milk or coconut yoghurt for an extraordinary bowl of goodness that's both good for you and delicious.
ELEANOR OZICH'S TAHINI GRANOLA WITH APRICOTS AND VANILLA RECIPE
Makes approximately 12 serves
1/2 cup coconut oil, melted
1/3 cup pure maple syrup
1/3 cup tahini or nut butter
2 tsp vanilla extract
1 tsp sea salt
4 cups wholegrain oats
1 1/2 cups roughly chopped dried apricots or dates
2 cups toasted coconut flakes
1. Preheat the oven to 170 C, and line two large trays with baking paper.
2. Whisk together the coconut oil, maple, tahini, vanilla and sea salt. Add the oats to a large mixing bowl, pour over the tahini mixture and toss until well coated.
3. Tip the mixture onto the baking trays and spread out evenly. You don't want it to be too thick, or the oats won't brown evenly.
4. Bake for 10-12 minutes, stirring every 3-4 minutes until golden. Keep a close watch out towards the end, as the granola can burn quickly.
5. Allow to cool completely, then toss with the apricots and coconut flakes.
6. Store in a large glass jar or an airtight container for up to 3 months.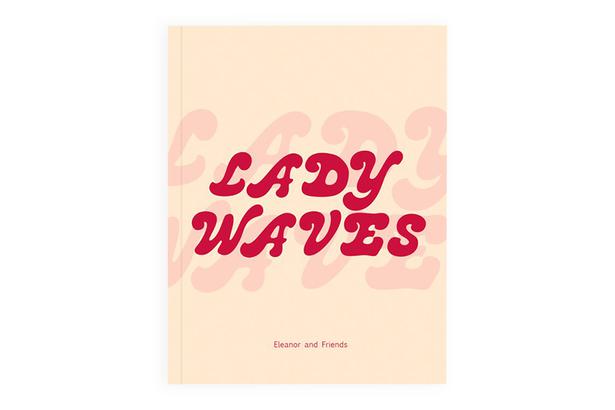 Recipe extracted from Eleanor Ozich's new cookbook Lady Waves, available from Eleanorozich.com/shop
Share this: