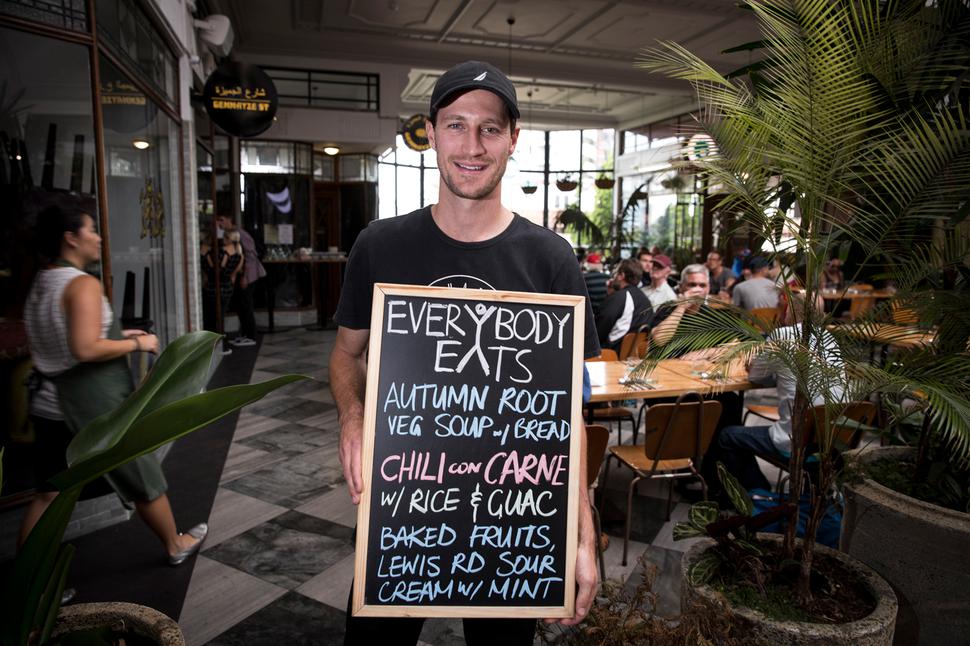 Charity Pop-up Everybody Eats Plan Their First Permanent Restaurant
They feed 250 people each week and need some help to expand even further
Saturday April 28, 2018
Since it launched nine months ago, Everybody Eats has been feeding around 250 people each Monday night at Gemmayze St restaurant in St Kevins Arcade, using food destined for the bin (and rescued before that happens) to create restaurant-style meals for people in need.
Founder Nick Loosley has just launched a campaign on crowdfunding platform PledgeMe to set up a permanent restaurant where people pay what they can afford for a hearty three-course meal.
The kitchen is run by volunteer chefs from around Auckland who are keen to support the charity and carefully work out what they can make for each course from the rescued food.
He's hoping to raise $120,000 to open up in west or south Auckland where they could employ a full-time chef and operate at least five days a week.
Everybody Eats differs from most charities, as guests get to enjoy a restaurant environment where they're waited on throughout the night and can enjoy a high standard of food.
As the title suggests, everyone is welcome along to the pop-up and it's a chance for people to socialise with those they otherwise may not get the chance to. 
• To find out more or support the campaign visit PledgeMe or Facebook.com/Everybodyeatsnz
Share this: