SPONSORED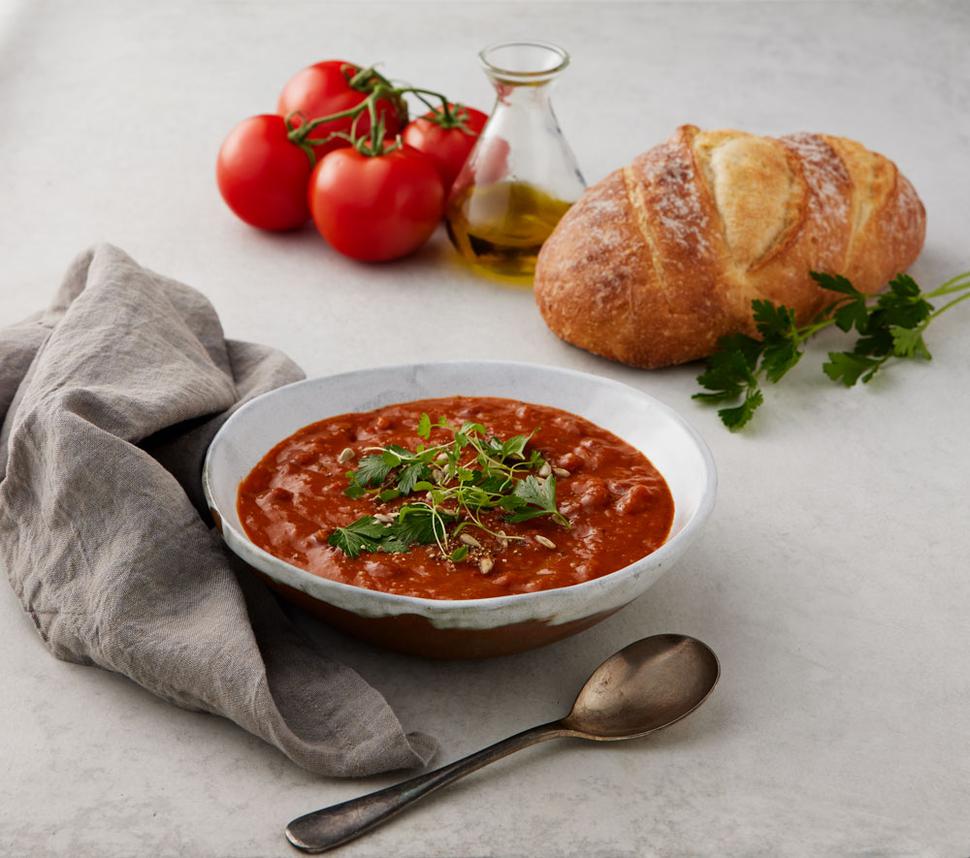 Find Convenience This Week With Delicious Plant Protein-Based Soups and Meals
You could also try list making, enjoy some fresh air, and get lunches organised
Tuesday Aug. 31, 2021
Life is busier than ever and winter can be a cold and long season for many, so finding balance is incredibly important (even if you don't always achieve it). Being organised and having some time out is key — like having a proper lunch break and sitting down to enjoy a warm meal. That's where Wattie's® newest release is so helpful; Plant Proteinz™ range of soups and ready meals are designed to heat-serve-and-eat, and each contain 15 grams of plant protein.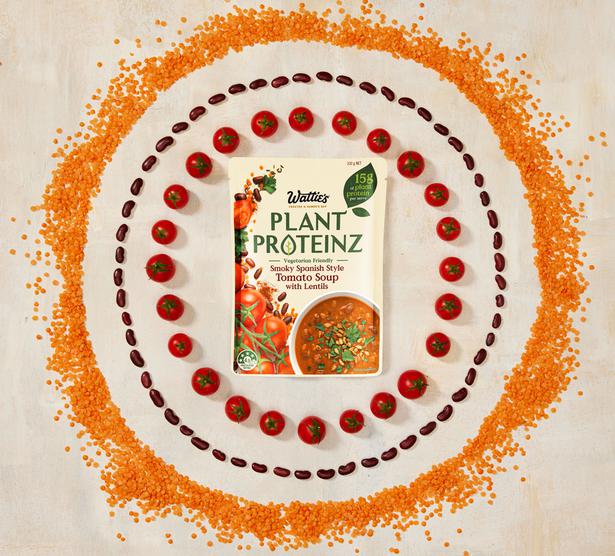 Image / Supplied.

The soup flavour of the week: Smoky Spanish Style Tomato Soup with Lentils

Transport yourself to the warmth of Spain with this vibrant soup. Wattie's® has blended lush tomatoes with ingredients that include kidney beans, red lentils, and capsicum of the same hue, and spices like smoked paprika. The result is a rich, smoky tasting soup, with a balance of sweet and savoury.

TOP TIPS

Write a list

List keeping can help you feel organised. Whether its monthly, weekly or even daily, simply writing things out can help clear your mind and make you feel more organised. Make a note of what you plan to have for dinner or pick up at the supermarket (like Wattie's® Plant Proteinz™), what you need to get done that day, and any concerns that are weighing on your mind — make sure to add some fun things to the list too.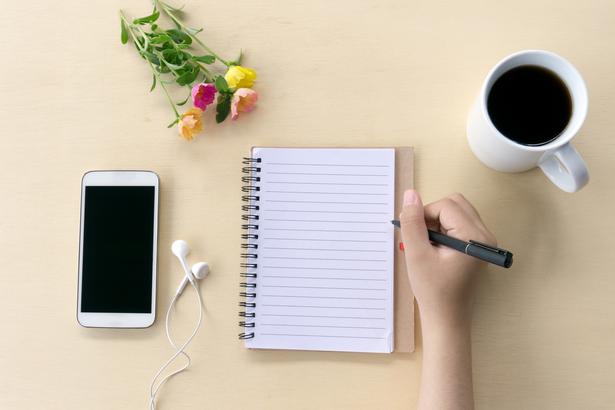 Photo / Getty Images

Take some time in nature*

During winter it's more important than ever to get some fresh air and  sunlight every day — beyond the studied health benefits, it simply makes you feel good. Getting out in nature can give you a sense of balance, feel less stressed, and can help with productivity. Whether it's a midday walk around the block, or a weekend afternoon spent at the park, getting your body moving is the main thing. It's easy to get caught up in all the things you need to do each day, so make time to get outside.
Photo / Getty Images

Organise your week's lunches on a Monday

Never get caught short on a Thursday, or realise you've forgotten something during the week. By getting all your lunches together on Monday morning and taking them into your place of work (if you can) that's one less thing to worry about each day — Plant Proteinz™ are great for this, and you can enjoy a different flavour every day, simply pour-heat-eat.

Wattie's® new Plant Proteinz soups and meals range, available nationwide in nine delicious flavours. To learn more on new Wattie's® range visit Watties.co.nz

*reference to study on benefits of spending time in nature at www.arch.virginia.edu
Share this:
More Food & Drink / Quick & Easy Meals