The Dish: The Latest in Food News 19/10/16
The best places to eat, drink and shop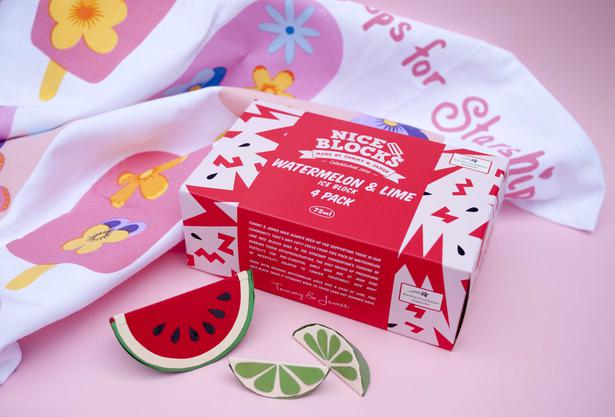 Wednesday Oct. 19, 2016
BIRDS OF A FEATHER
The long-extinct huia lives on these days through beautiful art and photographs, most notably by Dr Fiona Pardington, who has collaborated with the bird's namesake vineyard to create an original artwork for the labels of two of its wines. Claire and Mike Allen of Huia Vineyards, which celebrates its 20th anniversary this year, released the limited-edition Inseparable Huia wines on Monday night at Odettes. Huia birds paired for life, and Fiona's artwork is based on the winemakers' personal relationship and commitment to their dream.
The two vintages — Huia Blanc de Blanc 2010 and Huia Millennial Brut 2000 — will only be available in Huia selection parcels via OnVine.co.nz. Go to huiavineyards.com
'Inseparable Huia 2016' with thanks to Canterbury Museum, © Fiona Pardington, courtesy of Starkwhite, New Zealand.
MAKE A DATE
— One of our favourite bars in Auckland, central city speakeasy The Jefferson, is hosting two Japanese whisky tastings this month hosted by Suntory NZ ambassador, Rory Donnelly. The first, tomorrow, is a premium tasting that will include two 18-year-old whiskies, Yamazaki and Hakushu ($200); the second, on October 26, looks at the difference in styles of a range of whiskies from several distilleries ($80). To book, email rsvp@thejefferson.co.nz or ph 021 0810 5169. The Jefferson, Imperial Building, Fort Lane.
— If you're in town for Labour Weekend, check out Night at the White Rabbit at Victoria Park's White Rabbit on the Park restaurant. The show, headlined by soul sister Hollie Smith with support from Elizabeth Stokes (the Beths), Alae and DJ Lo Key, will also feature specialty Smirnoff cocktails, live art installations, canapes and platters. 8pm, Saturday. Visit undertheradar.co.nz for tickets ($49).
WINE TALK
With Stoneleigh winemaker Jamie Marfell, Marlborough
What's your favourite wine right now?
The new vintage 2016 Stoneleigh Marlborough Sauvignon Blanc, which was a recent trophy winner for Champion Sauvignon Blanc at the New Zealand International Wine Challenge earlier this month. I grew up on a farm overlooking a valley of grapevines in Marlborough so there isn't much I don't know about this special place. Sauvignon blanc is our flagship varietal from one of the most beautiful wine regions in the world, so it's immensely rewarding to pick up this top honour.
When and what are you eating with it?
With summer just around the corner, hopefully on a sunny Marlborough afternoon with friends, we'll be enjoying whitebait fritters, freshly caught from the Wairau River with a chilled, crisp new vintage Marlborough sauvignon blanc.
MENU PICKS
Our favourite dishes around town right now
The fishburger from Burger Burger satisfies cravings for a burger and fish and chips all at once — a generous piece of panko-crumbed fish with rocket, caper dill mayo and a fresh squeeze of lemon for tang.
— Danielle Clausen, editorial assistant
The smoked bacon, egg, cheddar, caramelised onion, rocket and chipotle ketchup sandwich from Ceremony in Grafton takes me back to the delicious days of childhood bacon-and-egg butties. Only this was better than I remember, with soft bread and perfectly cooked egg that oozes out when you take your first bite.
— Lucy Casley, designer
Slow-roasted for four hours before being chargrilled and served with roast vegetables and savoy cabbage, the beef cheeks at Fenice in Oneroa on Waiheke island, are hearty and delicious. Good comfort food. 
— Amanda Linnell, managing editor
I love a good bacon-and-egg bap, especially the baps from Jess' Underground Kitchen in Herne Bay, with their softly toasted brioche buns and caramelised onion. The whole thing melts in your mouth.
— Dan Ahwa, fashion editor
I'd go back to Orphans Kitchen for its nourishing vegan black garlic pasta, which is tossed through and served with an allium and seaweed broth, asparagus, sugar snaps, pickled baby onions, macadamia cream, and cold-pressed nasturtium juice, then garnished with onion weed and crispy bull kelp. Really hearty and filling, and super yum. 
— Babiche Martens, photographer
The Thai green curry that comes as part of the banquet menu at White and Wong's is one of the best I've ever tasted. In fact, the whole menu was one taste sensation after another. 
— Angela Casley, recipes editor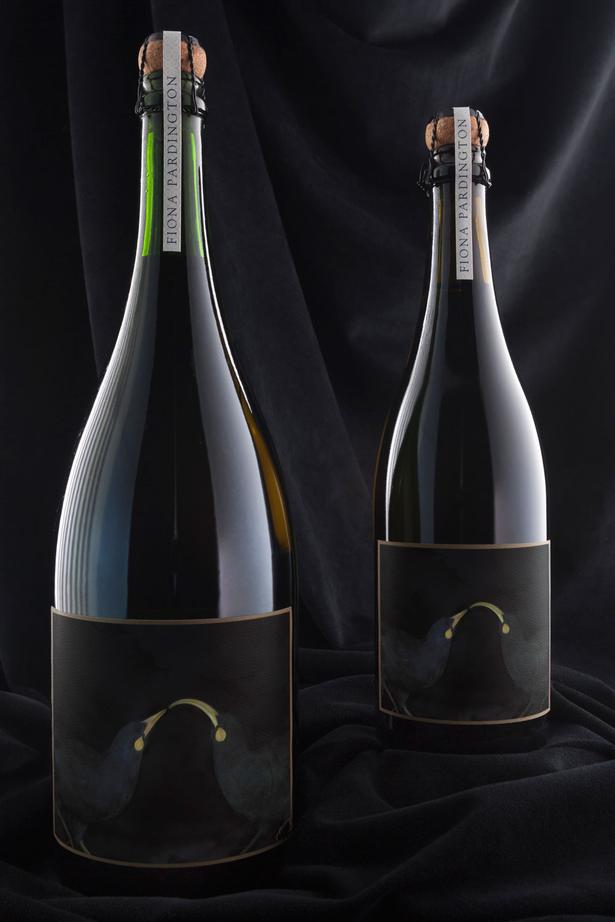 The limited edition Huia Blanc de Blanc 2010 and Huia Millennial Brut 2000 in the label featuring Fiona Pardington's Inseperable Huia artwork. Picture / Neil Pardington, Base Two
A COOL CAUSE
Nice Blocks have paired up with Wallace Cotton and Ruby Seeto to create an ice block to match the latest tea towel in its Starship Foundation range. The limited edition watermelon and lime-flavoured ice blocks, Nice Blocks' twist on Ruby's own recipe, will be on sale from Monday. Thirty cents from each $3 ice block and 50c from each $8.99 four-pack will go to Starship (available at selected New World supermarkets and other independent retailers). The 100 per cent cotton tea towels are $10 each, with $6 going to the foundation (available at wallacecotton.com).
PRETTY IN PINK 
Rosé is definitely having a moment right now, with the first hints of warmer weather peeking out from behind the gloom and lots of new players entering the lighter-drop-for-summer market. Among them is the New Zealand Rosé Co by boutique winemaker Oliver Rochfort Scutts, best known for his Rochfort Rees brand. Try his frosé — frozen rosé slushy — available until Christmas at the NZ Rosé Co pop-up bar at new Britomart eatery Lobster & Liquor, which opened on Friday at Ostro. The frosé, which trended through the roof in New York City this year during their summer — is made from the winery's 2016 vintage, a blend of a Marlborough pinot noir and Gisborne pinot gris. Also on offer will be a frozen rosé margarita. Seafarers Building, 52 Tyler St, Britomart.
WATCH THIS SPACE
— There's a new Lord coming to town New Zealand, but the only rings it's interested in are those of the fried onion variety. Vegetarian Australian ethical fast food chain Lord of the Fries is expanding Over the Ditch to the bottom of Queen St as of October 27, operating out of a "tricked out" shipping container with a shared seating area. On its menu are the usual suspects but sans meat: veggie burgers and hot dogs, fries and onion rings, and the menu is 100 per cent halal and kosher certified, with vegan and low gluten options including vegan milkshakes. 1 Queen St, from October 27.
Share this:
More Food & Drink / The Latest