The Latest Food Finds Around Town
How to celebrate World Vegan and Vegetarian day and much more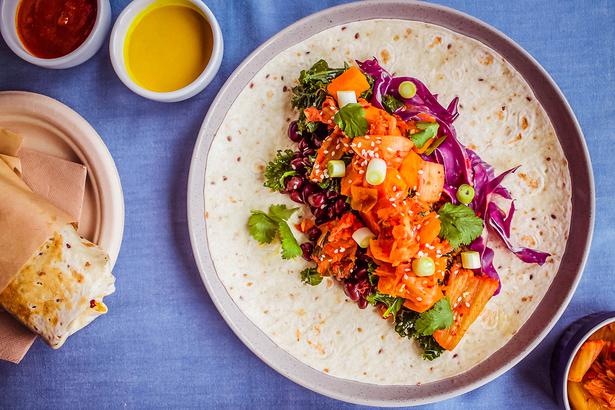 Friday Sept. 29, 2017
MARKET IN YOUR DIARY
Auckland's best food trucks are setting up shop at the Te Atatu Night Markets, which are back this Friday after a winter hibernation. Judge Bao, Puha & Pakeha, Wiseboys Burgers, Temaki Trick, House of Dumplings and Mister Gelato are just some of the delicious dinner options on offer. A brand new vegan food truck Otherside will also be making its first appearance on the night — head along to be one of the first to try it.
• 595 Te Atatu Rd, Te Atatu Peninsula. Friday September 29, 5-9pm
READ: The New Delivery Service You Need to Know About
MAKE A DATE
Celebrate World Vegan and Vegetarian day with an eight-course degustation at Heritage Auckland's Hector's Restaurant, helmed by executive chef Gerrard O'Keefe. The restaurant has garnered many awards for its commitment to plant-based fare, and was the first to be accredited by the New Zealand Vegetarian Society. You'll leave Heritage Auckland feeling nourished, after enjoying a thoughtful selection of gourmet dishes.
— 35 Hobson St, Auckland City, Friday October 27. Tickets $120 (not including alcoholic drinks). Reservations are essential, call 09 979 7434 or email hectorsr@heritagehotel.co.nz. Visit Heritagehotels.co.nz
Devonport Chocolates new vegan chocolate block; How to Wrap Five Eggs: Traditional Japanese Packaging. Pictures / Supplied
PACIFIC PERFECTION
Devonport Chocolates have answered the call for a vegan version of their delicious chocolate, creating a new Samoan Trinitario Cacao block with coconut milk powder. It's made with cacao sourced from Samoa, and owner Stephanie Everitt says the flavour combination highlights the unique flavours of the Pacific region. After trialling many recipes, they settled on one that is earthy, creamy and melts in your mouth. The new addition has already picked up a prize at the UK's Good Taste Awards.
Visit Devonportchocolates.co.nz
BOOK CLUB: How to Wrap Five Eggs: Traditional Japanese Packaging
By Hideyuki Oka, photography by Michikazu Sakai
Published by Weatherhill, $99 from Everyday Needs
Everything we buy these days seems to come layered in unnecessary packaging, but in Japan, things used to be a lot more simple. How to Wrap Five Eggs, originally published in 1975, celebrates the simplicity and ingenuity of traditional Japanese packaging, which uses natural materials to elegantly encase everyday objects. With hundreds of beautiful photographs and an explanation about each style, it's an inspiring ode to a lost art.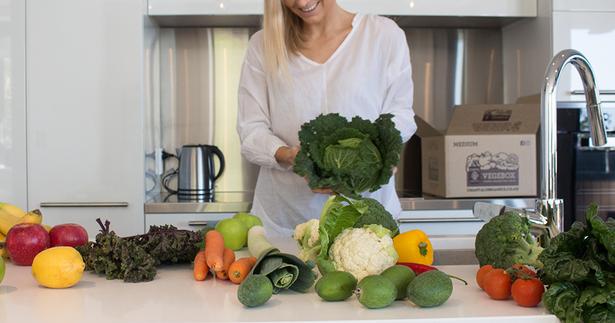 WIN A VEGEBOX FROM CHANTAL ORGANICS
Viva is delighted to have five Vegeboxes by Chantal Organics, worth $80 each, to give away. Signing up to Vegebox will see organic produce delivered to your door, with many of the fresh goodies coming directly from the Hawke's Bay, as well as from Chantal's own family of growers. You can choose the size of each box and how it's made up, depending on how many fruit and vegetables your household enjoys. Competition closes on 11 October. 
Enter here
Share this:
More Food & Drink / The Latest