SPONSORED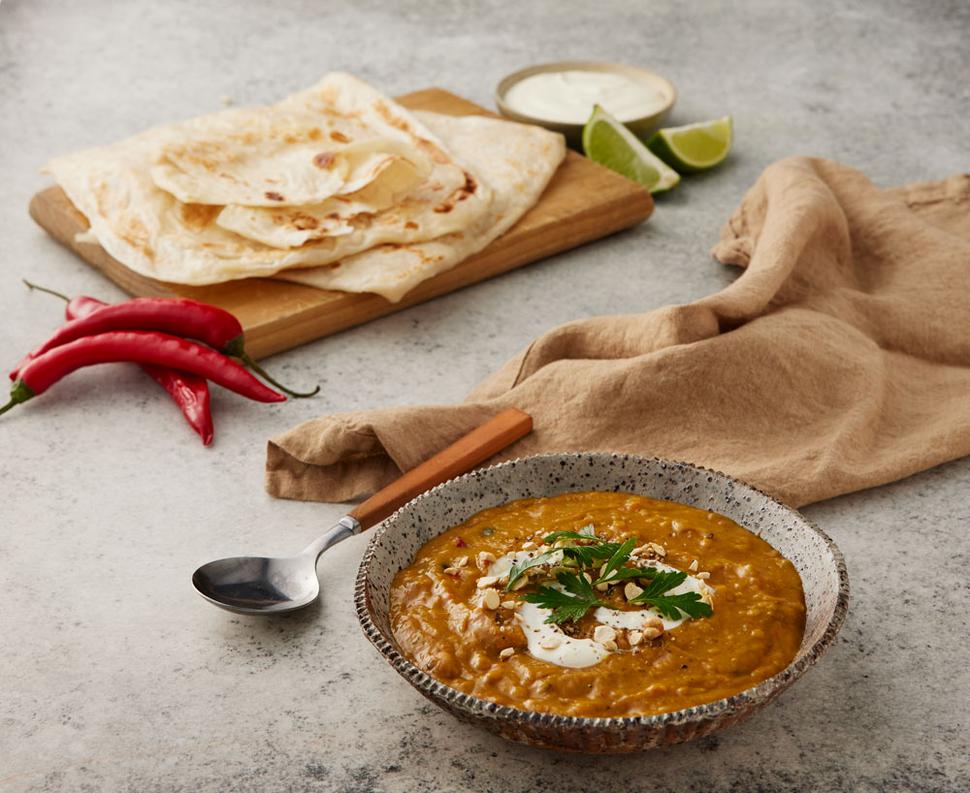 Kickstart Your Planning For The Week With This Delicious Sri Lankan-Style soup
Stock up at the supermarket, prioritise sleep, and try the new Plant Proteinz range
Friday July 23, 2021
Serving up a delicious lunch has never been breezier thanks to Wattie's® newest release. Its aptly named Plant Proteinz range of soups and ready meals each contain 15 grams of plant protein. Designed to heat-serve-and-eat, they're a welcome addition to a busy week and all the demands that come with modern life.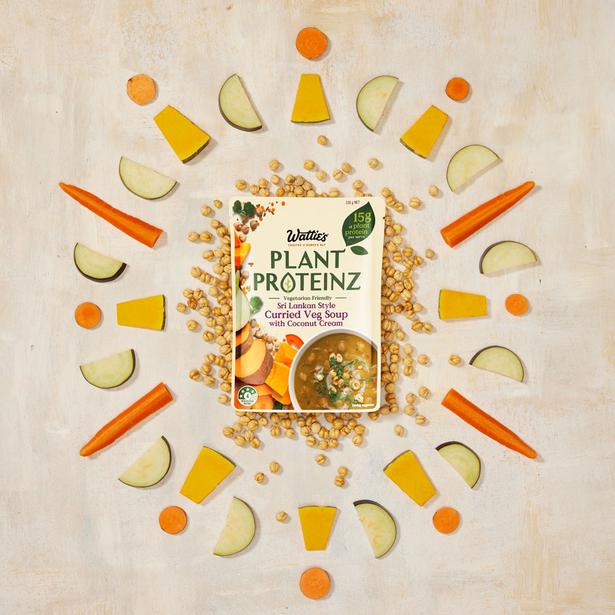 Image / Supplied.
The Soup Flavour of The Week: Sri Lankan Style Curried Veg Soup With Coconut Cream
Drawing influence from the rich, zesty flavours of Sri Lankan cuisine, this hearty soup really sings if you add coriander and a squeeze of lime on top (and, if you happen to have any flaky roti on hand, it is a great addition for dipping).
TOP TIPS
Stock up at the supermarket
Whether it's those nights you want a quick meal, or days you don't want to buy lunch, having a well-stocked cupboard means you always have something delicious in your back pocket. Plant Proteinz are great to have on hand, and are ready to eat in two minutes.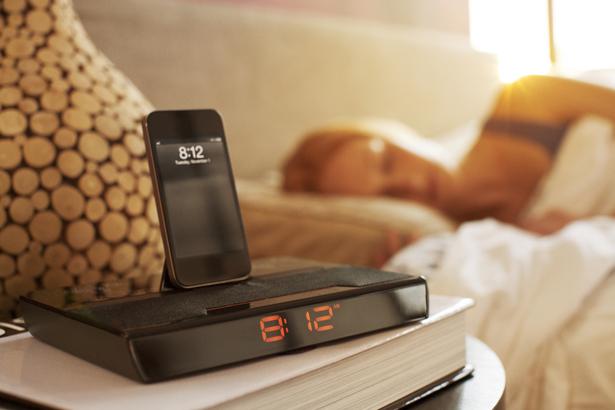 Photo / Getty Images
Get enough sleep each night
Getting more sleep seems to be a good habit many people need to improve on. Prioritising sleep is one of the best things you can do to set yourself up for a successful, energised day.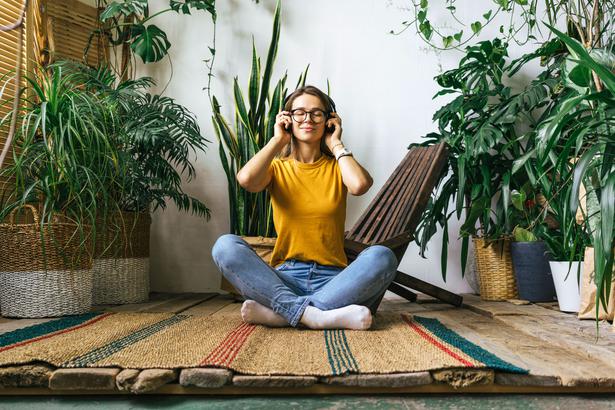 Photo / Getty Images
Do something meaningful each day
What do you feel passionate about? Do you have a special talent that you'd like to practice more often or share with others? Do something you enjoy every day, even if it's something as simple as preparing a meal or listening to your favourite song. Putting effort into the things that matter most to you will help you utilise and reserve your energy in ways that will bring out the best in you.
Enjoy Wattie's® new Plant Proteinz soup range, available nationwide in six delicious flavours. To learn more on new Wattie's® range visit Watties.co.nz
Share this:
More Food & Drink / Quick & Easy Meals